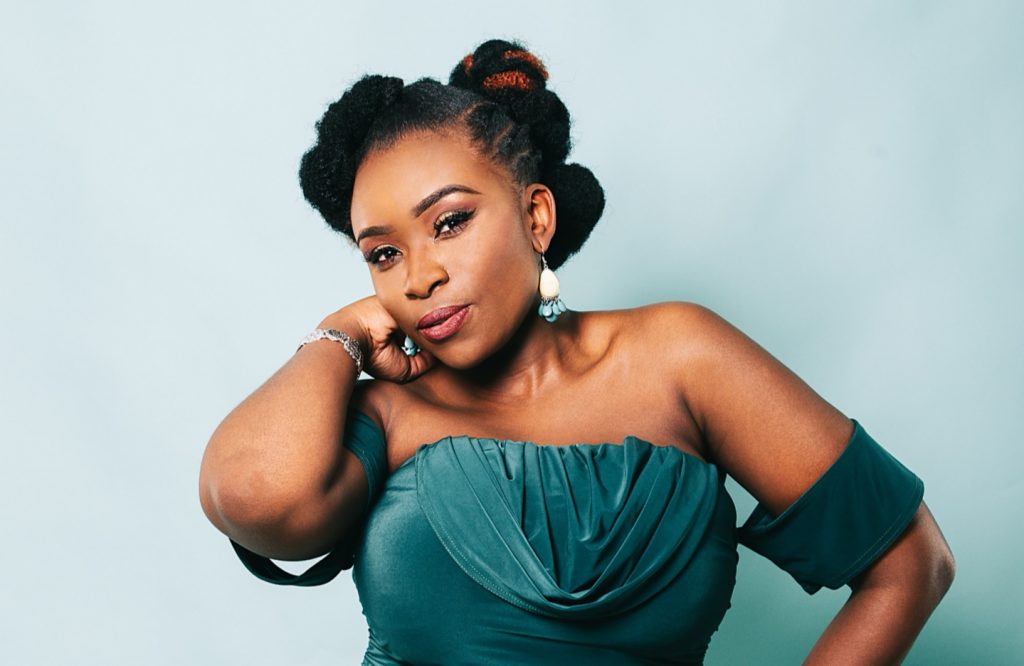 Africans in Germany. The amazing MC Philly Susan Yambo will be speaking during the Career and Networking Meetup for Kenyan Professionals and Students in Germany.
The event will be taking place on the 27th of August 2022 and will have the host taking guests through a programme on how to change the media narrative of Africans in Germany.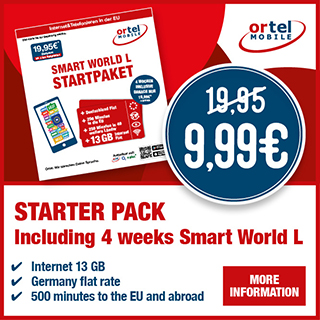 The event should offer a professional network can be of great value in supporting career development and networking with like-minded people.
About the Career and Networking Meetup for Kenyan Professionals and Students in Germany
In collaboration with Prof. Dr. Kai Uwe Wellner and the Technische Hochschule Nürnberg Georg Simon Hochschule, the AG-Career Hub together with Kepic Commercials Consulting is going to host a career & networking meet-up with Kenyan Professionals, Students and Businesses in Germany.
The main agenda is to meet and connect with professionals who are either in corporate and academia sectors in Germany, have established businesses in Germany and or in Kenya, or have relocated back to Kenya. Apart from networking during the event, several information sessions will be also be available during the meeting:
Accessing the job market in Germany
Dual Vocational Programmes in Germany
Doing Business in Germany and in Kenya | Registering different business segments in Germany
Registering Vereine in Germany | Available Funding Grants
Relocation Opportunities for Returnees
Smart Investment Opportunities in Kenya
Find tickets to the event and how to register here: Career and Network meetup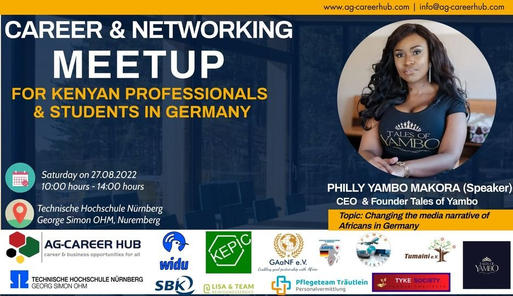 Who is Philly Susan Yambo?
Philly is a talented Corporate MC, Speaker and Writer living in Germany. Her reputable moderating skills add a touch of
excellence to every corporate or cultural event.
Philly has been a part of the AFRONEWS-Ortel African Community in Germany Awards having hosted the African community in Germany awards 2021 and and will also be a part of the awards this year in 2022.
READ MORE: Philly Yambo Makora: AFRONEWS – Ortel Mobile African Community in Germany Awards celebrate exemplary Africans in Germany