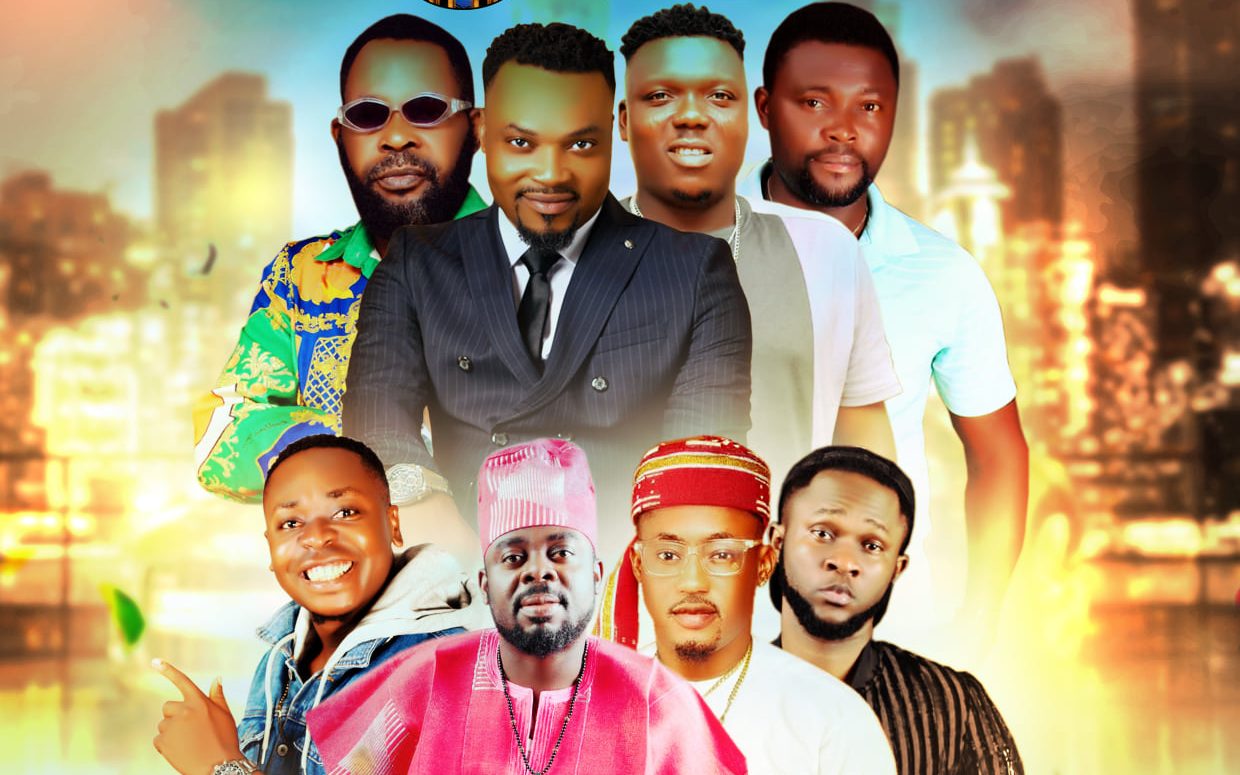 Africans festivals in Germany. Nollywood Film Festival Germany. The Nollywood Film Festival has attracted 22 artistes, including 8 film makers, actors and producers, 11 musicians and one outstanding comedian.
The present film makers include veteran producer and director Zeb Ejiro and celebrated film maker Lancelot Oduwa Imasuen. Others are star actors Victor Osuagwu, Uju Okoli, Frederick Leonard, Cynthia Agholor, and Queen Blessing Ebigieson.
The eleven musicians also on parade are Edo highlife veteran Emperor Wadada and a gathering of children of big Edo musicians going by the stage name, Edo sons of legends.
The only comedian in the troupe is the extra talented MC Aproko.
Nollywood Film Festival founder, Isaac Izoya, shared that there had been the arrival of powerful guests from Abuja; Hon. Justice Peters Kekemeke with his wife Mrs. Rose Kekemeke via Dubai and the Vice President of Nollywood Practitioners Europe Madam Glory from Sicilia, Italy. (see picture below)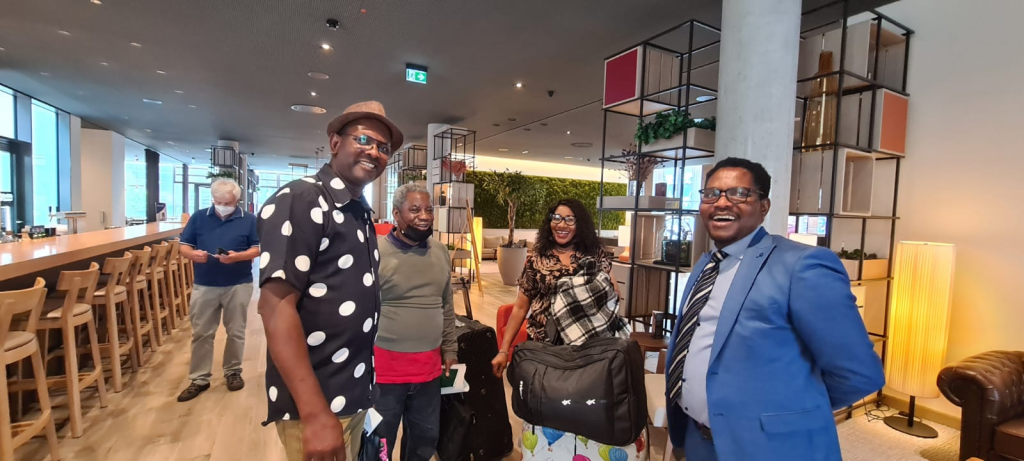 In an interview with Bladengr the founder said, 'We are giving no room for anyone not to show up. It's going to be fun unlimited. The number of hotels booked for this upcoming event shows our strategy is a perfect one. From America, Europe and to far Asia,  it's talk of the town and people are shopping like never before ahead of our event.'
The Nollywood Film Festival Germany will host several other guests like; Ambassador Wahab Akande will stand in as the host Ambassador, Ambassador Rimdap retd from UK, Prof. Donald Muldrow Griffith, Founder: Fountainhead Tanz Theatre, Black International Cinema just to name but a few.
READ ALSO: Africans in Germany: Isaac Izoya, the brains behind Nollywood Film Festival Germany

What to expect at the Nollywood Film Festival Germany 2022, programme and details