Nigerian reporter Tobore Ovuorie, 33, has been honoured by DW as the 2021 Freedom of Speech Award Winner. The Nigerian journalist's investigative undercover work has given a voice to those voiceless in Nigerian society.
Her courage has cost her her life.
Tobore Ovuorie told DW news of a horrific event from 7 years ago where she went undercover in Nigeria's sex trafficking circles for 7 months. Her reporting shed light on the criminal syndicates involved in prostitution, human traffickers and organ trading.
She has earned the Freedom of Speech award for her courageous reporting immersing herself in the process and it showed the importnce of courga n th society.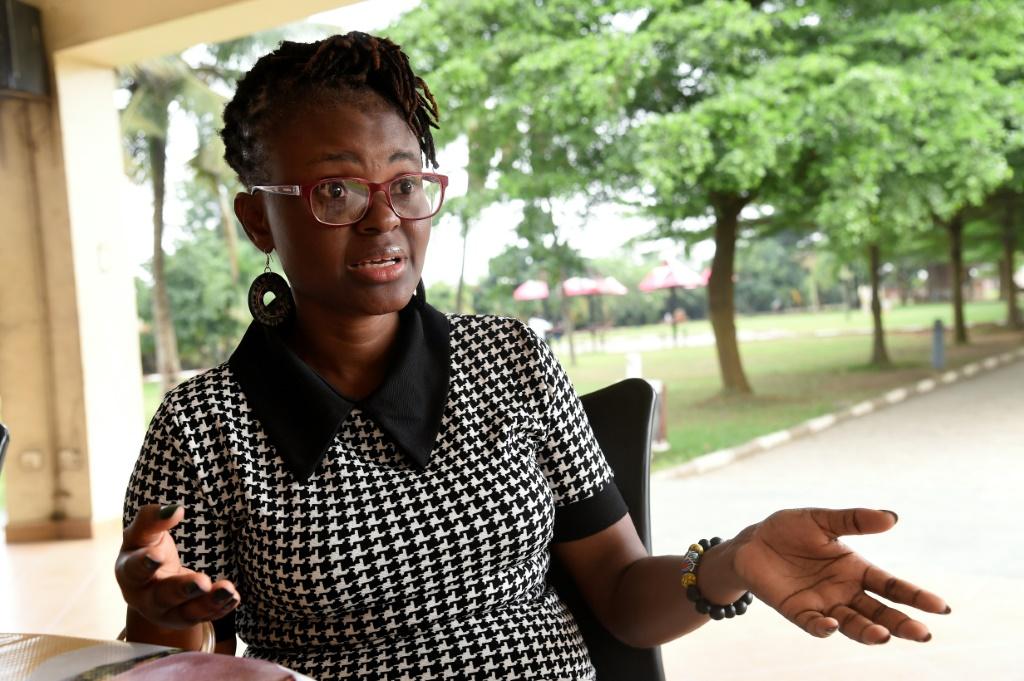 DW Director-General Peter Limbourg said the award will help her in her work and hopefully also her security.
The International Organization for Migration (IOM) estimates that 80% of girls arriving in Europe from Nigeria are potential victims of sex trafficking. Tobore's best friend was one of them. She succumbed to HIV/AIDS after having been trafficked to Europe.
Back in 2013, Tobore Ovuorie was driven by a clear-cut goal: Finding clarity on what had happened to her friend and many others she knew by uncovering the personal stories of thousands of victims trafficked from Nigeria to Italy every year.
With the help of her colleagues at Nigeria's Premium Times, she went undercover in Nigeria's sex trafficking circles for seven months. She shed her own identity and changed her clothes, hair, makeup and even how she spoke to enter a new life. She posed as a prostitute and was taken in by a pimp, first in Lagos, then in Abuja.
Throughout her 2013 investigation, the dark underbelly of Nigeria's crime syndicates imprinted on her own body. Her hair was chopped off, she was beaten, abused, hospitalised and barely escaped murder.
A few months into the investigation, Tobore Ovuorie got the go-ahead from her pimp to go to Italy. Together with a group of girls, she was smuggled to Benin. The experiences she made during the journey leave her unable to watch horror films to this day.
Tobore witnessed two trafficking victims being decapitated, their organs destined for the black market. Once she arrived in Cotonou, she managed to escape with the help of her colleagues.
Source: DW