Gambians abroad and back home who have excelled in different fields will be recognised at the New Year's Eve Mega Gala and Merit Awards, Gambia (MAG).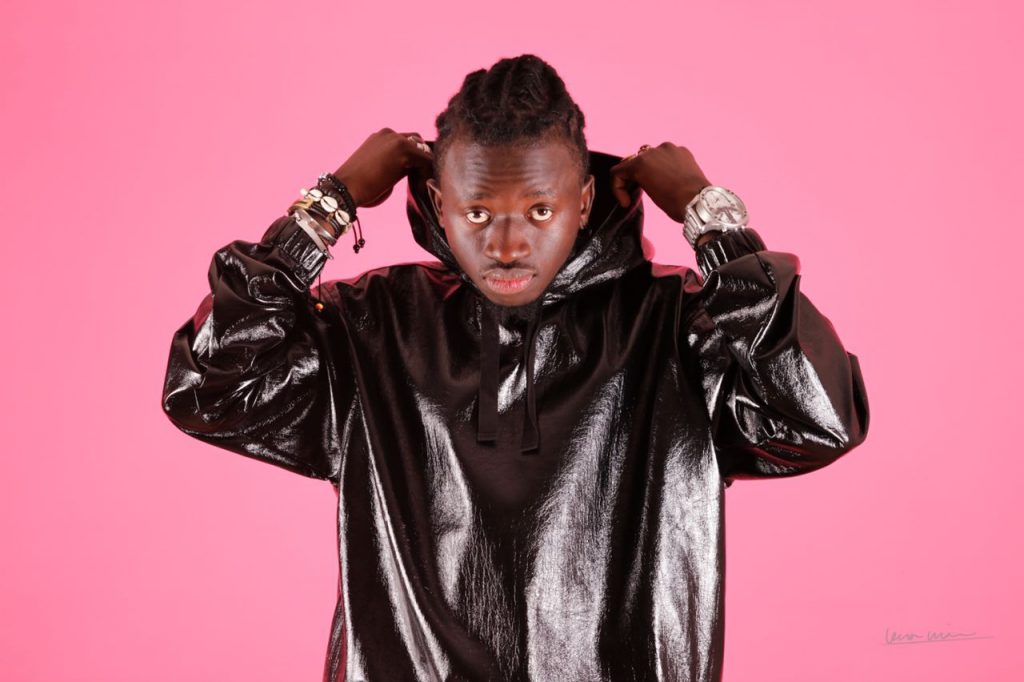 The even organised by Invest Gambia, a German company headed by Christopher Mendy, alias Gambian Chris Black, will be take place on 31st December 2021 at Penchami Hall, Paradise Suites Hotel, Kololi, The Gambia.
Invest Gambia is a company that attracts investors to do business in The Gambia.
"Gambians are doing great things wherever they are, home and abroad. This must not go unnoticed," Chris Black told AfroNews Germany.
"This international event on New Year's Eve is meant to recognise and appreciate the efforts of Gambians who've changed the narration on how stories are told about The Gambia," he added.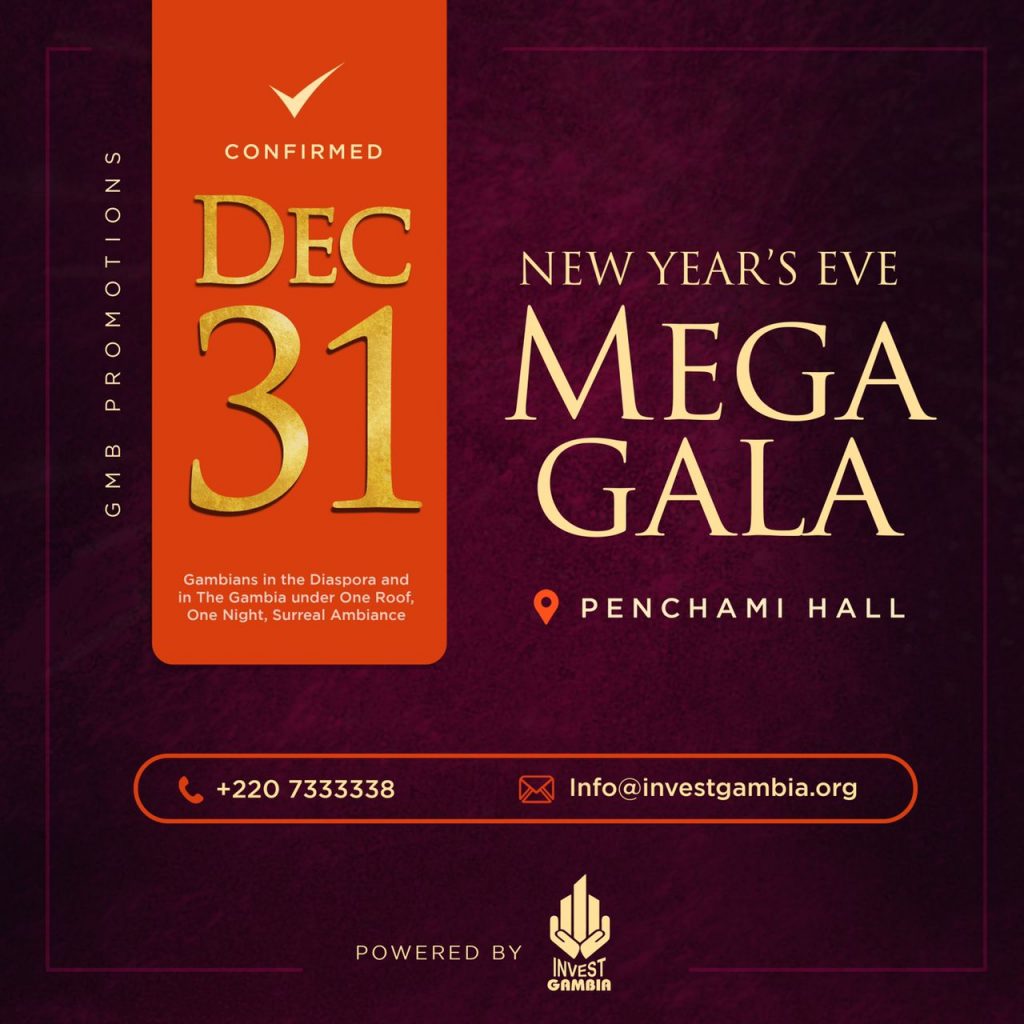 READ ALSO: 200 Gambians in Germany granted residence permits after completing vocational training
German-based Gambian young entrepreneur explained that the event will avail Gambians the opportunity to network with professionals, share business ideas, reconnect with new and old friends, have dialogue on peace and champion national unity.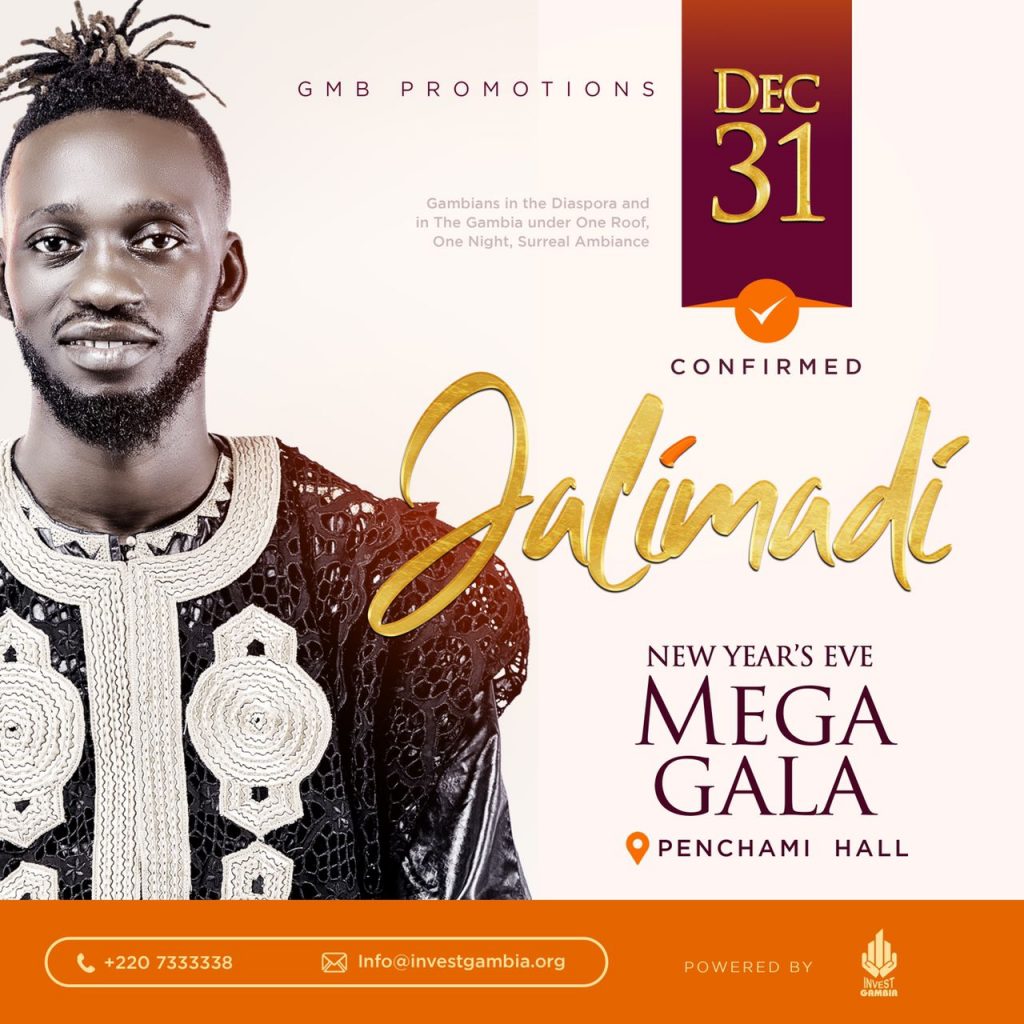 "There will be fireworks, dance, art exhibitions, spoken word poetry, music, and unlimited entertainment. Help us spread the message using the hashtags: #investgambia #meritawardsgambia #31december2021," Chris Black said.
Several Gambian artistes are expected to perform onstage during the Gala including Jalimadi, Musa Filly Jobarteh, Sophia and many others.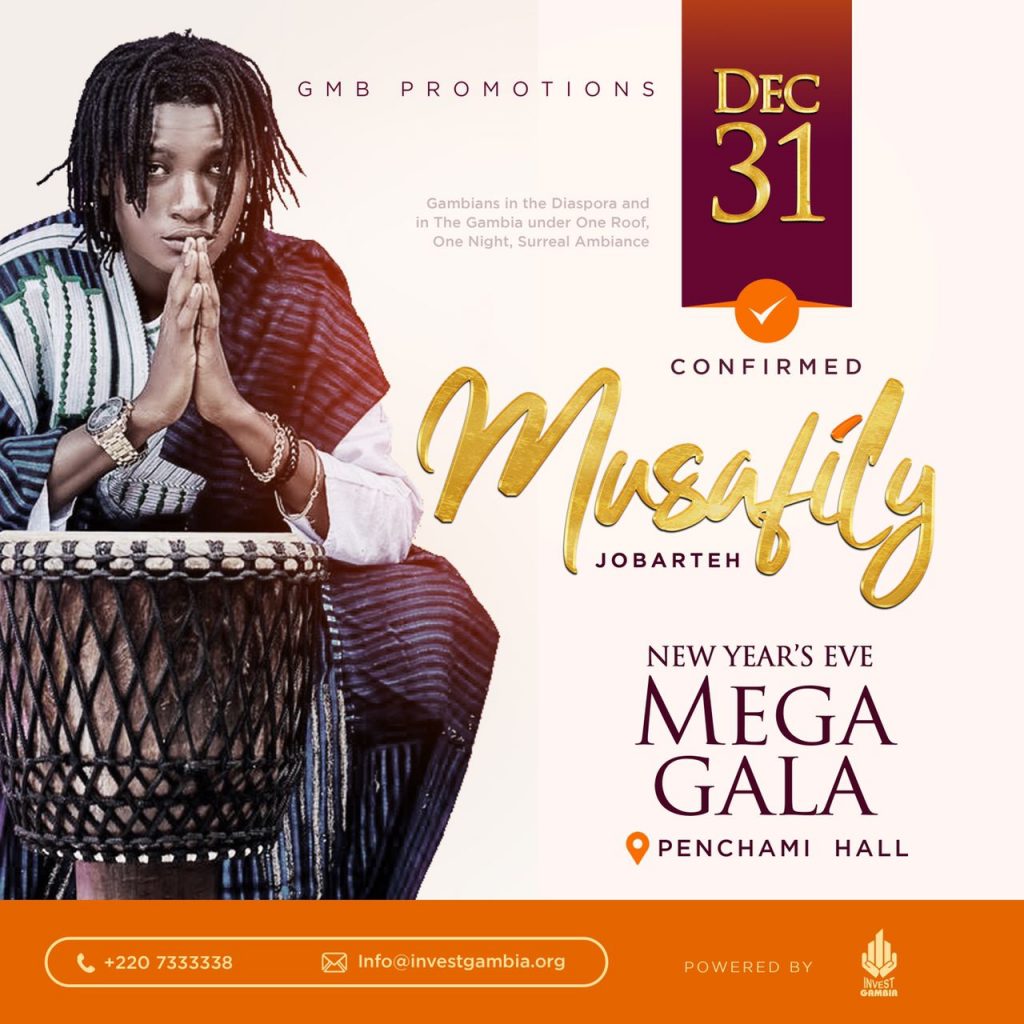 By Bakary Ceesay