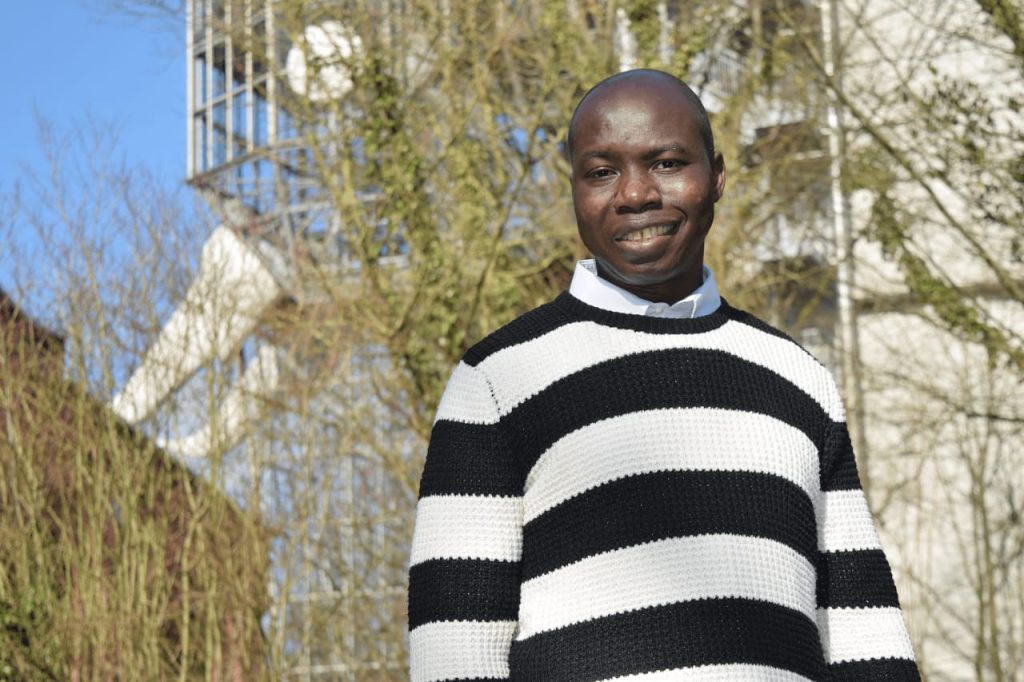 Nelli Soumaoro, originally from the Republic of Guinea is contesting for parliamentary seat for North Rhine Westphalia (NWR) in Germany.
The elections will be carried out on 8th May 2022 and in case he wins, he will make history as the first African born to be a member of parliament in NWR. This is the most populous federal state in Germany with a total of 18 million inhabitants.
Soumaoro will running on the platform of the Greens in the city of Hamm. The party leaders have also shown him full support of his ambitions. Robert Habeck, Deputy Chancellor and the leader of the Greens have been to Hamm to show their support to him.
Nelli Soumaoro: Age, nationality and background information
The 31-year-old was born in the Republic of Guinea. He studied social sciences at Dortmund, Germany focusing on poverty and refugee migration.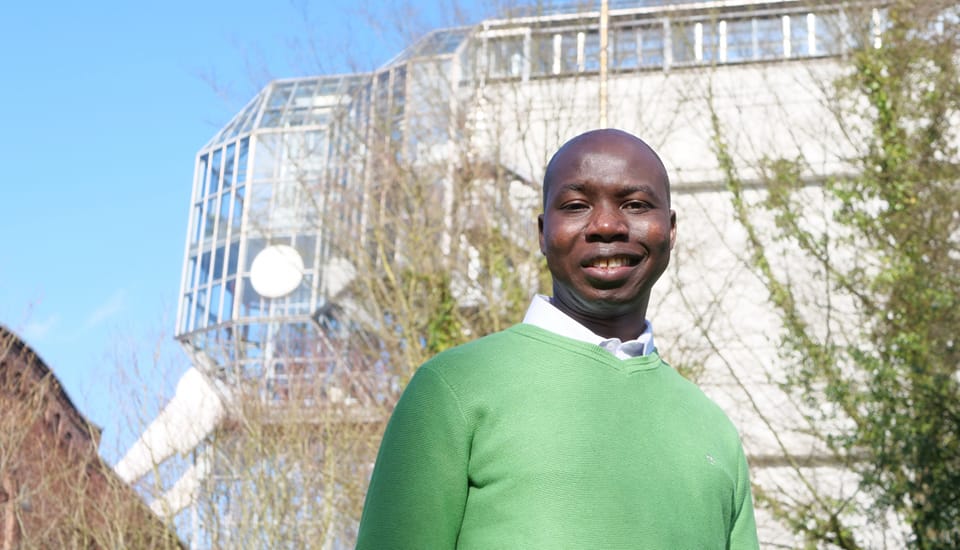 He has also founded his own company "Komm Mit Afrika" which has its headquarters in Germany while operating in twelve countries worldwide. They focus mainly on government guarantees to realize sustainable investment and business growth. He has also written books on empowerment and finance.
Mr Soumaoro is also an active actor in development co-operation between the NRW state and Africa where he champions for German – African ties.
READ ALSO: 'I am free at last' – Ugandan activist Stella Nyanzi talks moving to Germany and escaping a dictator

German elections, Karamba Diaby re-elected to German Parliament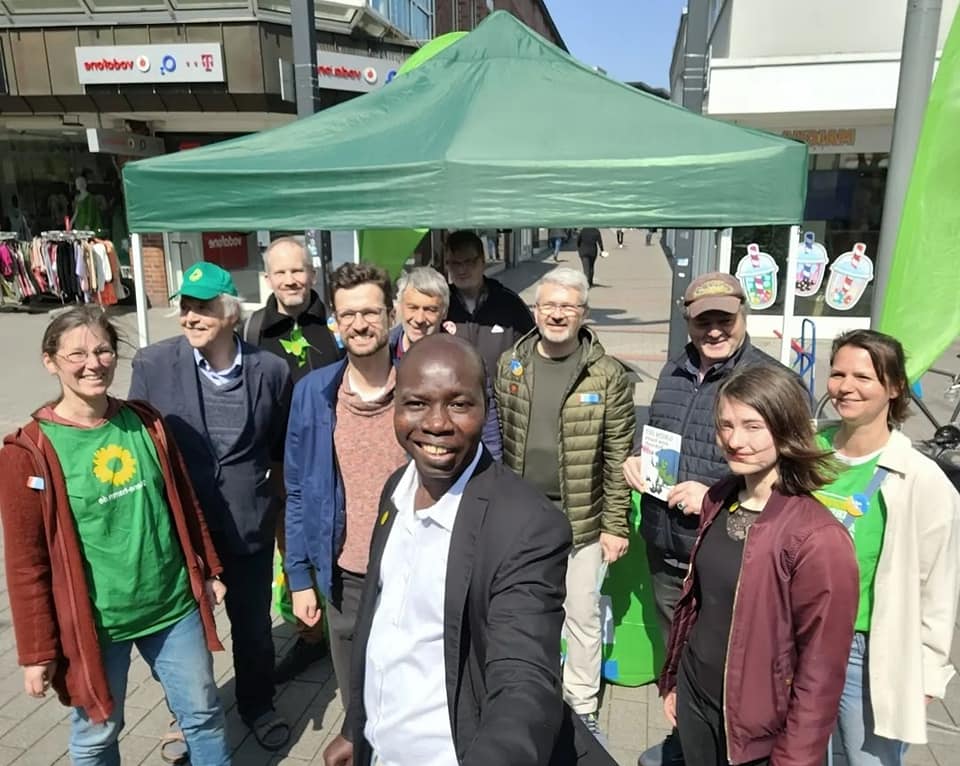 In his manifestos, Mr Samouoro has promised to work for the low-income inhabitants of his town and for an increased intercultural openness and accessibility of the naturalisation process in the state. He also plans to fight for a just education system free of discrimination from social or ethnic background.
Currently, North Rhine Westphalia is governed by a coalition of the Christian Democratic Union and the Free Democratic Party. In parliament, the Green party is represented by 14 members out of 181 members.