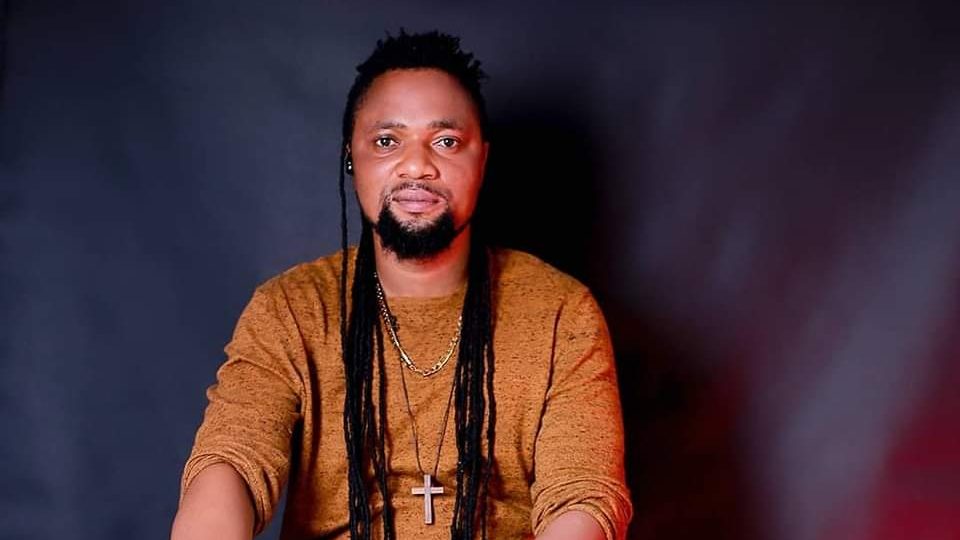 Africans in Germany. Marcelino. Enoma Atewe, better known as Marcelino, is a Nigerian Germany-based Afrobeats and Gospel Dance-hall artiste from Nigeria. He currently resides in Germany.
The amazing talented Germany-based artiste granted AFRONEWS Germany an exclusive where he talked to us about his music, his life and what makes him love what he does.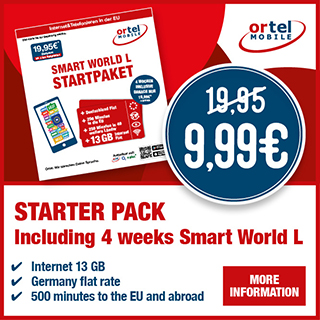 How would you describe yourself and where are you from?
My name are Enoma Atewe, I go by the stage name MARCELINO and I am African from Nigeria from a city called Benin City, Edo State.
What do you do?
I am an AfroBeats artiste and a Gospel Dance-hall artiste too.
When did you discover you have a talent for music?
I discovered my talent in the year 2010 and in 2011 dropped my first single which I titled 'My (Swagger)'. This was the beginning of this beautiful journey into being an artiste for me.
How would you describe your genre of music?
My type of music is meant to encourage people, to let many that are on the streets know that there's a hope for them. Because there's a hope for a tree when is cut down, it can surely grow again.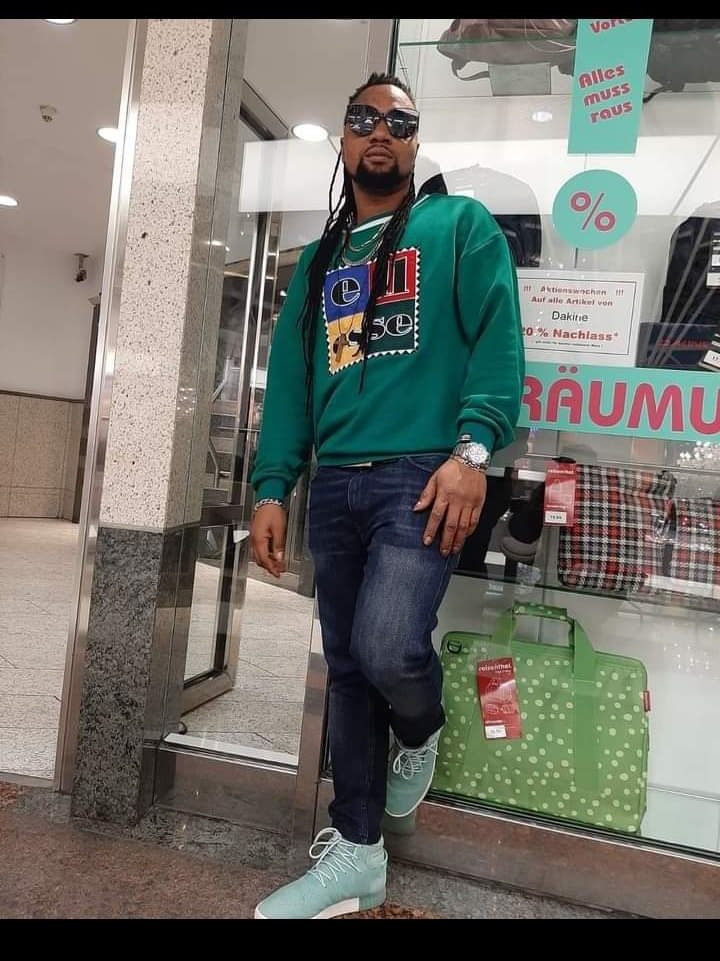 What do you love best about what you do?
Some of the things I love best about what I do is I get the chance to entertain people – I love making people happy and I love being on stage and performing.
What challenges do you face in your line of work as a musician in Germany?
Yeah I face so many challenges here in Germany because so many people don't value artistes here. Their work often goes unrecognised and it's sad because it's good talent going unappreciated.
Have you performed on any major platforms, would you like to share?
Yeah I have had a chance to perform on so many platforms. I have been able to perform here in the Europe, back home and in other places abroad.
What messages do you convey through your music?
One of the messages that I really hope gets across is that people should not give up, no matter how life has treated them. They should keep on doing what they love and hang on to hope because it is there.
What advice would you give someone hoping to start out in your line of work?
Yeah, my advice to them is that they should believe in God in everything and they should work hard because the streets are not friendly. 
How can fans reach you or see your work, what are your social media handles?
My fans have amazing access to me, they can find me on many platforms as I am available of all major music and artiste platforms there is.
Facebook: Marcelino Atewe
Instagram: Marcelino everywhere pepper soup
YouTube: Marcelino pepper soup
By Rading' Nyamwaya