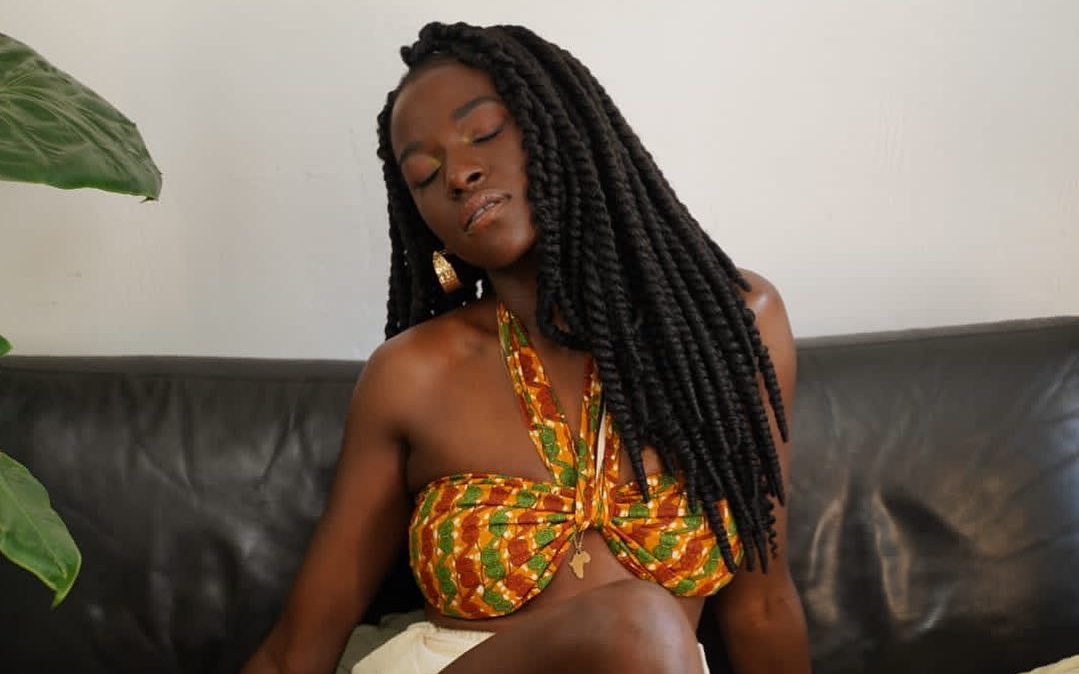 African music. Kenyan-German artist Leila Akinyi AKA Miss Akinyi narrates her experience being Kenyan, German (Afro- German) and how colourism in the African community in Germany has affected her.
Miss Akinyi was born in the coastal region of Kenya called Mombasa but she grew up in the German City of Cologne. She is a rapper and her art conveys its message in German and Swahili which is the National language in Kenya.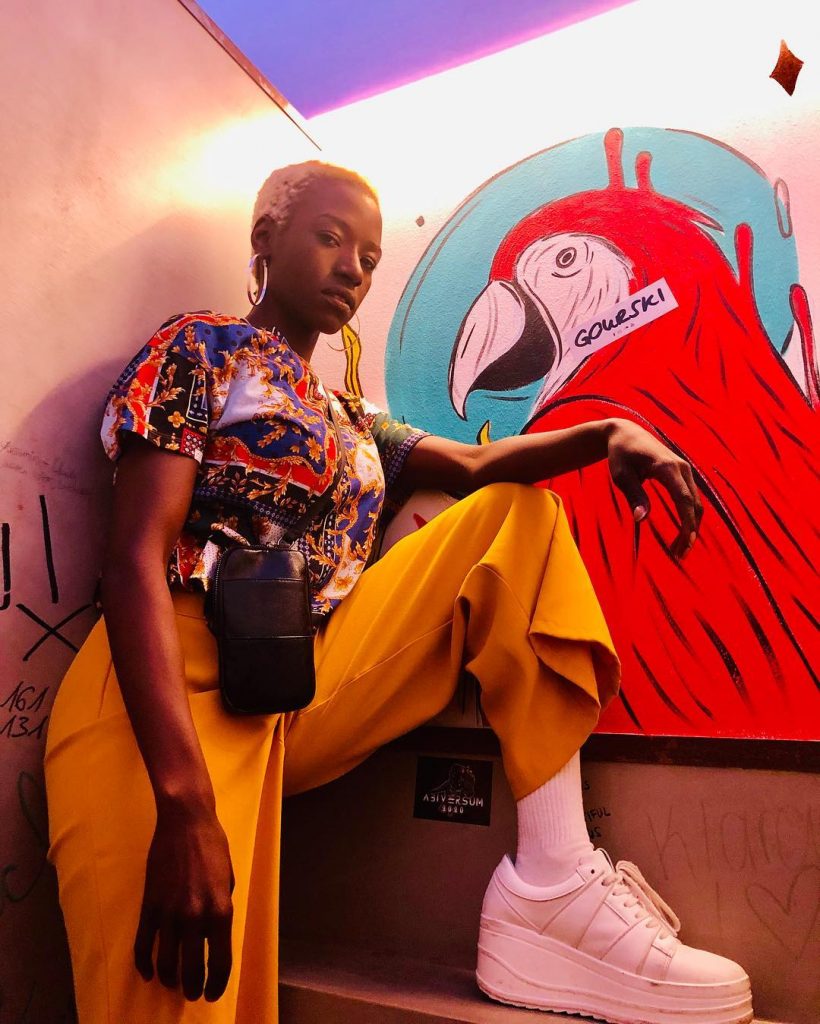 Leila Akinyi, in an interview with DW, narrated her experience of feeling and being different while battling two different cultures and ways of life. She added that she was always dismissed by people even at a young age and that she felt different. Like she did not belong.
Many young Africans in Germany face acceptance within the society and even within themselves. They do not get to experience the acceptance that they wish for while being in Germany especially due to the colour of their skin.
READ MORE:
Kenya's Rumba Superstar Johnny Junior releases new powerful banger Rumba hit 'Vinny'

Nyima Jadama, Germany-based Gambian artist awarded for standing against racism and discrimination
While integration classes teach you how to fit in to society as an African in German, it does not teach German society how to love and accept that people can be different and from different background, and still be German.
Kenyan-German Miss Akinyi talks about the difference in African Communities when one is darker than the 'token light skinned' African.
Most media portray Africans in Germany as being light skinned and tend to ignore the dark skinned woman hence she felt she had no role models because she had no one to look up to.
"Until now the light skin woman has represented the ideal version of beauty, instead of the dark skinned woman." she said.
Leila Akinyi says she would love to give young people self confidence and self-love. This is especially for young Africans in Germany who are forced to reconcile with the difference in the colour of their skin everyday in this environment.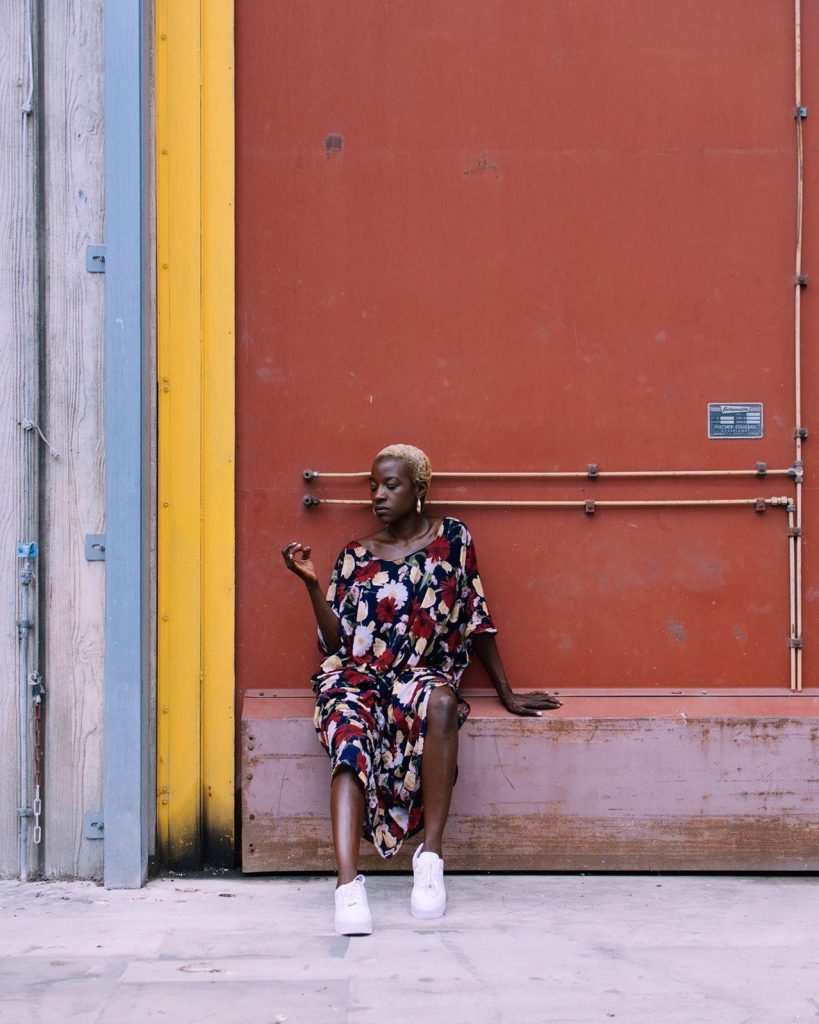 "One can somehow lead between these worlds in the diaspora, but I really don't understand this. But I firmly believe that one can be both Kenyan and German, why should I have to decide?"
Source: Akinyi's Instagram and Facebook, DW