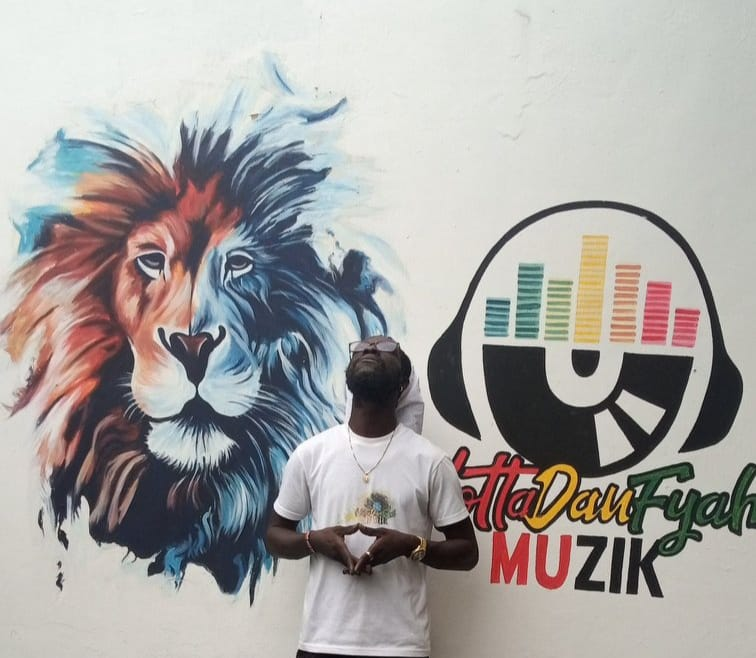 African Music. Ghanaian reggae artiste Jah Lightning released a new video named 'Thinking of You' with an amazing message for lovers.
The song has already received 668 views and is steady growing in viewership. Jah Lightning shared that the new video song was produced by HottaDanfyah Muzik and was directed by Eric Flecture Lovers.
The song is a heartfelt dedication to a special someone in your life with lyrics like. "No one can come between me and you and I fell in love with you."
The artists talks about how easy it is to love a special someone and what it means for them to spend time together and how the feeling if for him and how much he appreciates it.
'Thinking of you' is the perfect song to dedicate to your loved one. Be they male or female just to show them how much you care about their presence in your life.
Who is Jah Lightning?
Jah Lightning is a West African artiste from Ghana at the Cape Coast who gets inspiration for his music from travelling all over Africa. This talented musician is a force to reckon with.
Jah lightning and I am an artiste from West Africa in Ghana who is also a composer, a performer, a song writer, recording artist and a performer. One thing about my inspiration is that it comes from travel and especially travelling to different African countries