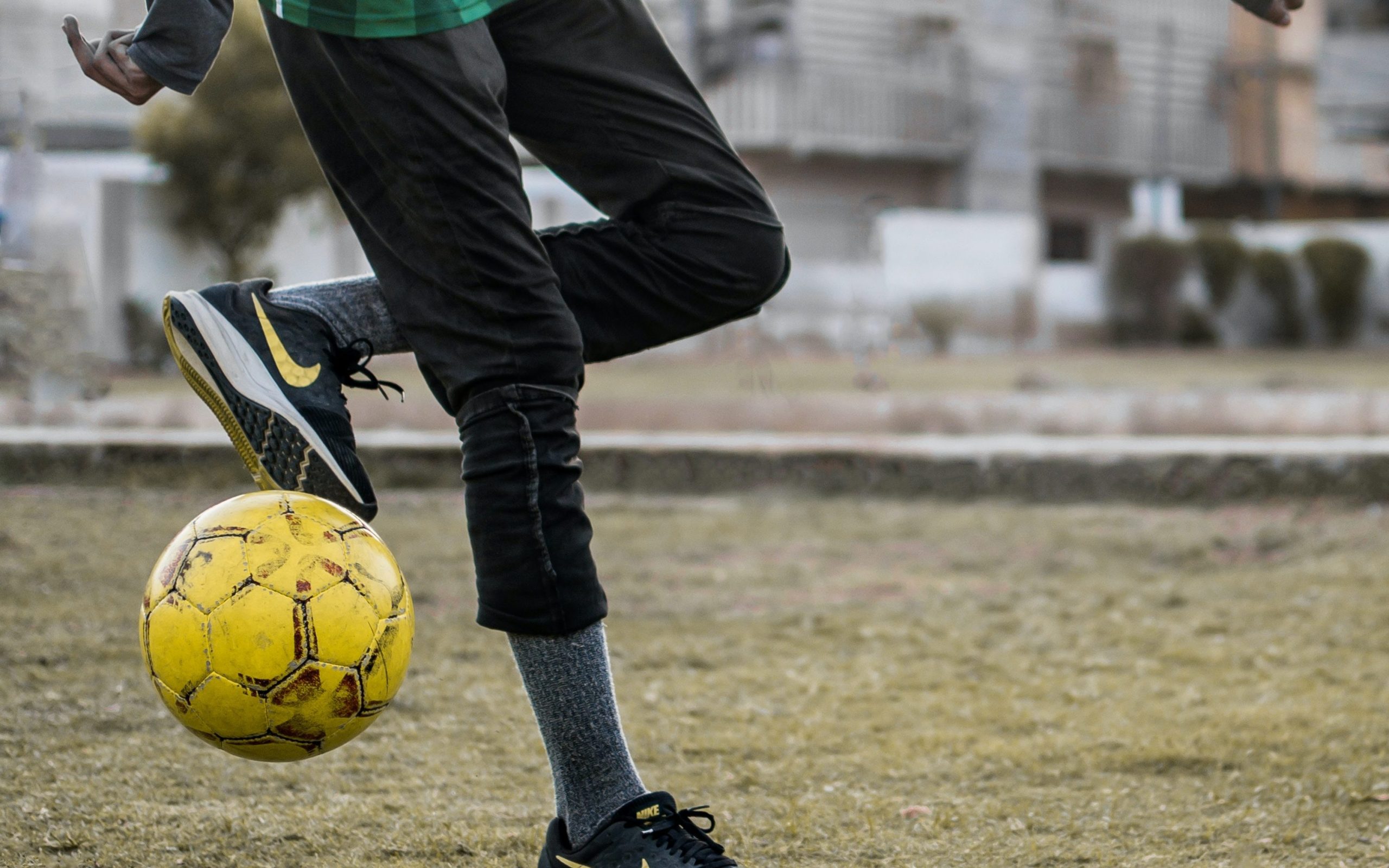 HAUG has organised an Indoor Football Tournament for Africans from Ukraine. The Tournament is to take place on the 3rd of December 2022 in Hamburg, Kieler straße 565, 22525 Hamburg from 19:00 – 21:00hrs.
The teams are:
Men dey Fc
Dropsy FC
Burkina Faso
Eagles
Ultimate FC
Schmiedekoppel Team
Lucky Star FC
Others
All are welcome to join in the fun and show solidarity with Africans displaced by the war in Ukraine who are currently in Germany.
Register your Team and secure a spot here:
The Tournament is organised by Horizon Resource Network e.v under auspices of Help for Africans from Ukraine (HAUG) initiative in support of Africans fleeing the war in Ukraine.
Who are HAUG and what do they do?
The group 'Help for Africans from Ukraine in Germany' (HAUG) brings together associations and individuals in the German-African community to support people who have fled the war in Ukraine and are currently seeking refuge in Germany.
The aim of the initiative is to educate and to inform the refugees to the extent that they can make decisions as quickly as possible about their future. They also offer other forms of support, such as welcoming refugees at train stations, helping to find accommodation, providing relief materials and accompanying them to registration centres.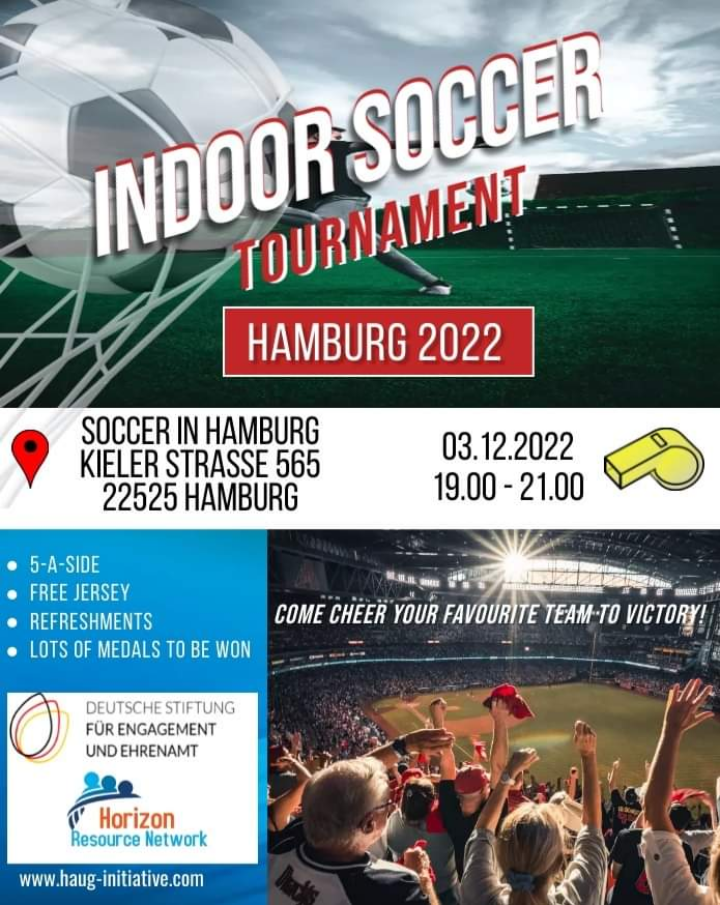 For more information contact:
Email: info@haug-initiative.com
Website: HAUG