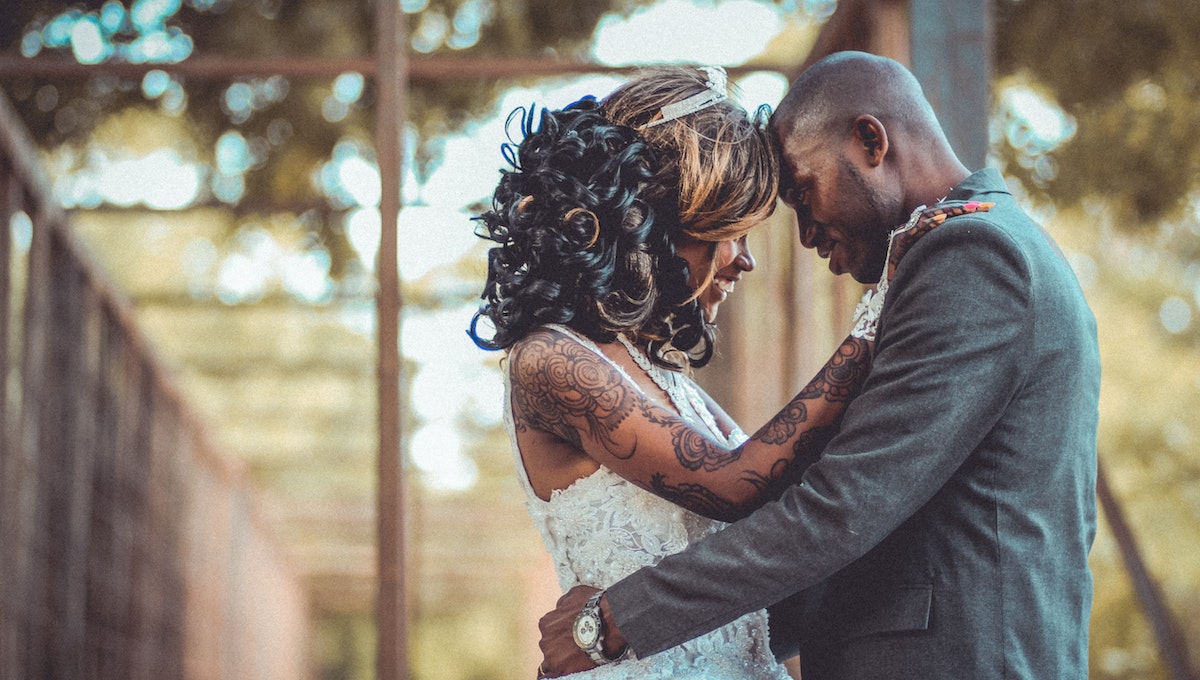 Africans in Germany. A Ghanaian man based in Germany shocked the internet when he admitted that he would rather have his wife cheat on him in Ghana rather than Germany.
The man, Samuel Owusu, also disclosed that he would not file for his wife papers to join him in the fear that she may cheat on him, but the reason for this is truly shocking.
According to Yen, Mr Owusu shared that most Ghanaian couples end up divorcing when they both move abroad and this is something he did not want to happen to him. Samuel also admitted that he had previously dated a married woman for months before knowing she was married. He only got to know when the girlfriend's husband confronted him.
It is assumed that many couples that move to Germany together do not withstand the test of time and before long end up filing for divorce. He added that because he fears his wife might be unfaithful, he would never apply for her to join him in Germany.
READ RELATED STORY: Ghanaian footballer in Germany, Osei Milla, thrown out by wife over cheating allegations
"I'll visit her in Ghana now and then. She will be there. I'm scared she'll divorce me for another man. If she sleeps with another man in Ghana, I won't see that. That is better than cheating on me here in Germany. The percentage of couples who cheat is high," wrote Yen news quoting the man.
He said that divorce among black people, especially Ghanaians, is high due to money issues.
"Some men also refuse to give their wives money, and once she depends fully on government support, you are not needed. Make sure you give your wife money no matter her salary because the government will become her husband and not you anymore," he said.
Source: Yen