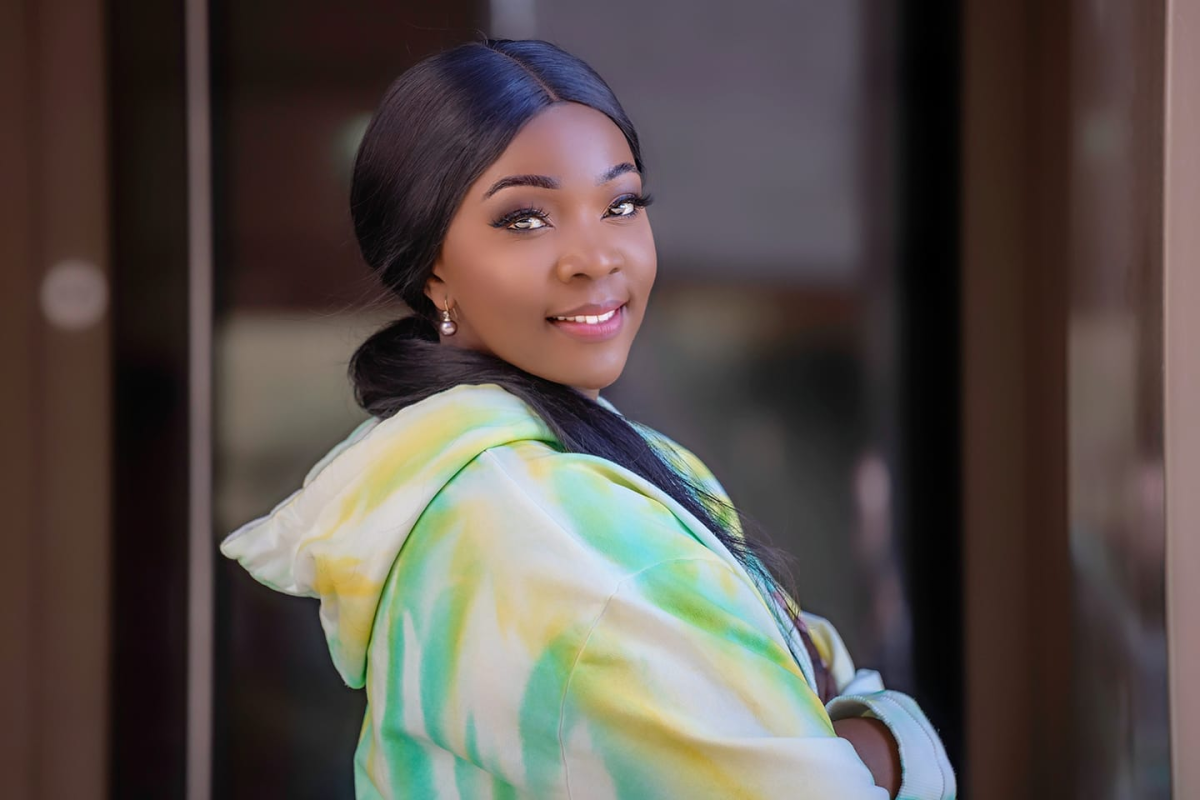 Africans in Germany. Cameroonian Germany-based gospel singer Queen Judith is making waves in the music scene with hit after hit and amazing talent. Queen Judith is a Gospel artiste, a songwriter and minister of the gospel of Jesus Christ.
Queen Judith granted Afronews an exclusive on what it means to be an African musician in Germany and what her music means to her.
Who are you and what do you do?
I am Queen Judith, a Gospel Artiste born in Cameroon in the 80's currently residing in Germany. After graduating in medical laboratory, I later worked as a Medical Assistant in a hospital in my native country Cameroon.
When did you discover you have a talent for music?
My gift for singing was discovered at a young age when I joined the children's service at the Evangelical Church of Bayangam in Cameroon. This divine gift and passion for music led me to perfect my talent under the guidance of the Holy Spirit, through which I have reached a spiritual level that impacts lives.
How would you describe your genre of music?
I am a Gospel artiste and a song writer. My music is a mix of the modern and traditional Afro-pop with RnB.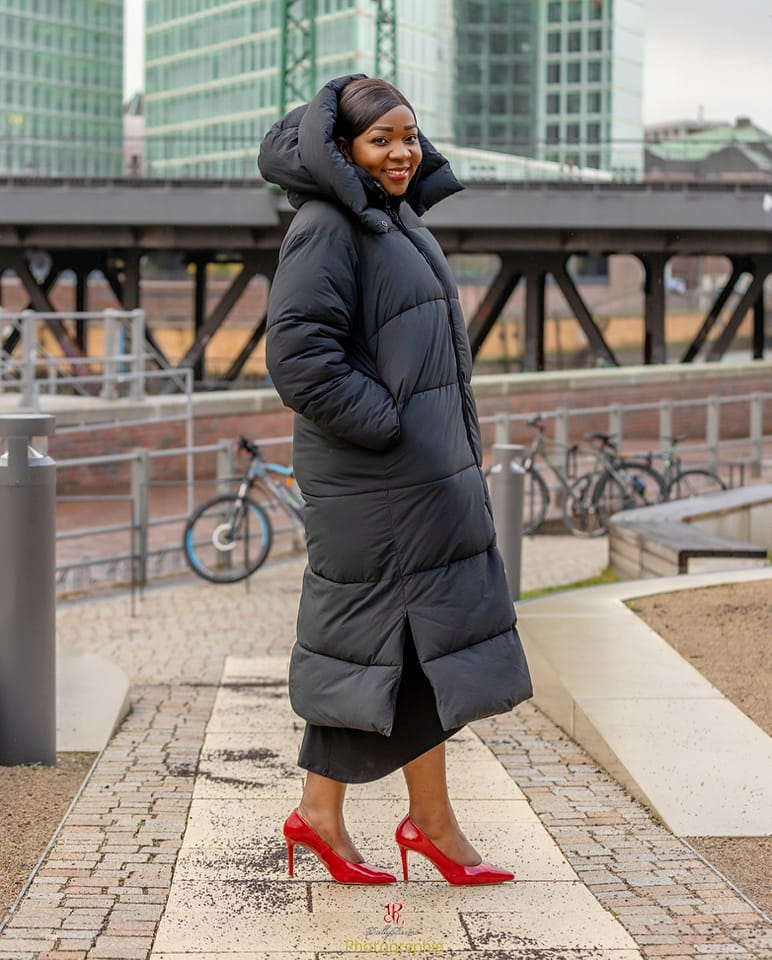 What messages do you convey through your music?
I believe and often say that the messages in my songs bring healing, hope salvation, encouragement and strength the faith of the listeners.
My motivation and desire is to write inspiring songs which could help people to believe in Jesus Christ, worship God, be lifted and healed from sickness or situations that they may be going through.
READ ALSO:
Germany-based gospel singer Cyrus Richie releases new audiovisual "Made to Worship"

Nigerian gospel song 'Way Maker' making its' way to US top charts and protests
Do you have any big musical accomplishments under your belt?
I have two albums, Supernatural and Compassionate God, both produced in French and English. My vision as an artiste is more than ever drawn, accompanied by a well chosen staff.
What do you love best about what you do?
I love the fact that I am a person who is strong on stage and is capable of lifting the audience.
Have you performed on any major platforms you would like to share?
I have performed on the same podium with world famous Gospel artists including Ohemma Mercy and Joe Mettle.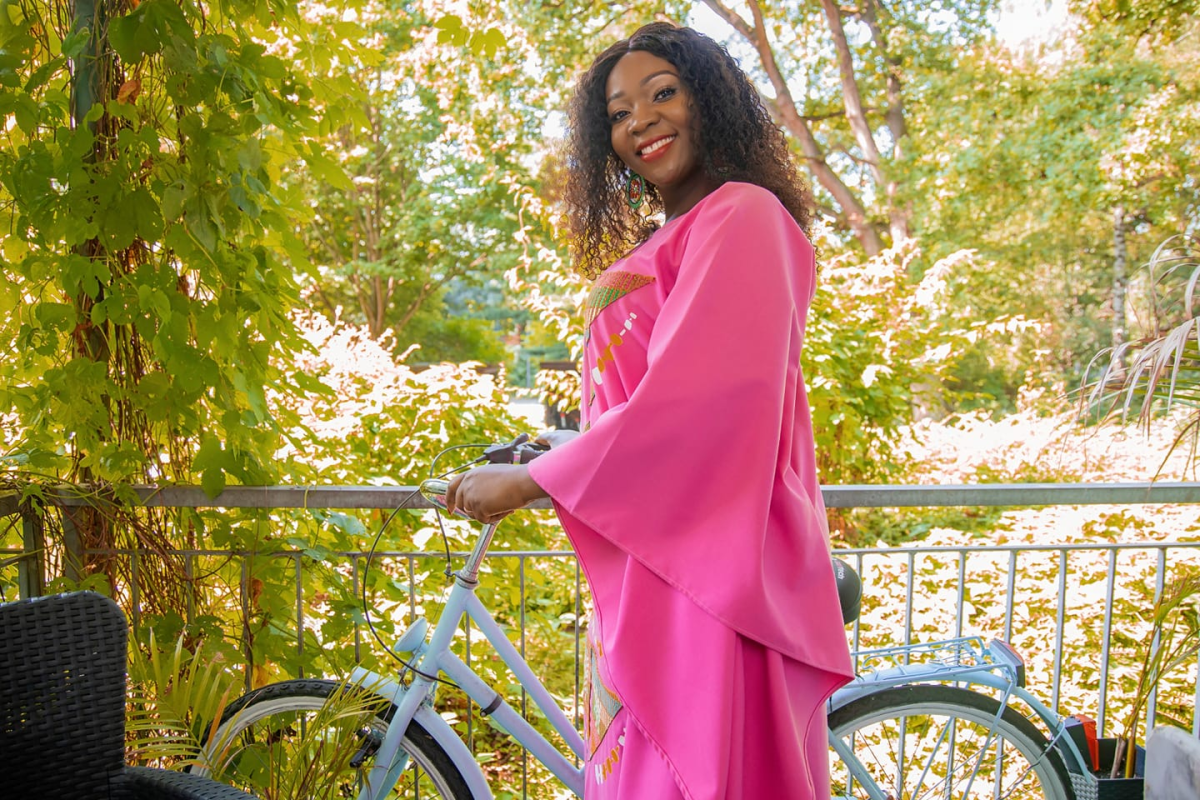 What are your socials and how can fans reach you or see your work?
I try to maintain a strong bond with my subscribers and fans, I love interacting with them on my social media platforms. To not miss any of my releases, subscribe to Queen Judith Music on all my pages.
You can also call me or send me an email here:
Telephone : +49 (0)17670848122
E-mail : booking@queenjudithmusic.com
You tube: Queen Judith
Facebook: queenjudithmusic
Twitter: queendianameyo
Instagram: queenjudithmusic
READ MORE:
VIDEO: "You Are All I Need" by Afrodess, a Kenyan Gospel Artist in Germany

Kultur und Evangelium Musik Expo e.V wins Best African Association in Germany at AFRONEWS – Ortel Mobile African Community in Germany Awards 2022

Meet singer Menoosha, one of the MCs at the African Community in Germany Awards 2022