Ghanaian football player Manfred Osei Kwadwo who is a German citizen is debating playing for his country of birth, Ghana despite having German citizenship.
Manfred Kwadwo is a Ghanaian who came to Germany at the age of five and is currently a citizen of German. He said that should he get a request from the Ghana football association he would apply for dual citizenship.
He added that it is not a rare happening for Manfred to be a name found in Africa and that it was probably brought in by German immigrants given that he has friends names Ulrich and Wolfgang.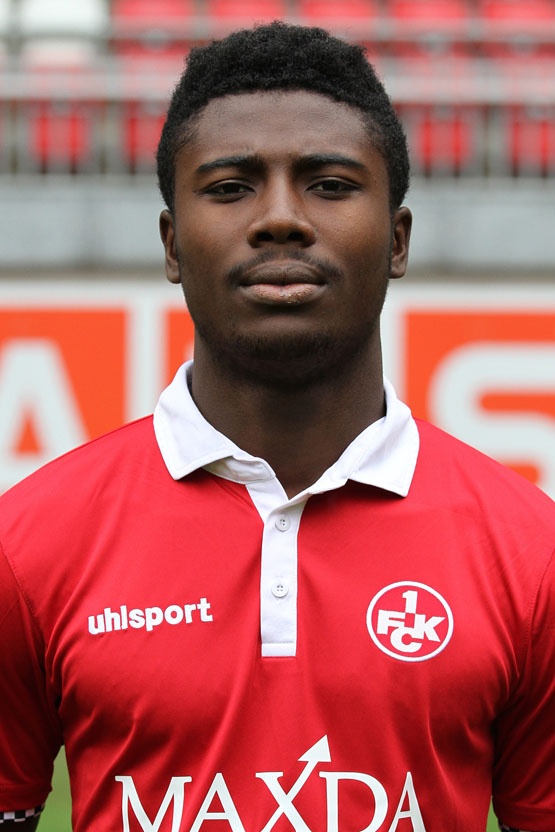 For Ghanaians in Germany the name Manfred is one they resonate with and is common for all.
The 26 year old Ghanaian in Germany has not represented Germany at any level and recent signed a contract with Preussen Munster where he plays and says he feels at home.
READ MORE: Ghanaian-German Kevin-Prince Boateng' tattoos Hertha Flag on chest -IMAGES

Ghanaians in Germany, Football player Kamaldeen Sulemana rejects Bayer Leverksuen over Barcelona
Source: Ghanasoccernet