The Ghanaian Afro German Football star Jerome Boateng's contract at FC Bayern will not to be renewed. The contract of the Bayern central defender is due to expire in the summer.
Kicker reported that the board of directors of FC Bayern recently came to the final decision that the legend's contract will not be renewed and that the decision has already been communicated to Boateng's adviser.
Early November, it was already reported by BILD that the contract will probably not be extended and also that at the begging of March Boateng would definitely leave the club in the summer.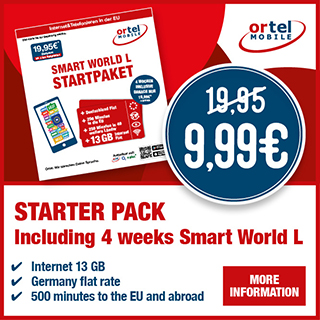 Boateng has expressed that he is very disappointed about the decision that Bayern will not go on with him despite the fact he has been with the team for ten years.
RELATED ARTICLES: Germany: Forensic doctor reveals the cause of death of Bayern player Jerome Boateng's ex girlfriend Kasia Lenhardt

Bayern Munich player Jerome Boateng's, model ex-girlfriend found dead a week after the couple announced their split

George Floyd: Afro German football star Jerome Boateng calls on white people to support protests
At the championship celebration in 2019, his Bayern exit already seemed sealed when Hoeneß publicly advised him to look for a new club.