MP Karamba Diaby promised that lives will better with the increased legal minimum wage to 12 euros in Germany. He said that this will allow for employees in Germany to get more respect for work done.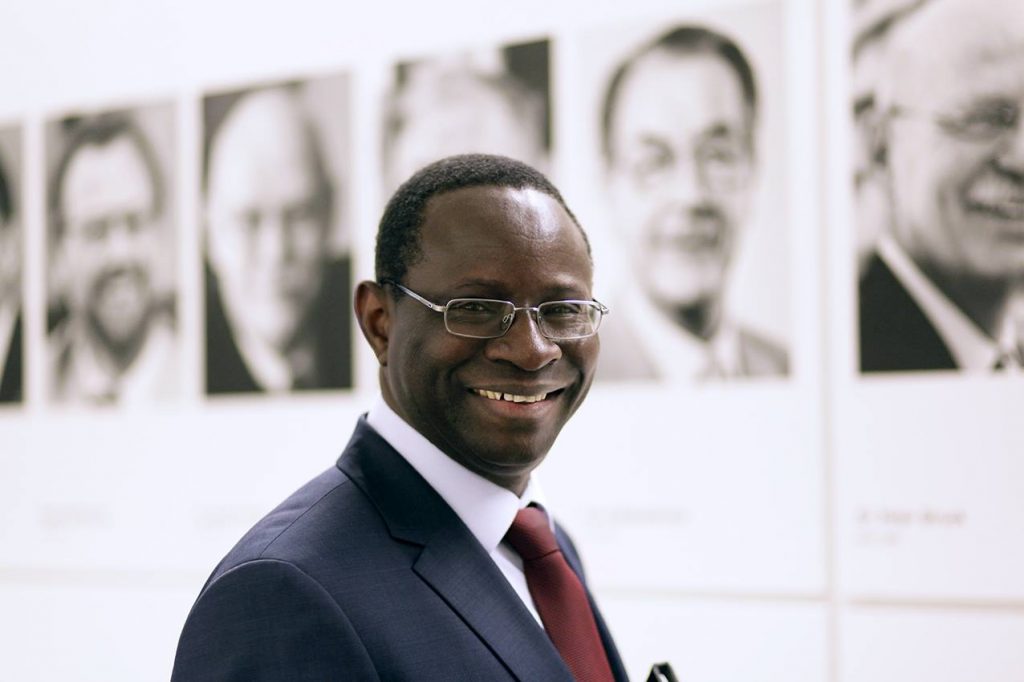 Many say that the raised minimum wage will mostly affect migrants and asylum seekers who will now get the chance to earn more. The proposition is to increase the current €9.60 minimum wage to €12 per hour.

Dr. Karamba Diaby wrote on a post on Facebook that, "We make politics for a society of respect. For us, this also means that everyone can make a living from their own work. That is why we are increasing the statutory minimum wage to 12 euros."
He explained further that the minimum wage was introduced in 2015 and was met with a lot of resistance with the assumption that it would raise the rate of unemployment. The contrary happened.
He added that the increasing of the minimum wage was a success model and that the increase will help many – around 10 million people to be precise.
Dr. Diaby said that, "This means that there will be a wage increase for a quarter of all employees in Germany. They are all finally getting more respect for their work."
READ ALSO: German MP Karamba Diaby shares the importance of getting vaccinated against COVID-19 German elections,

Karamba Diaby re-elected to German Parliament

Germany coalition government sets new directives: Legalisation of cannabis, voting right at 16, minimum wage of 12 euros
Many had comments to say to his Facebook post. We'll share them below:
En Kargbo said, 'This is good news for our people. You guys are doing a great job. Keep it up!'
Pashali Sparta, 'The legal minimum wage should have been at least 18€/hour a long time ago, given the costs we have!!!!'