Toluwalase Emmanuel Arokodare is a 19 year old attacker at 1. FC Köln who went from being a nobody to being the star of the Bundesliga. Despite scoring more than 15 goals in the 16 games of the Latvian Virsliga did not get the recognition he deserves.
"To play in the Bundesliga and for FC – this is a dream come true for me," said Arokodare with a smile when he signed on with the September sun in Cologne.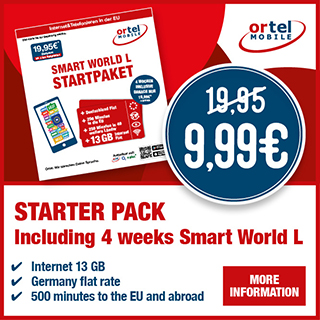 The change of the accurate center forward came as a surprise for many involved. For a rental fee of 300,000 euros, reports the "kicker", Horst Heldt secured the services of Arokodare, according to the Latvian media, there is also a purchase obligation.
Toluwalase Arokodare had already drawn attention to himself in the club's jersey from the north of Latvia near the border with Estonia in 2019: Although handicapped by a shoulder injury, he scored seven goals in 16 games in his first year in Europe. The young Nigerian didn't seem to need a great settling-in period at Valmiera FC.
Kenya: Famous Ex Gor-Mahia football player, Kevin Oliech, dies from Cancer in Germany
"I think I'm a fast striker with great technical ability. I am both bipedal and both good in the air and on the ground. I can play in any system and any formation – as a target player in the front line or next to another striker, "says the young attacker, describing his own skill set with confidence.
Changing the narrative of Nigerian and African players in football – Football Agent Drew Uyi
He says that his family gave him a lot of support and this made his push to succeed. His father also was a great motivator who helped him practice, attended all his games and trained him when he can so he could succeed.