Christopher Mendy, popularly known as Gambian Chris Black, a German-based Gambian music promoter and entrepreneur has been appointed brand ambassador for OUR HOMELAND brand.
OUR HOMELAND brand is a clothing line company aimed at changing lives of The Gambian people for the better.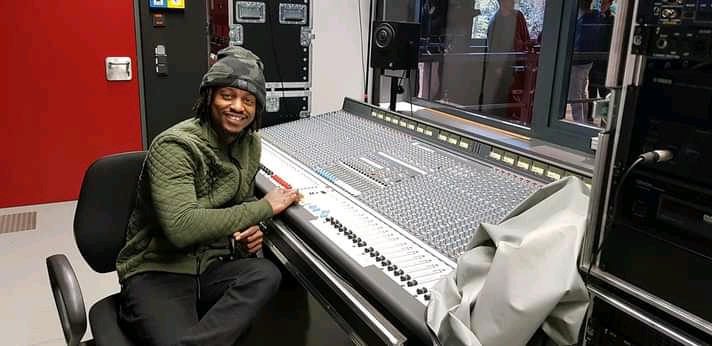 It was founded by Ansumana Fatty, the owner of Hamdan Kasiran. It is more or less a charity foundation whose main aim is to help improve the living conditions of the Gambians.
"We want the brand to be seen on different platforms so we can penetrate the international market. We want this to be a raising level surface where young Gambians can reveal their skills or talents to the public at large," Mr Fatty said.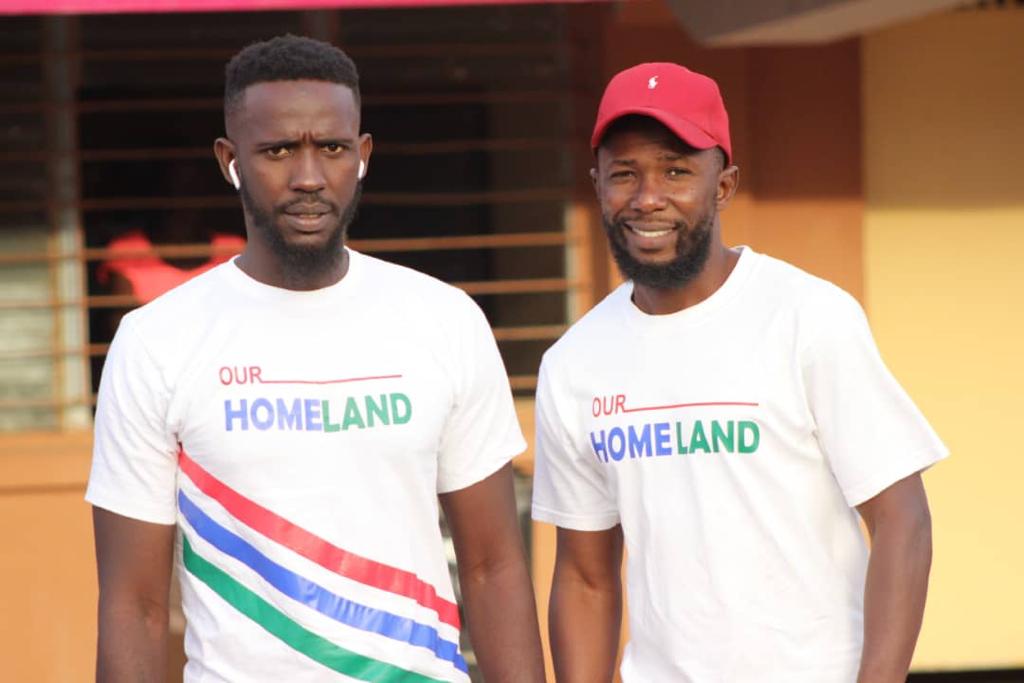 He added that he would like to see the brand play a key role in creating a forum where problems facing the society can be discussed and possible solutions found.
RELATED ARTICLE: Laminator, German-based Gambian musician releases song praising his home country's hospitality
OUR HOMELAND, he said, can be recognized as a movement or platform that encourages the youth of The Gambia to uplift their skills and talents.
"We strongly believe that OUR HOMELAND can help eradicate our social and economic problems," he pointed out.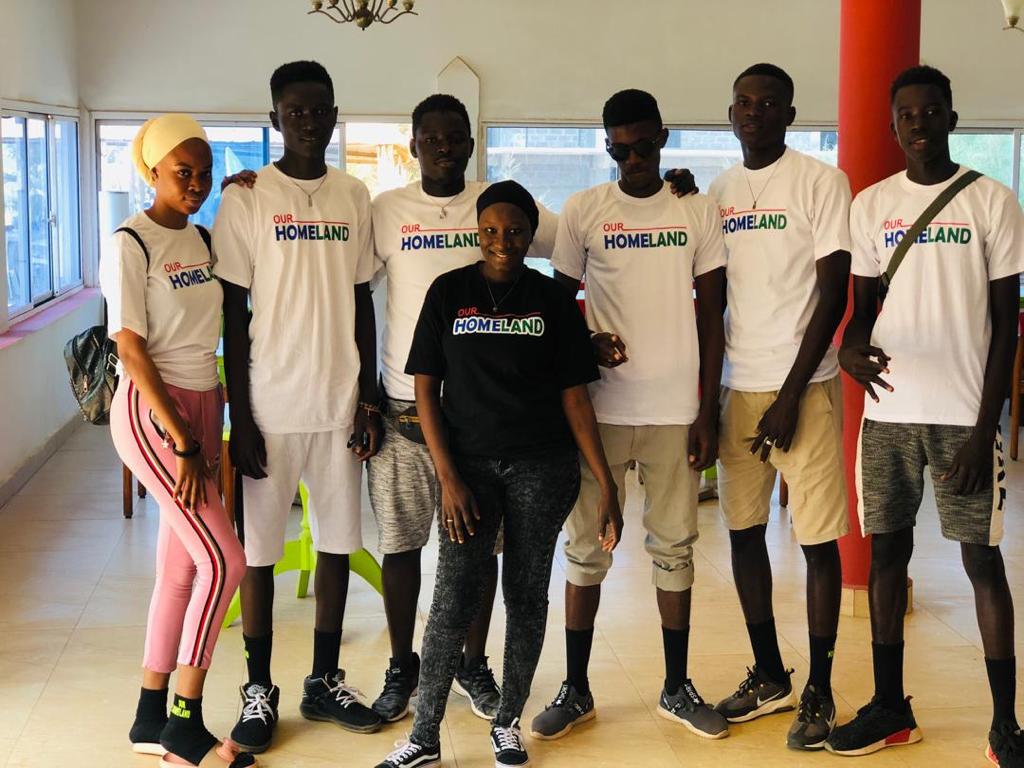 Gambian music promoter Chris Black will be the brand ambassador for two years. "With the experience, skills and talent you have, we believe you have the capacity to publish our brand globally and help penetrate the international market," the company said in the appointment letter to Chris Black.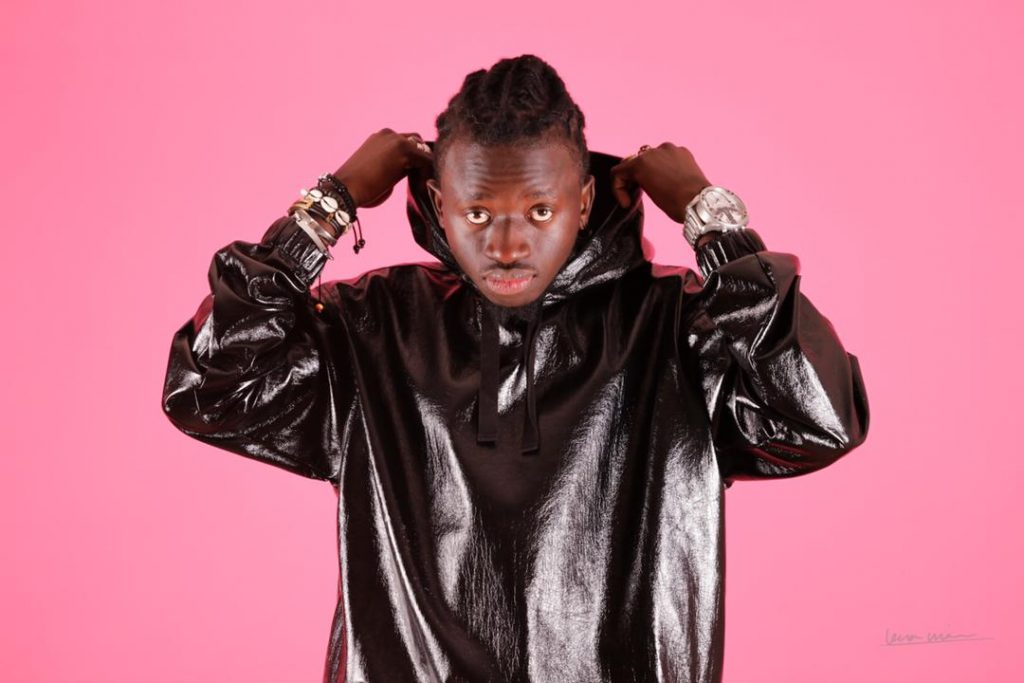 The Gambian music promoter said he was honoured to be the Brand Ambassador of OUR HOMELAND, representing a whole reputable establishment. "I am out of words but one thing I can assure them is I'll do my utmost best to make sure the brand is well represented and reach the international market," he said.
By Bakary Ceesay