African Women in Europe (AWE) Summit will be held in the Netherlands on 30th June 2018.
The event to mark AWE Summit's 10th Anniversary, will be held in NH Schiphol Airport Hotel Amsterdam.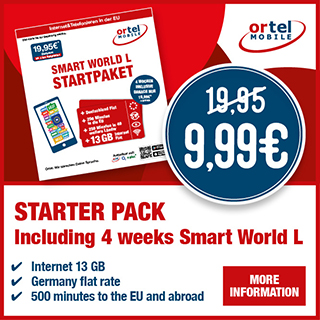 AWE BOOK celebrating the empowered African woman living, working or running a business in Europe, will be officially launched at the Summit.
The book showcases the immerse togetherness and strength that African women in Europe share with women in their homeland Africa.
It is written by African women and men who are making a difference in Diaspora and in their home countries. It covers the exchange of ideas, sharing of experiences and empowering each other. This book gives an opportunity to share these stories and teachings with the wider world.
Click here for further information about the AWE Summit.