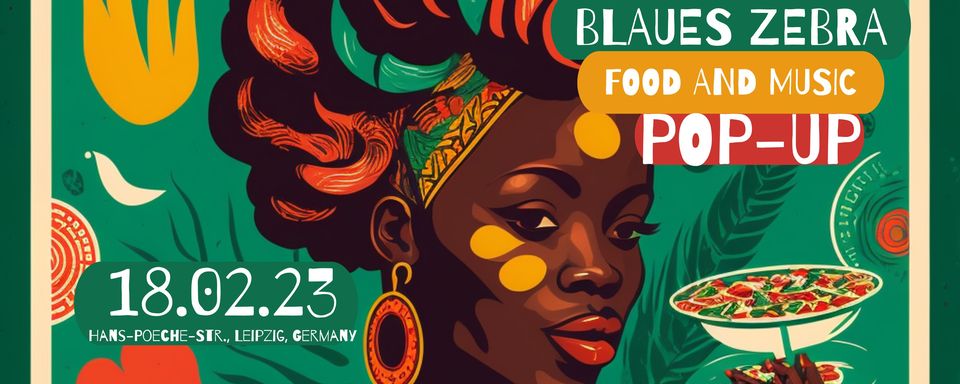 Join in celebrating the reintroduction of Blaues Zebra, the premier destination for authentic Cameroonian cuisine.
On this special evening, you are invited to indulge in a variety of delicious dishes with the best flavours of Cameroon. From spicy stews to hearty grilled meats that's sure to spoil your taste buds.
The event will be taking place on 18th to 19 February from 1:00 AM CET at Blue Zebra Hans-Poeche-Strasse 22 04103 Leipzig Germany.
Besides the delicious food, the night will feature DJ Hothammer playing the best Afrobeats and Dancehall music to keep you dancing the night away. So bring your friends and experience a night of unforgettable food, music and entertainment.
Don't miss out on this once in a lifetime opportunity to taste the best of Cameroonian cuisine.
"Be one of the lucky 120 to taste the authentic flavors of Cameroon – Book your ticket now!" and get ready for a night of delicious food and fun.
Tickets are available here.
Read also:
P-Square, Nigerian music group and Kenyan artiste Otile Brown to perform live in München, Germany
Tems becomes first Nigerian female singer to win Grammy award
List of top African restaurants in Germany where you can find African food