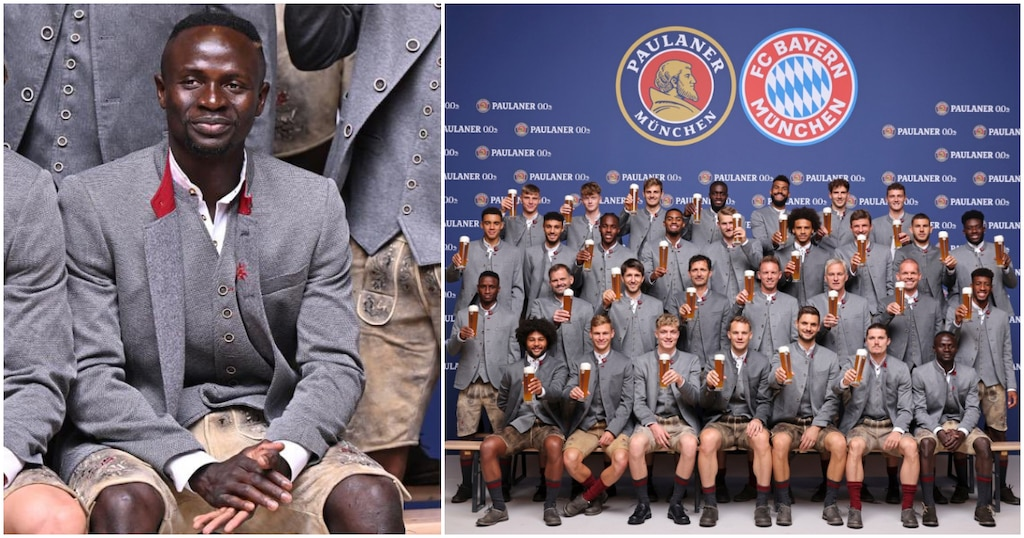 African Footballers. Sadio Mane refuses to hold beer in Bayern Munich group photo. Senegalese footballer Sadio Mane refused to hold a beer in Bayern Munich's latest picture and the star could be seen at the very end without a drink in hand.
The Bayern star and his teammates took part in the announcement of a new partnership with popular Munich-based brewery Paulner.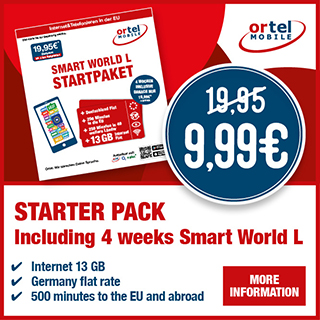 Why Sadio Mane refused to hold the beer in group photo?
Sadio Mane has often openly practised his faith with him being a Muslim and has in the past openly not participated in activities that involve the use of alcohol.
In a photo posted on social media, Mane and defender Noussair Mazraoui, were the only two players who did not hold the glass of Paulaner.
The two are practising Muslims and so did not want to be associated with alcohol.
This is not the first time such issues have brought about contention with Senegalese footballer Idrissa Gueye refusing to wear a rainbow PSG shirt and he faced homophobia accusations.
The footballer was absent from 4-0 win over Montellier. PSG boss Mauricio Pochettino said only that Senegalese Gueye missed the game for "personal reasons".
READ ALSO: Germany: Senegalese teenager shot dead by police in Germany