Victor Osimhen, Africa's most expensive player, shared a tweet showing is humble beginnings in Nigeria where he grew up alongside some pictures of him in a designer outfit.
The star tweeted,' Good Evening,Peace Be Unto Who Want Peace And If Na Wahala You Want,That One Sef Dey" and posted pictures of himself in a designer outfit.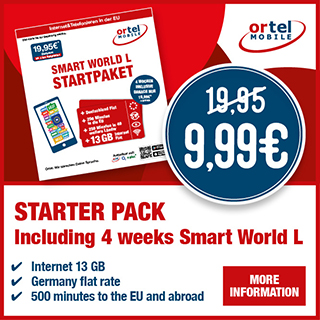 One was in his car, another on the streets in a stunning outfit and another showing a chat he had with someone stating where he went to school.
'Delta state University in Kano state' he answered.
This is not the first time the African in Italy has failed to share about his life after the glitz and glamour. Just last year he helped a woman who was selling water in the streets of Lagos saying it reminded him of himself as a child.
We wrote about it her: Nigerian Footballer Victor Osimhen ends search for woman selling water on the streets through social media help- 'I too was like that as a child'
Africans in Italy: Who is Victor Osimhen?
Victor Osimhen plays for Serie A club Napoli for a club-record fee of €70 million. In September 2020 Victor Osimhen signed a contract with SSC Napoli that bagged him a salary of 5 Million Euro (4.6 Million Pound) per year. This means he earns €24,787 (£22,729) per day and €1,033 (£947) per hour!
The Nigerian born centre forward playing for Italy is one of the hottest prospects in the world.
READ ALSO: Why Napoli will not trade Victor Osimhen for less than € 70M in Champion's League

Victor Osimhen, Africa's most expensive player – biography, family, football career, siblings, relationship

Victor Osimhen gets face bashed in during match causing severe facial injury