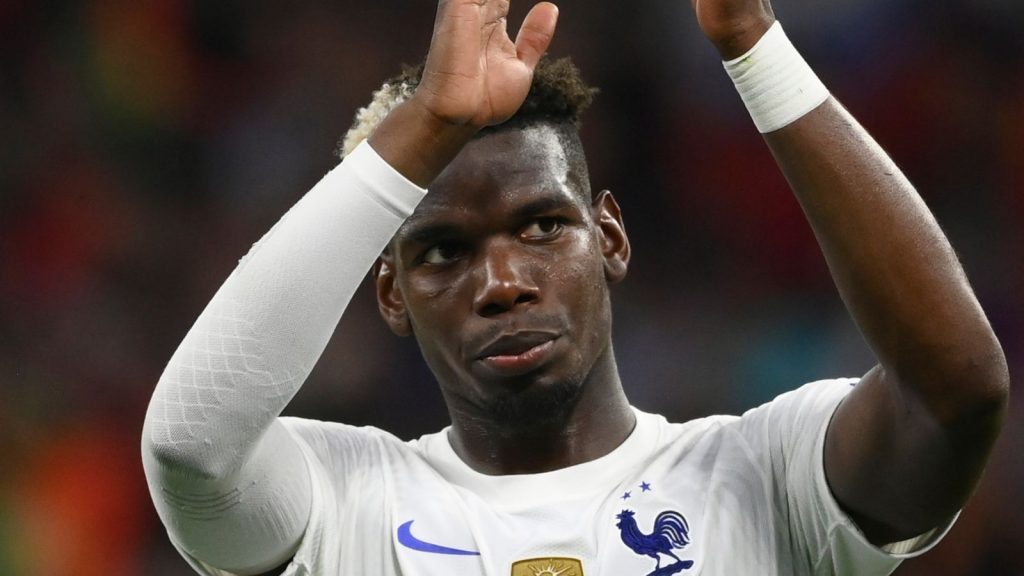 FC Bayern wants to sign Manchester United star, Paul Pogba (29), this summer and is said to have already made an offer for the French international reported Italian media Gazetta dello Sport.
The Manchester United star only has a contract until the end of the season an hence can leave the club free of charge in the summer. Pogba is said to be asking for an estimated €15m per season.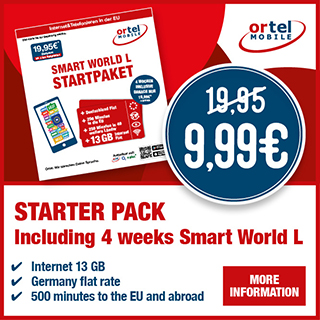 The french national also has offers from his former club Juventus Turin (2012 to 2016) and Paris Saint-Germain. At Juve, Pogba is said to be at the top of the wish list.
Why does FC Bayern want Pogba?
Pogba fits securely into the teams need for to strengthen their midfield for the coming season and increase the competition for Joshua Kimmich (27) and Leon Goretzka (27).
BILD reported that Pogba moved from Juventus to Manchester United for €105m in the summer of 2016, making it the most expensive football transfer of all time.
Paul Pogba has since scored 39 goals and prepared 51 more. In 2017 he won the Europa League with ManUnited (2-0 against Ajax).
READ ALSO:German team FC Bayern express interest in Wolfburg's Ridle Baku

Moroccan Footballer Noussair Mazraoui officially moves to German team Bayern Munich

Footballer Bernard Mwarome becomes first Kenyan to play for German team Bayern Munich
This season has seen the start start 16 times with one goal in 37 Premier League games, playing a total of nine times over 90 minutes.
He is currently on a break due to a calf injury and will probably not play another game this season.