Congolese German striker Ridle Baku might be on the FC Bayern want list as the team has expressed interest in him making it a second time the team has wanted the Wolfsburg player.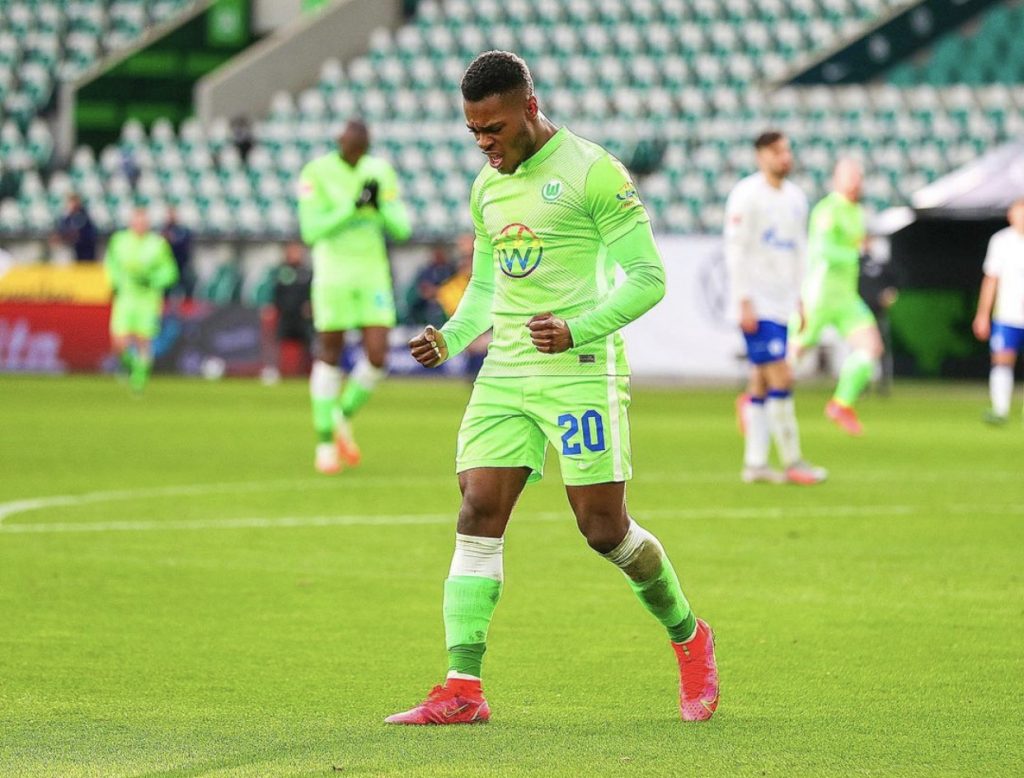 FC Bayern express interest in Ridle Baku
The 23-year-old player was already being sought after in 2020 in the Summer but however, those responsible at Säbener Strasse opted for Bouna Sarr at the time. Baku moved from Mainz to VfL Wolfsburg, where he developed into a German international.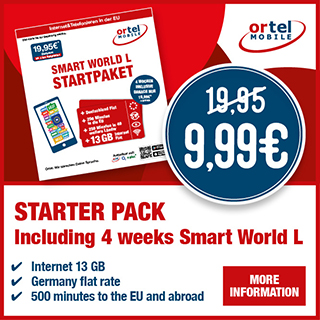 Baku has a contract with Wolfsburg that holds him till 2025 to his current team and already has a market value of 25 Million euros – FCB .
READ ALSO: Congolese-German Ridle Baku: Why it's not easy for a black person to become a professional footballer in Germany
Bayern's interest in Baku was an action that is well expected with him having proven himself in the Bundesliga gaining his first international experience in the Champion's League.
Who is Ridle Baku?
Baku was born in the Western German City of Mainz to Congolese parents. Named Bote Nzuzu Baku, his father named him Ridle in honour of German World Cup winner and Borussia Dortmund Champions League winner Karl-Heinz Riedle. He legally added "Ridle" to his name in 2018.