Ghanaian-German ex-Bayern footballer Micheal Kwame Adade, is on a mission to begin a Charity Organisation in Ghana that will help children who are out of school.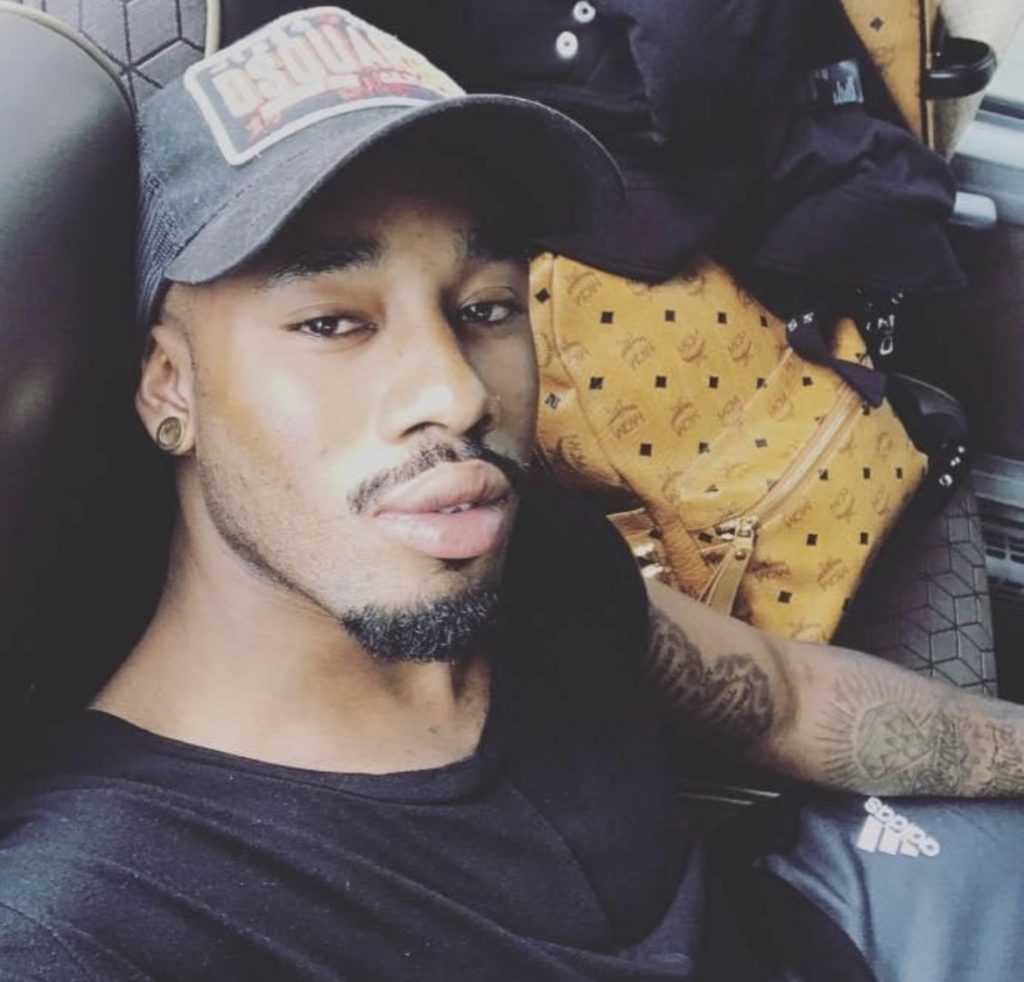 Micheal Adade the philanthropist:
Micheal Adade already owns MIKWAD Foundation – this is an organisation that provides homeless people in Germany with the support they need.
The ex-footballer's efforts have now shifted to his country and he hopes to set up a charity organisation in Ghana.
"I've been blessed to have had the privilege to pursue opportunities overseas. And it's a privilege I do not take for granted. Especially when you consider that there are many children who could grow up to positively impact the world if given the chance, who don't have that same privilege to go to school, to live their dreams or find anyone to take a chance on them. So I want to give back to Ghana, my beloved Homeland and to give the next generation who are not as privileged, a chance at a better life," he wrote on his website.
What does Micheal Adade's MIKWAD Foundation do?
Pulse Ghana wrote that Micheal's foundation focuses on provisions of portable drinking water, sanitation, support to the aged and physically challenged, and educational support to poor and needy students.
"I have always relied on donations from my former teammates and friends I made while playing Juvenal football, and they have been a strong part of the work I have done in Munich and I know they will be part of our work here in Ghana", this was his response to the question on how he intends to finance his projects.
He now manages a small private jet company in Germany and has said often that he has, over the years, offered support for the homeless in Germany by feeding and clothing them during the winter period that sees temperatures drop to the extremes and people left in the freezing cold.
READ MORE: Why Ghana fired their coach after being pulled out of the Africa Cup 2021

Ghanaian-German Actor Eugene Boateng wins award at Ghana Movie Awards 2020 for movie 'Borga'
MIKWAD Foundation is set to begin operations in July with its first project to be expected in Bechem in the Bono Region and eventually expand into other regions in subsequent years.
Micheal Adade stopped paying football because of an injury that saw him end his career in football. He played for Bayern Munich.