Kenyan Olympic Long-Distance runner, Agnes Tirop, was stabbed to death in Kenya and was found dead on Wednesday in the Western town of Iten – a training centre for athletes.
Her husband, Emmanuel Rotich, has been arrested as suspect to her death as police say he stabbed the athlete to death. He was found in the coastal city of Mombasa, hours after pleading with him to surrender.
The Directorate of Criminal Investigations said on Twitter said that Rotich was arrested after ramming his car into a lorry, saying he was trying to flee the country.
"The suspect has been arrested today and is in custody at Changamwe police station in Coast Region," Tom Makori, sub-county police commander for Keiyo North, told Reuters. "I can confirm now we have [our] main suspect in our custody."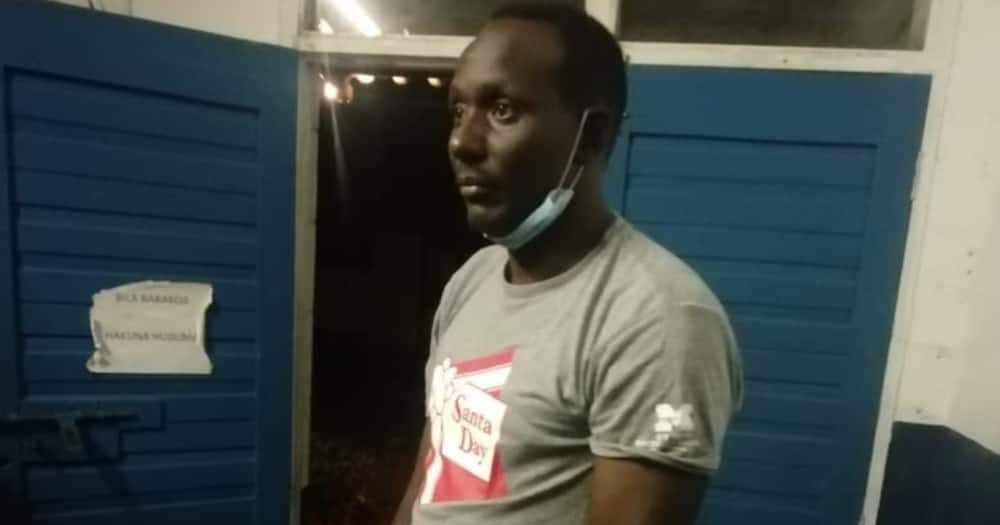 Agnes had just finished fourth in this year's Tokyo Olympic 5,000m final. In 2019, she had won the 10,000m bronze at the 2019 World Athletics Championships.
Last month in Germany Tirop smashed the women-only 10km world record, crossing the line in 30:01 to shave 28 seconds from the previous record, which was set by Morocco's Asmae Leghzaoui in 2002.
Josephat Keter, Tirop's brother, disclosed that the duo's relationship started deteriorating after she jetted from the Tokyo Olympics.
"When she came back, she found out that her husband was cheating on her with other women. That was the genesis of their troubles and they parted ways. Agnes came home and informed us that she and Emmanuel had a strained relationship."
Kenyan Journalist-cum-budding Politician in Germany, Terry Chocolate, posted a touching piece on the athletes death where she disclosed that Agnes Tirop had been a victim of domestic violence.
'That her relatives recently forced her back to her abusive and now murderer husband in the name of reconciliation. A champion in the face of the world yet a sad soul at home. She won a race in Germany last month and another last week before returning home to face death. Is today not the day of the girl-child?'
READ RELATED ARTICLES ON TERRY CHOCOLATE: Kenyan Germany-based radio journalist Terry Chocolate announces she will be running for a political seat in Germany

Meet Terry Chocolate, one of the best African radio presenters in Germany
Terry Chocolate made a plea to her followers to save their daughters, their nieces and their grand-daughters from abusive relationships if they can. She urged that if the victim claims they are being battered, that is is best to trust them no matter the kind of wedding they had, or the guests, or the status in their community, or the bride price the husband paid.
Terry added that all women and girls are encouraged to share their pain with the new contacts and to tell colleagues, friends, social media, markets woman, social workers and even with their managers if they are managed by someone or an entity.
Kenyan President Uhuru Kenyatta was reported to have asked for a quick investigation into Tirop's death.