Jerome Boateng: a better farewell from Bayern Munich? Ex Bayern Munich Footballer Jerome Boateng, 33, confessed he wished for a better farewell from FC Bayern and that he still misses his former team.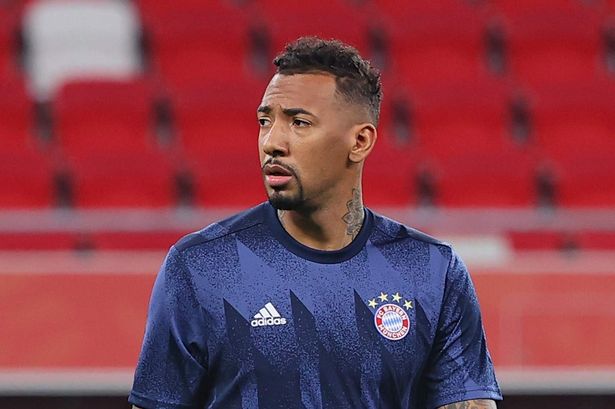 The player's contract to German team Bayern was not renewed and for a while Jerome had no team for his next season until french team Olympique Lyon signed him for two years. We wrote about it here: Ghanaian-German football star Jerome Boateng's contract at FC Bayern will not be renewed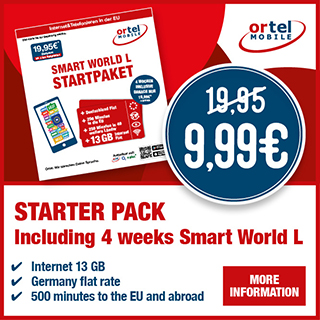 In an interview with Spoxandgoal.de, Jerome said that he missed his teammates, the people around them from the cooks and physios to the kit man. He also said that there were friends he made in Munich in his private life that he missed. He also missed the Bayern fans who always supported him.
One of the things he deeply regretted was the fact he was not able to say goodbye in the manner he wished. He felt he at least owed his fans one last game with his team before he said goodbye.
"I imagined my farewell differently, of course. It was not only a shame for me, but also for David Alaba, Javi Martinez and Hansi Flick, "said the Ghanaian player about the last game in front of only 250 fans because of Corona:" After all these years and successes, one wishes for a sold out arena to say goodbye, " said Boateng during the interview.
The star finished by saying that he had beautiful moments from all the successes to the titles but some things do not go as planned and this is normal.
He admits he had a successful time at FC Bayern and that he has given the team 10 years of his skills and good performance. He remains satisfied.
READ ALSO: Jerome Boateng' trial: He was found guilty of assaulting his ex. She will be paid almost EUR 2M in compensation

Jerome Boateng trial: Serious assault charges against ex girlfriend could lead to 5 years in jail and heavy fines

Germany: Forensic doctor reveals the cause of death of Bayern player Jerome Boateng's ex girlfriend Kasia Lenhardt