Gambians in Germany: German star athlete Dennis Schroder hits back at haters who mocked him for turning down the 84M deal with pictures of him on top of a luxurious car. He also posted the memes made to make fun of him and posted then together.
The NBA athlete has been receiving a lot of lash back even from other NBA stars who say his decision to tun down the money wasn't 'good enough'
The star posted a while back that people should trust the process and then now posted the expensive luxury cars as a clap back.
"I'm gonna do this ONE time! Insert your best "fumbled the bag" joke here. 👇🏿 😂
It's my birthday 🥳🎈so let's get this over with and get back to business! Like @realcoleworld said
"Some n#%gas make millions,
other n#%gas make memes."
We have images of the cars and the memes below: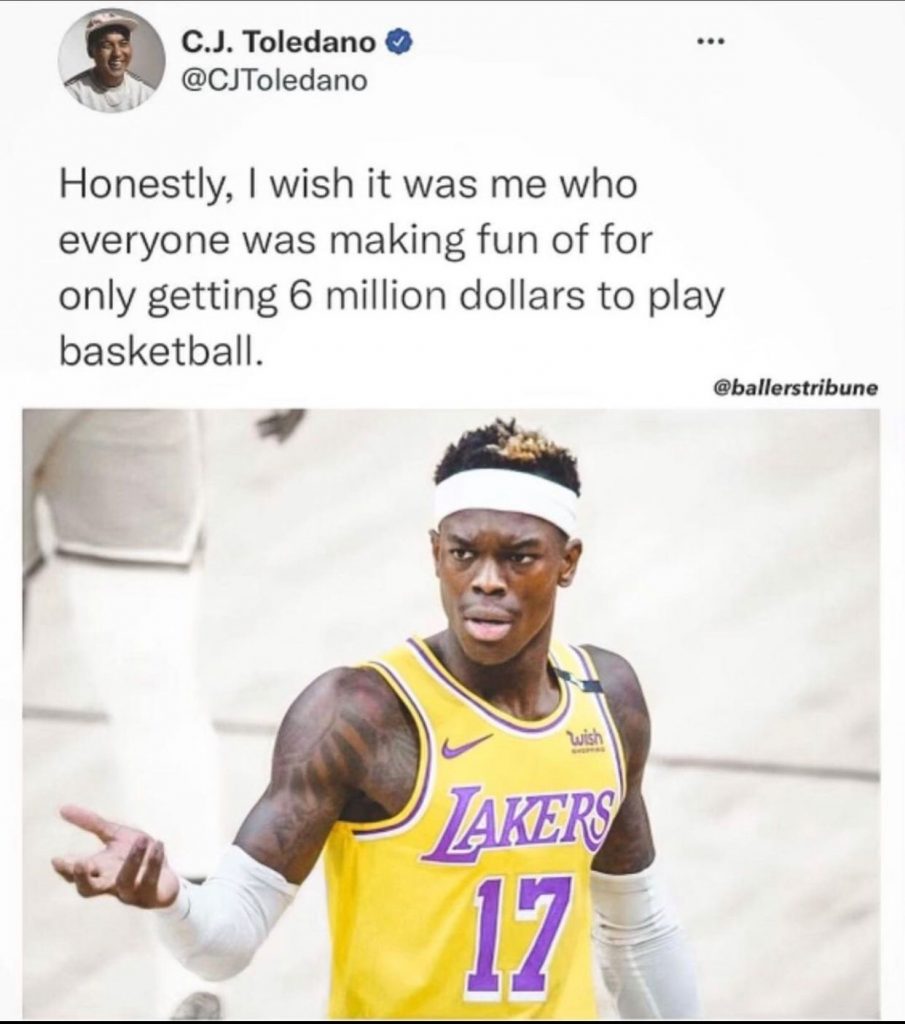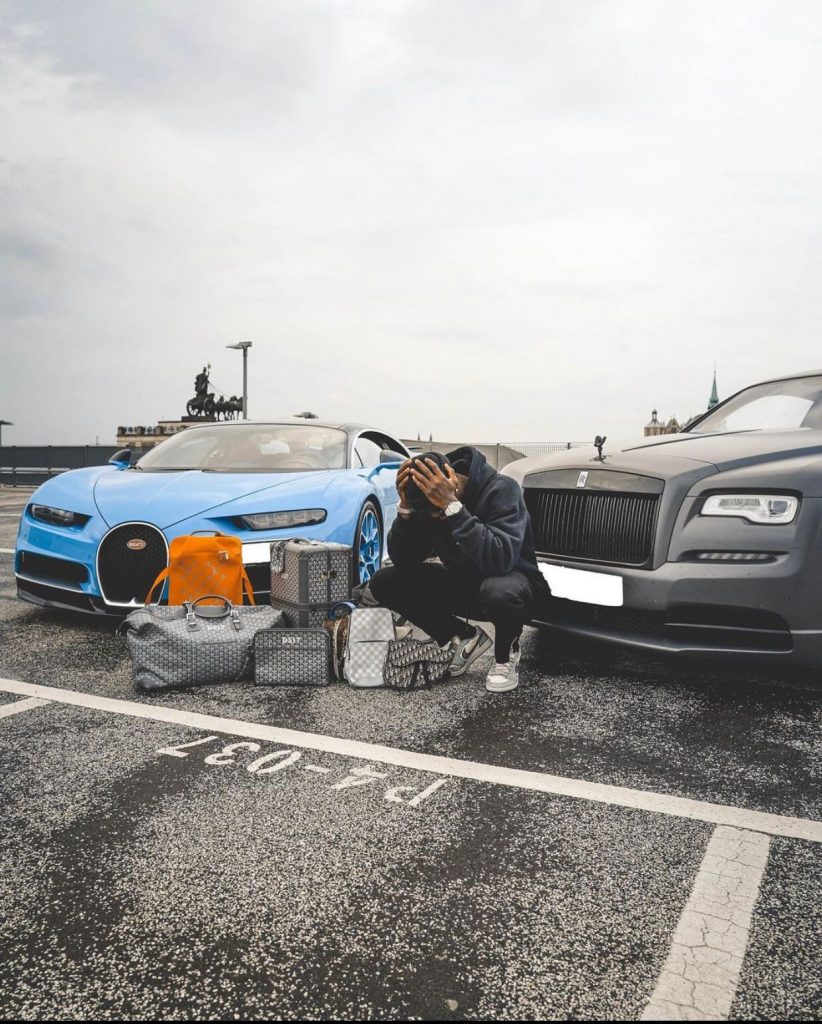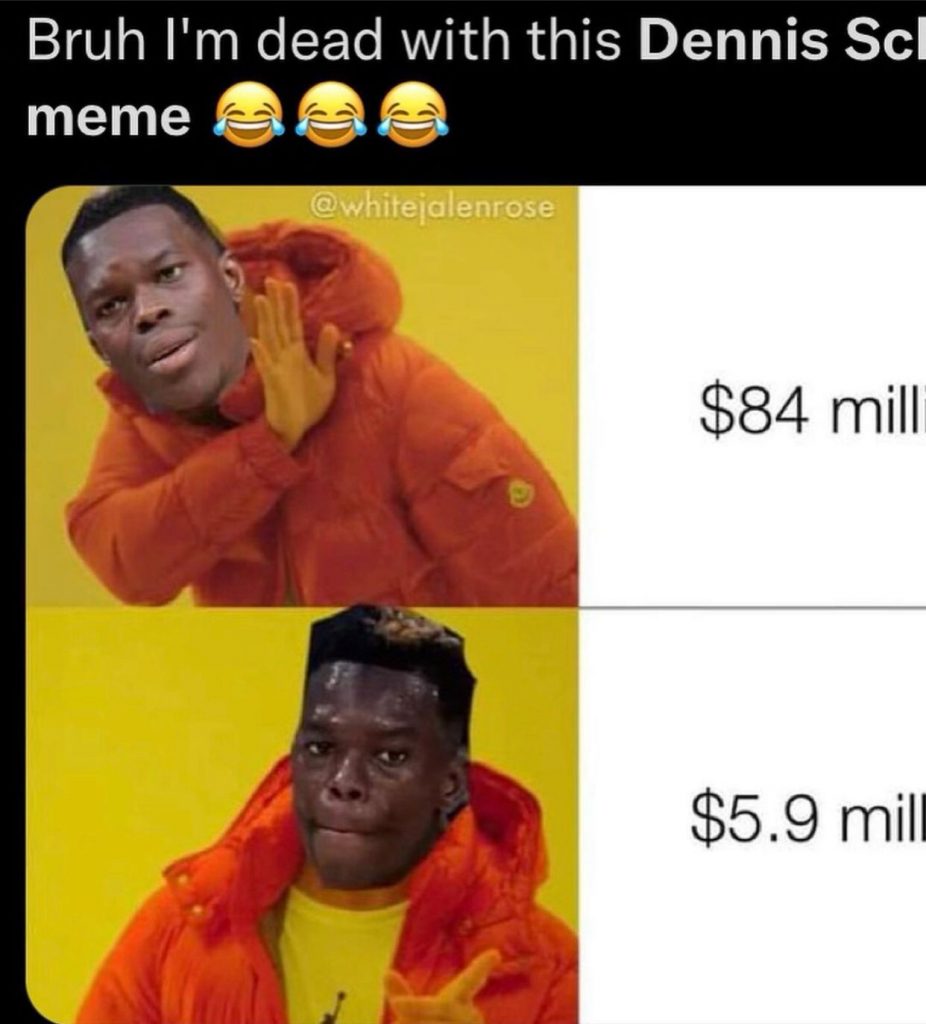 Gambian-German Dennis Schroder turns down 84M deal for 5.9M

Gambian Afro-German NBA star Dennis Schröder shameful 67,000 euros wedding debt