Gambian Afro-German Dennis Schröder, 27, who got married to his long term girlfriend early last year has more than 67,000 euro debt from his wedding. According to BILD information, the Braunschweig-based company "Northern Concert & Event Protection GmbH" is still demanding 67,234.65 euros from Schröder.
Dr. Jürgen Wiesensee, attorney for the event agency, obtained an enforcement order from the Uelzen / Lower Saxony district court and announced the judicial attachment.
Services according to the 23-page invoice from the event agency dated October 1, 2019 Here's what he needs to pay for:
1,500 sqm black velour carpet (5,250 euros)
Photo mirror box (1,750 euros)
10 Bobby Car Racers (650 euros)
Flower decorations and arrangements (14,500 euros)
200 white flip-flops (840 euros)
400 sunglasses (2,800 euros)
Photo, video and drone recordings (13,297.20 euros)
Insurance with 100 million euros (1,950 euros)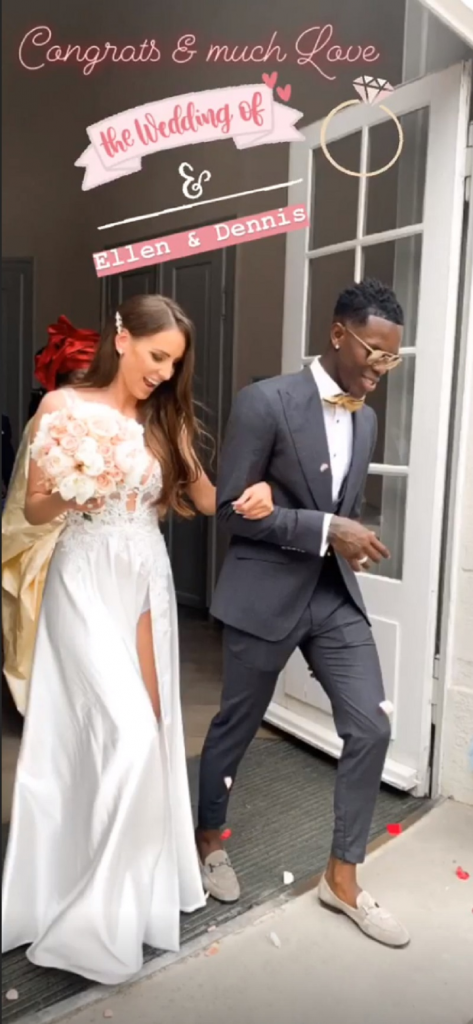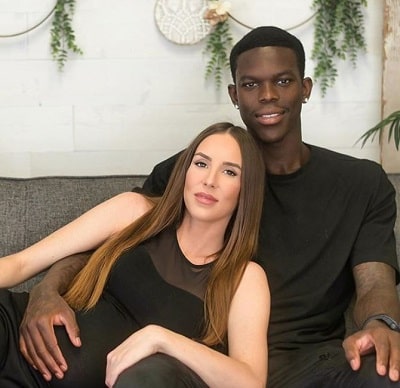 This scenario now has the agency and the NBA star are arguing about the outstanding balance!
"My client is really very disappointed with the actions of the other side. The claims made are unfounded. Before the wedding, my client had agreed a fixed financial framework with the event agency. Mr. Schröder paid this sum plus EUR 10,000 after the celebration. " said Schröder lawyer Filip Piljanovic to BILD
And further: "My client had already lodged an objection against the enforcement order in October."
Schröder's lawyer even claims: "Mr. Schröder has paid claims from sub-companies that had not received any money from the commissioned event agency at the time. We reserve the right to reclaim these costs from the agency in the six-digit amount. Everything else will be settled by the courts. "