Afcon, Gambian international lawyer Essa Faal offers special gifts to Gambian top scorers and players who will help win the match against Tunisia
Essa Faal took to his Facebook account where he said, "I have a special gift for any player that scores or assists in winning against Tunisia".
Gambia is playing with Tunisia on 20th January at 7.00 PM (EAT): Africa Cup 2021: AFCON matches 12 Jan – participating countries, game times
Gambian influential international lawyer Essa M. Faal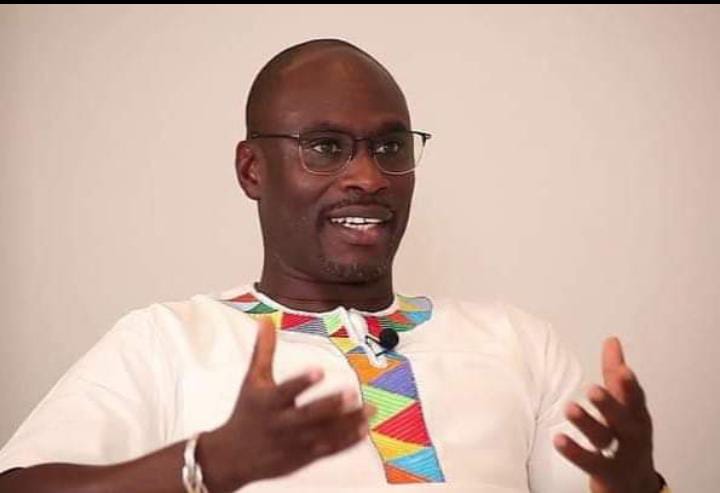 Essa M Faal is a Gambian international lawyer who is a defense counsel at the international criminal court. He is also a senior partner at Faal and CO. Mr. Faal has served as lead defense counsel for several cases in the ICC. He is famously known for defending great names across the African continent, including Gaddafi and President Kenyatta at the ICC. In November 2021 Faal's candidacy for the presidential election was validated by the Independent Electoral Commission. Essa M. Faal is also a key influential opinion leader and influencer in Gambia. (continue reading below)
Team Gambia – the Scorpions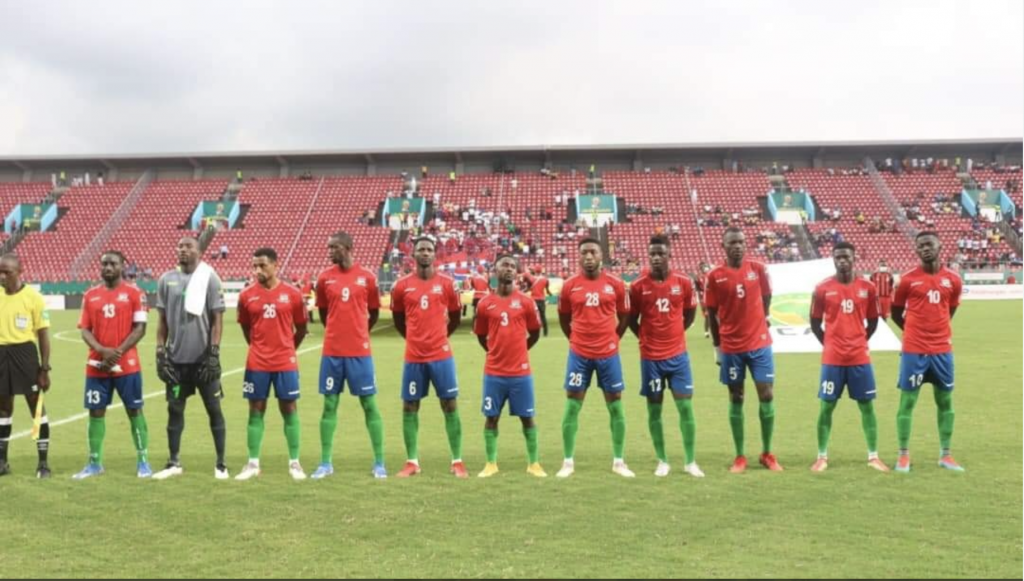 The Gambian lawyer has been very supportive of the Gambian national football team – the Scorpions – since the beginning of AFCON 2021. Gambia's debut match was against Mauritania. During Gambia's match against Mali, Essa Faal congratulated the team after gaining four points although the game ended at a draw (1-1).
With four points already secured, the Scorpions have qualified for the second round of the Africa Cup.
Although one of the team's stars players has an injury, the Scorpions are hopeful that they will do well in this year's AFCON as they look forward to Essa Faal's gift to Gambian players ahead of their match against Tunisia.
READ MORE INFORMATION:

Momodou Bah, Gambian journalist appointed Media Editor at 2021 African Cup of Nations (AFCON)

List of Italian players of African descent in the Afcon 2021 squads

Africa Cup of Nations: Gambia beat Mauritania in dream debut match
Source: www.cafoline.com