German-Gambian basketballer Dennis Schröder suffered a defeat on his debut match in his new NBA club – the Houston Rockets.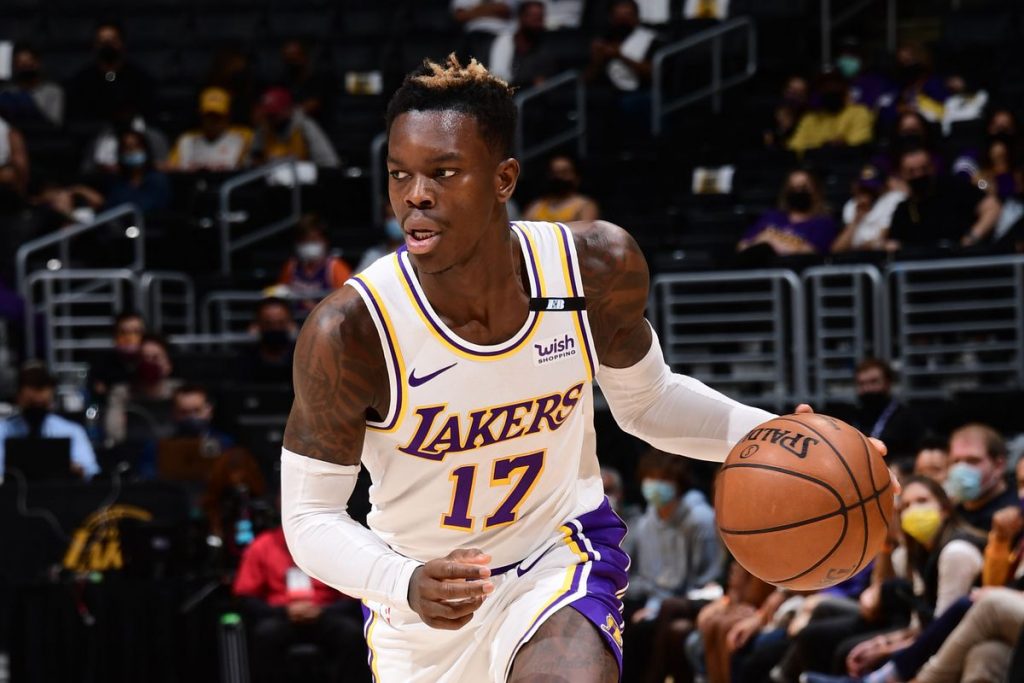 Schröder during other matches remained quite silent in his game only garnering four points and five assists.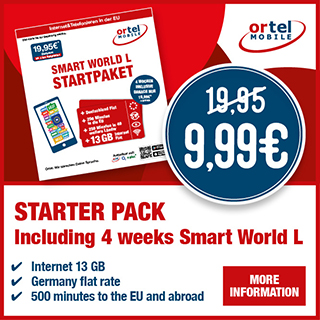 The 28 year old said that he needed to get to know his teammates better with more training session and a few more games then all will be good.
READ MORE: German-Gambian athlete Dennis Schroder hits back at haters in a big way. Posts several pics with luxury cars – IMAGES
The basketballer had only played for 18 minutes.
His team comes in last for the fifth straight game and are bottom of the Western Conference. Schröder moved to Houston last week.
Source: Spiegel