Atalanta's new striker Moustapha Cissé went from playing for a refugee team to the coveted Series A team enlisted by the Primavera. Here's how the Guinean footballer went from zero to hero: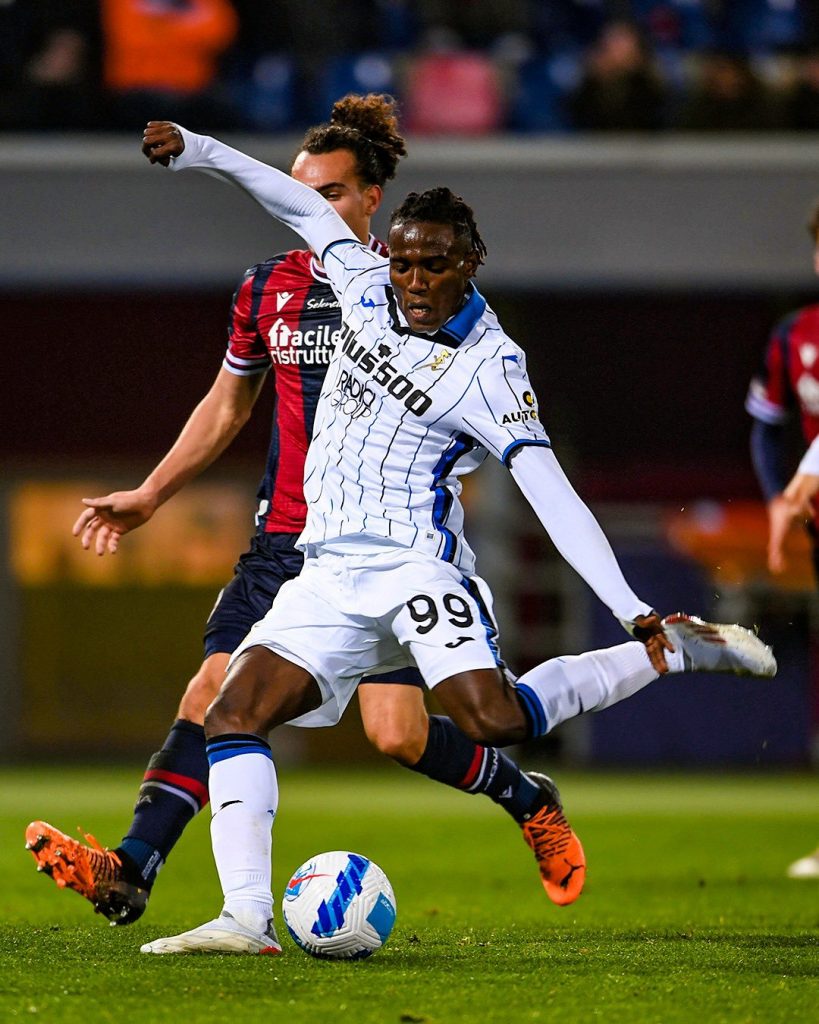 Moustapha Cissé, born in 2003, is the perfect description of raw talent and anyone who has seen him play can confess it. The Atalanta striker has been part of the team for a week and is an unexpected and very important arrival.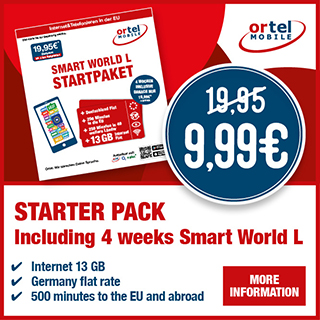 The footballer, who is of Guinean origin, made his Primavera debut only 7 days ago against Sampdoria, scoring his first two goals with Milan over the weekend.
What's amazing about Cissé's story is that he moved to Italy as a refugee and in 2019 was scouted by 8th division amateur side Rinascita Refugees. He was still playing 8th division football a few weeks ago in until he signed for Atalanta BC on February 23, 2022.
Many had speculated that the new striker to join the Atalanta team would be Diego Costa due to expressed interest in the footballer but Moustapha was the one picked.
The team had to devise a way to reach him that was very different from past players like Musa Barrow where InterMilan occupied a non-EU slot to sign the Gambian player – an unusual choice for a player in the youth sector.
For the African star, they staged a tournament with the Rinascita Refugees, a team from Lecce participating in the Second Category championship which is made up of asylum seekers and guests of the Sprar / Sproimi projects.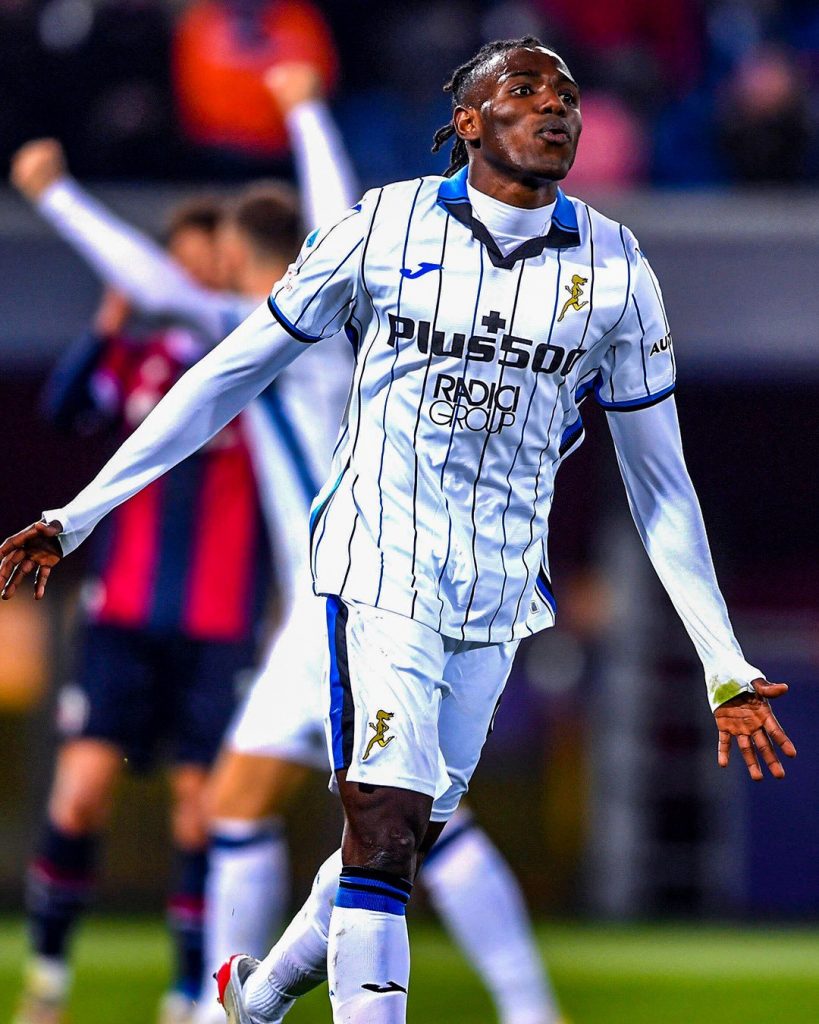 Since Cisse started playing as a refugee, his football history was more appealing as it was wholly intact. The operation to acquire the player was carried out by Roberto Nitto, a lawyer who provided legal advice.
READ MORE: How an African in Italy beat racism to get his pizzeria ranked among world's top 50

News Africans in Italy: Nigerian-Italian wins Master Chef Italia 11th edition with diverse menu
Those who have seen him play already vouch for him as raw talent that could soon enter Gasperini's (Gian Piero Gasperini is an Italian football manager and former player, who is currently the manager of Italian side Atalanta) first team.
The 18 year-old African footballer in Italy has managed to show he is worth his salt making his Series A debut with Atalanta in the 65′ vs Bologna on the 21st of March 2022 just yesterday, where in just 17 minutes, he scored the game's winning goal.