Africans in Italy: Nigerian-Italian chef Tracy Eboigbodin won the Master Chef Italia 11th edition by throwing in a menu that featured meals from both her current and native hometowns – Nigeria and Italy.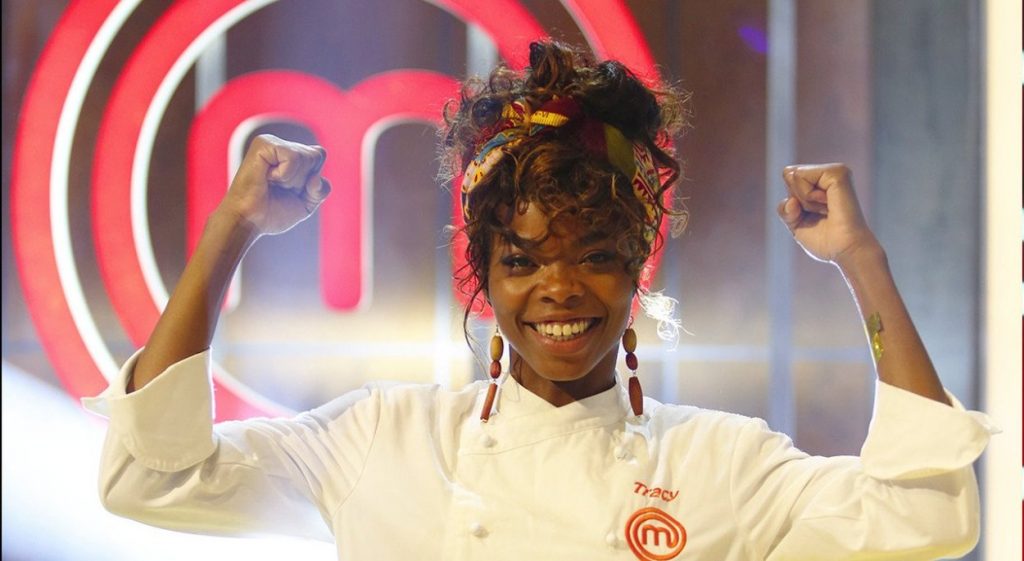 The Nigerian chef was awarded her with a well-deserved prize of 100,000 euros in gold tokens, a recipe book to be published and a higher education course at the Alma school.
"L'abbraccio" is the name of the four-course tasting that saw Tracy Eboigbodin become winner of the 11th edition which many had assumed was going to go to her competitor, 18-year-old Carmine Gorrasi.
The 28 year old is a a resident of Verona and a professional waitress, in the Olympus of Italian MasterChefs. She continued to hone her skills during the competition and with her personality, technique and her amazing cooking style, managed to woo the judges over.
Tracy Eboigbodin's memories of childhood in Nigeria mixed with her experience of Mediterranean flavors, spices and plantains gave her recipes a kick and a touch that was captivating. Her food was by far, the most interesting!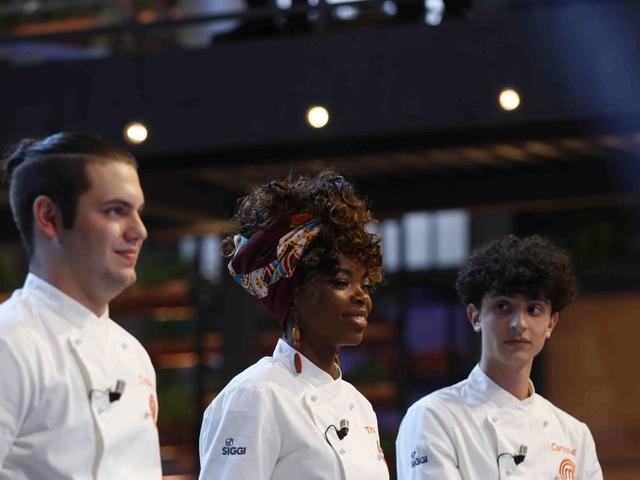 READ MORE: Public holidays in Italy 2022

Africans in Italy: Ghanaian Footballer Assare Seare collapses and dies on the pitch, aged 36
Corriere.it reported that the menu that convinced the judges was; an appetiser Gondola sul Niger, which is a turmeric wafer placed on the plate like a boat, parsley sponge, creamed cod cream with a mix of spices, cod water emulsion, black garlic mayonnaise.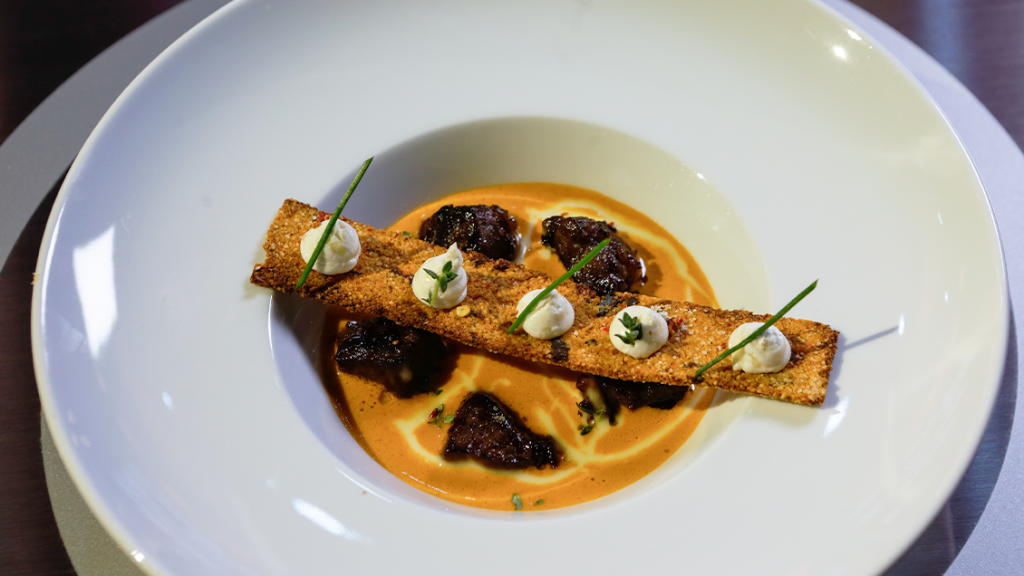 The first course was an Italian dish called ravioli where she added an oriental twist – making them semi-transparent with an African goat-based filling, on a coriander sauce and spheres of spiced Greek yogurt.
The second one was a Pork pluma with whipped butter sauce, it's stock and fried plantain chips, served with steamed plantains, according to the Nigerian tradition and finally, her third – chocolate mousse with shortcrust pastry crumble, mango sauce and mango ice cream.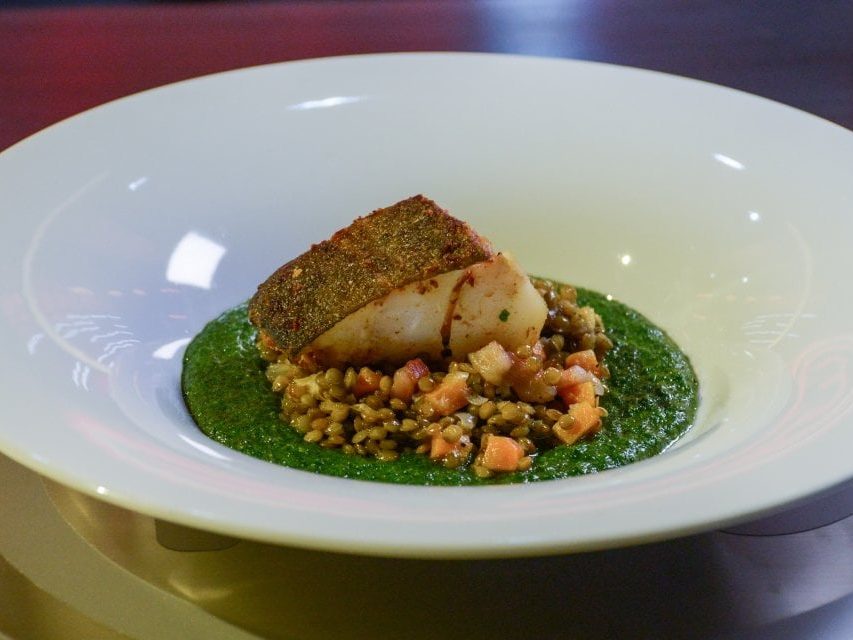 What dream does Tracy Eboigbodin have for the future?
The chef's life wasn't an easy one having come from poverty in Nigeria where she had to walk 10 kilometres a day with 10 kilos of weight on her head and also suffering from having an abusive father.
She told the judges during the competition that the baggage she carried with her before this result was a of suffering and inadequacy but he now had a chance to feel seen and appreciated.
She now dreams of becoming a chef patron of a restaurant of her own.