Africa Cup 2021: The Scorpions of the Gambia made a bright start in their first-ever appearance in the Africa Cup of Nations as they put Mauritania on the edge of a 1 – 0 defeat in their group opener.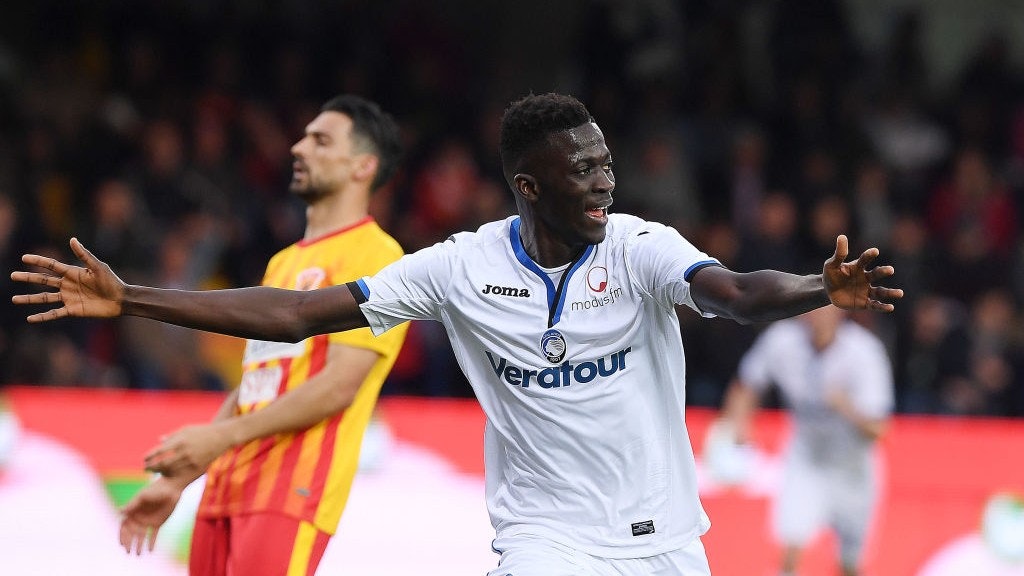 This was a boast long overdue for the Gambia. It was in the 10 minutes that the tricky diminutive attacker Abdoulie Jallow picked a pass from Musa Barrow and unleashed a powerful left-foot strike into the Mauritanian net to send an entire Gambian population into celebrations.
READ RELATED ARTICLES: Gambian player Musa Barrow biography: family, football career, relationship, siblings, networth
Since that moment, the debutant stayed resolute and committed to their style which helped them contain the Mauritanian and nullify any threat they tried to pose in the remaining 80 minutes.
Ultimately, the famous Gambia's "Rebuilding and Rebranding" project paid off as the debutant started their campaign with a win over the Murabitun's of Mauritania who are appearing in the continental showpiece for the second time in history.
Coming into this competition the Gambia is ranked 159 in the world, making then the lowest-ranked team in the 33rd edition of AFCON 2021.
This was truly a historic moment for the Gambia and their head coach Tom Saintfiet who believed his players perfectly executed the game plan.
READ MORE: Africa Cup 2021: List of Gambian players in Afcon, which teams they play for in Europe

Afcon 2021 squads: Ghana, Cameroon, Gambia, other African countries
"I'm really delighted with the performance of my team as they played according to the instruction and they were tactically disciplined throughout the game that really helped us to record our first victory in this competition," Tom said.
The Gambia will take on Mali who also started with a one-nil win over Tunisia in their second group game on the 16th January.
Coach Tom Saintfiet said they will go back and prepare well for that game.
Meanwhile, Musa Barrow, the Bologna based striker won the TotalEnergies Man of the Match.
By Bakary Ceesay