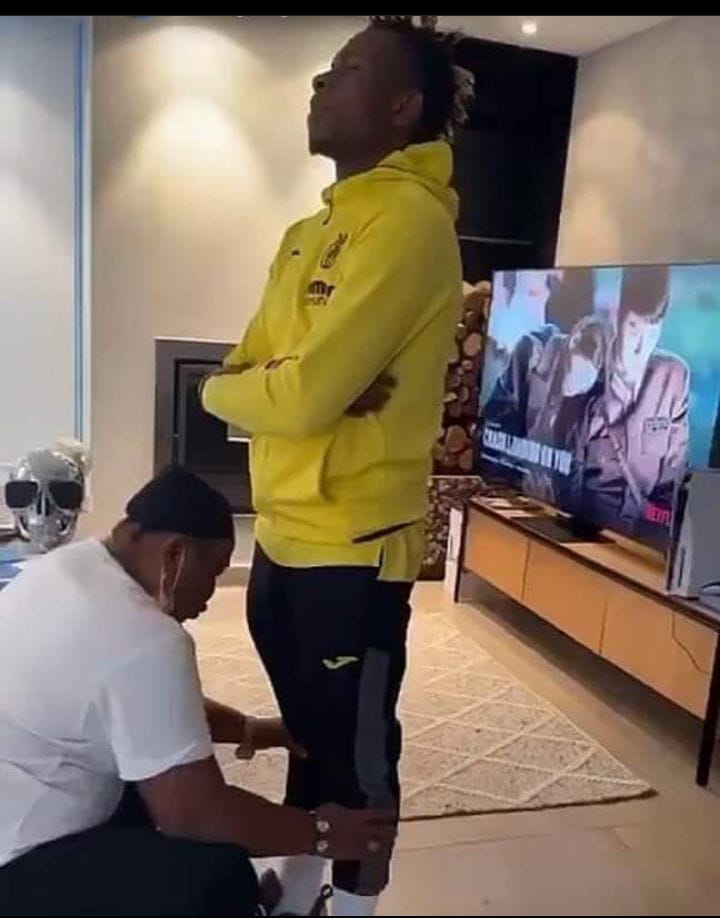 AFCON Nigerian mother prays for her son, footballer Samuel Chukwueze, before he leaves for Africa Cup of Nations 2021: Nigerian football star Samuel Chukwueze has been in the heart of many people after the player shared with his fans an emotional video of his mother praying for him.
Emotional video of Chukwueze's mother praying for his legs
Chukwueze's mother kneeled and prayed for his son uttering powerful words ahead of his games at the AFCON. However in the course of the prayer she can be heard saying" let him be the Joshua of his people that will lead his people to the promised land"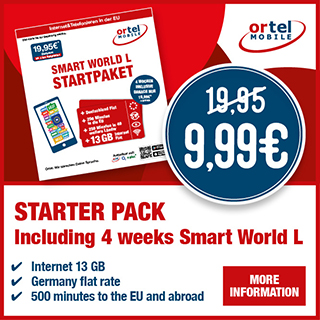 Samuel Chukwueze is a professional player for Spanish club Villarreal where he plays as the winger. During their last match against Sudan, Samuel scored an early goal giving the Nigeria Super Eagles a positive start in their game. This has saved the team elimination in the first round.
Nigeria has six points so far, thanks to Samuel and his fellow teammate Moses. Samuel Chikwueze made his first debut in 2018 in the UEFA Europa League. Later on in April 2019 he won under the category of young player of the year in Nigeria Football Federation. He first took part in the AFCON in 2019 held in Egypt after scoring against south Africa.
The team is set to proceed to the last 16 round. So far Nigeria has won the AFCON three times and they are hopeful to win for the fourth time.
READ MORE:Africa Cup 2021: List of Nigerian players in Afcon, which teams they play for in Europe

Africa Cup 2021: Nigeria's Super Eagles triumph over Egypt's The Pharaohs at AFCON
Source: Sky Sporthttp://www.skysport.com