Uganda to pay DR Congo $325 million: Judges at the International Court of Justice on Wednesday, 9th February 2022, ruled that Uganda must pay $325 million ( approx. 283M euros) in war reparations to the Democratic Republic of Congo for it's role in conflicts in Congo's resource-rich Ituri province.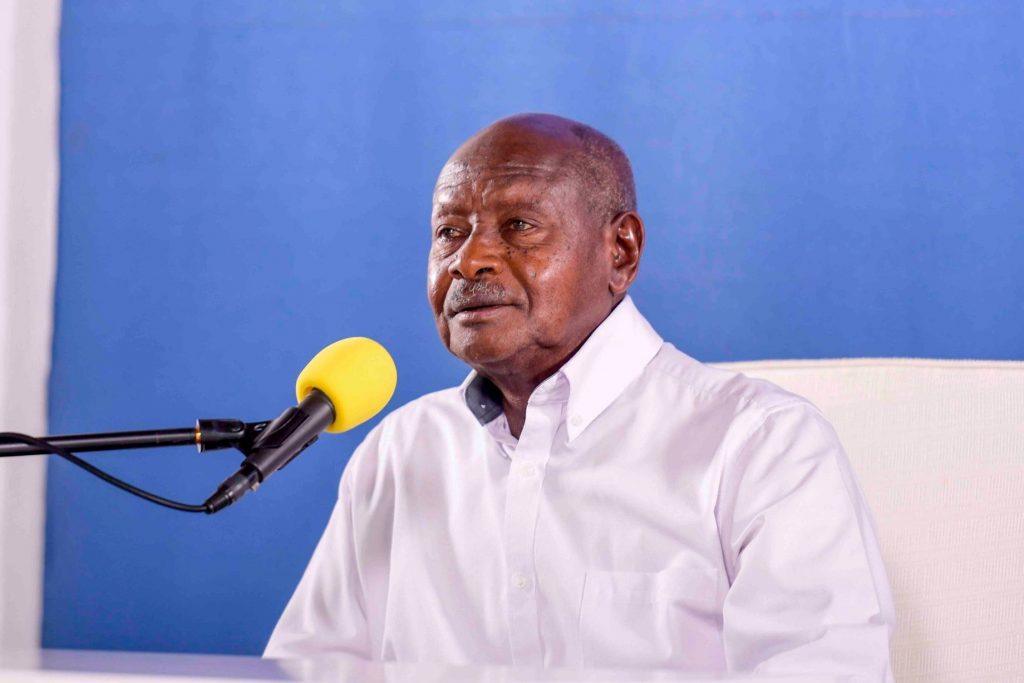 Uganda to pay DR Congo $325 million:
Presiding Judge, Joan Donohue, said that the amount would be paid in five yearly instalments of $65 million ( approx. 56.7 M euros) to start in September of this year.
The amount awarded is less that what had been requested by Congo at $11 billion (9.6 Billion euros) as the court dismissed several claims including all the claims for macroeconomic damage saying there was insufficient evidence to support Congo's calculations.
The dispute is one that has been ongoing and long-standing having being brought first, in 1999, before the United Nation's highest court.
READ ALSO: 'I am free at last' – Ugandan activist Stella Nyanzi talks moving to Germany and escaping a dictator

Ugandan Novelist and activist Kakwenze Rukirabashaija illegally detained and tortured

Ugandan university bans students from wearing revealing clothing, sandals
Only after lengthy proceedings did the court rule, in 2005, that Uganda had violated international law by occupying parts of the Easter Congolese province with it's troops and supported other armed groups during a war that raged from 1998 to 2003 – Reuters.
Congo and Uganda were asked to negotiate repatriations but this effort also bore no fruit. In 2015 Congo returned to the tribunal saying the talks had stalled.
Uganda said its economy would be ruined by the billions of dollars Congo sought in reparations and so further negotiations would be necessary..
The court ruled on the final compensation amount.
Take note: Rulings by the ICJ, which deals with disputes between states, are final and without appeal.