In Tanzania, a local miner has become a millionaire overnight after selling two rough tanzanite stones that are deemed the largest ever found in the country.
Saniniu Laizer earned £2.4m ($3.4m) from the country's mining ministry for the gemstones, which had a combined weight of 15kg. The gemstone Tanzanite is only specific to Tanzania and is used to make ornaments.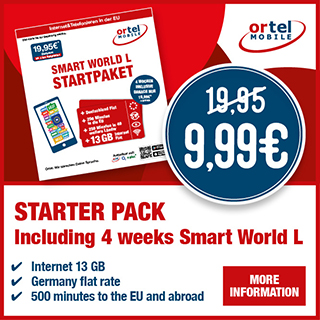 It is among one of the rarest gemstones in the world and local geologist have reported that it could be entity depleted within the next 20 years due to mining.
The common colour the stone comes in is blue but its colours vary having a range of green, red and purple. For those that sell the gem they understand that the finer the colour or clarity, the higher the price.
SLAVE LABOUR IN ITALY: MIGRANT WORKERS FORCED TO WORK UP TO 26 HOUR SHIFTS FOR 1.5 EUROS PER HOUR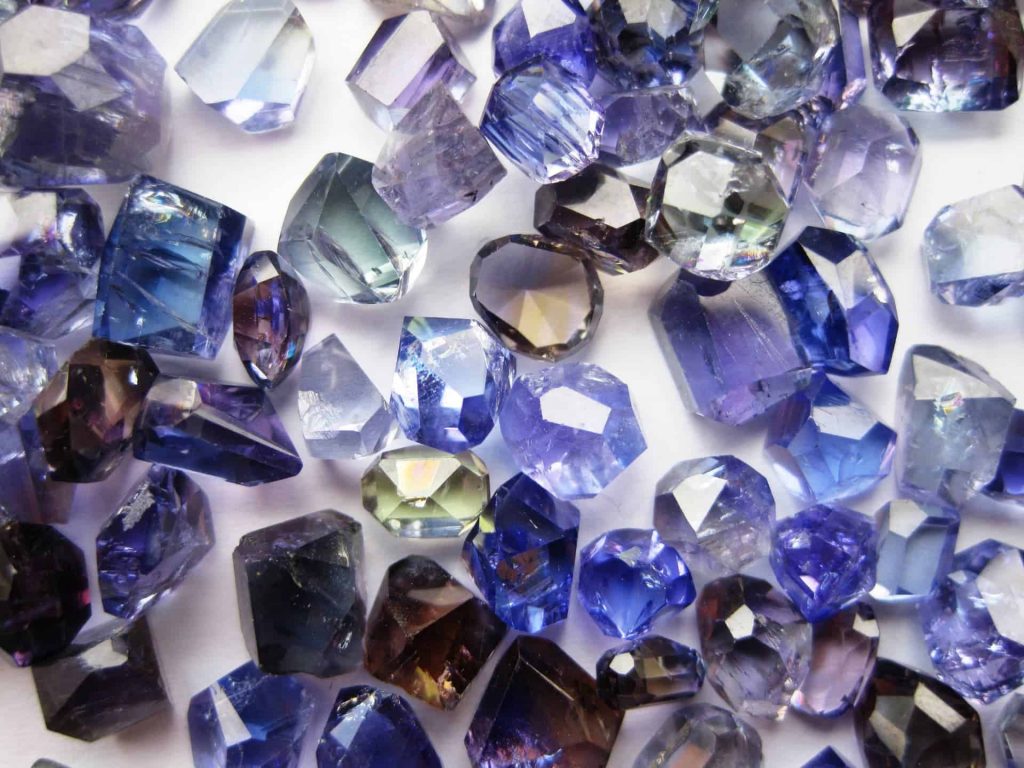 Mr Laizer mined the stones, weighing 9.2kg and 5.8kg, last week, but he sold them on Wednesday during a trading event in the northern region of Manyara. Until now the largest Tanzanite rock to be mined weighed 3.3kg.
President John Magufuli phoned in to congratulate Mr Laizer on the find. "This is the benefit of small-scale miners and this proves that Tanzania is rich," the president said.
The new millionaire plans to slaughter a goat to celebrate with his family and he also plans to enrich his community.
Nigerian writer Chigozie Obioma wins German literature award
In an interview with BBC he said that he would like to build a shopping mall and a school near his home because there are many people from his community who do not get the chance to go to school.
"I am not educated but I like things run in a professional way. So I would like my children to run the business professionally."
Source: BBC news