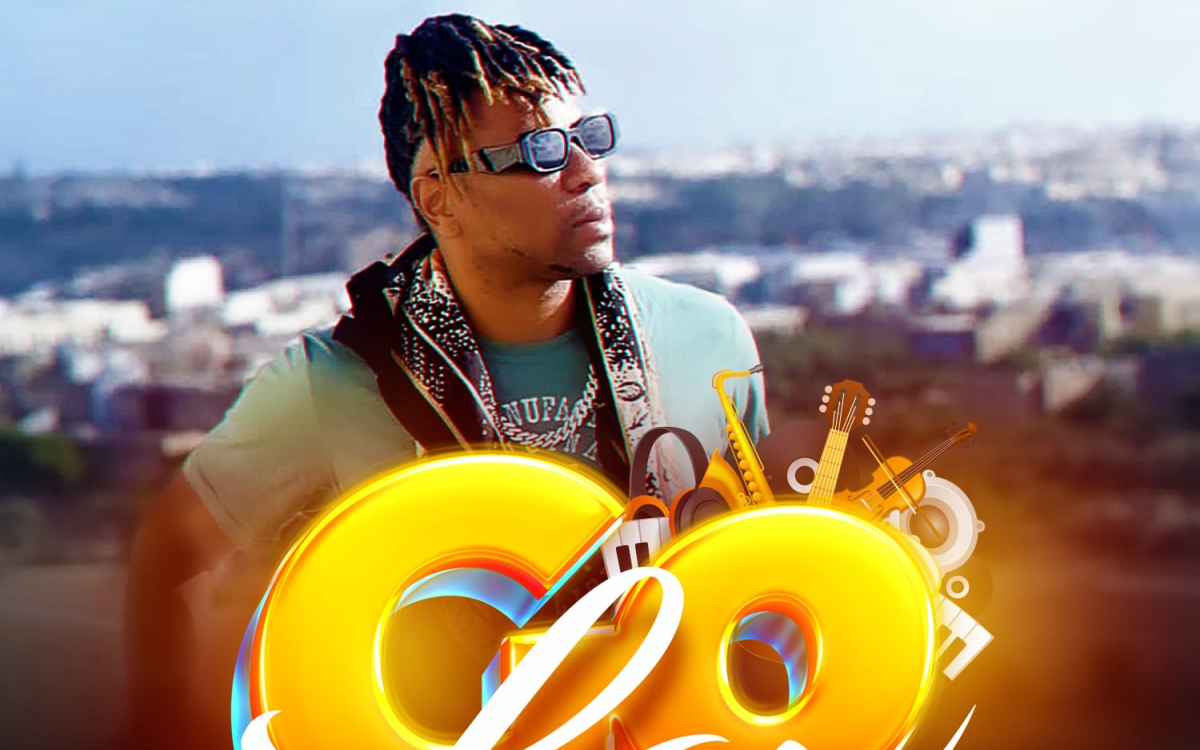 African Music. Afrobeat dance-hall sensational artist Anthony Sky comes with a new banger dubbed 'Go Low' with an Amapiano rhythm with great vibes and energy.
After the success of his latest album, Give dem, which has tracks like 'Controla, give dem, faraway, and more' the talented artist was ready to give his fans a follow-up hit in "Go Low."
Anthony Sky said in his words that 'his fans were thirsty and hungry for more.'
Go Low is the artist's first single in 2023, and he is only just getting warmed up as more hits are still on the way. Go Low is produced by Tanzanian producer Ibra Jacko. The song was composed and performed by Anthony Sky.
The new sound has the right vibe to thrill his fans and listeners worldwide. Go low will drop on the 25th of April on all music platforms worldwide. Let's get ready to stream the new Amapiano rhythm.
Subscribe to Anthony Sky's YouTube channel: Youtube
Read more: 'The world needs more love '-Anthony Sky releases new 'People' by Libianca cover in touching love song

Nigerian Sweden-based artiste Anthony Sky to perform live at 'Urban Loveful Dance' in Germany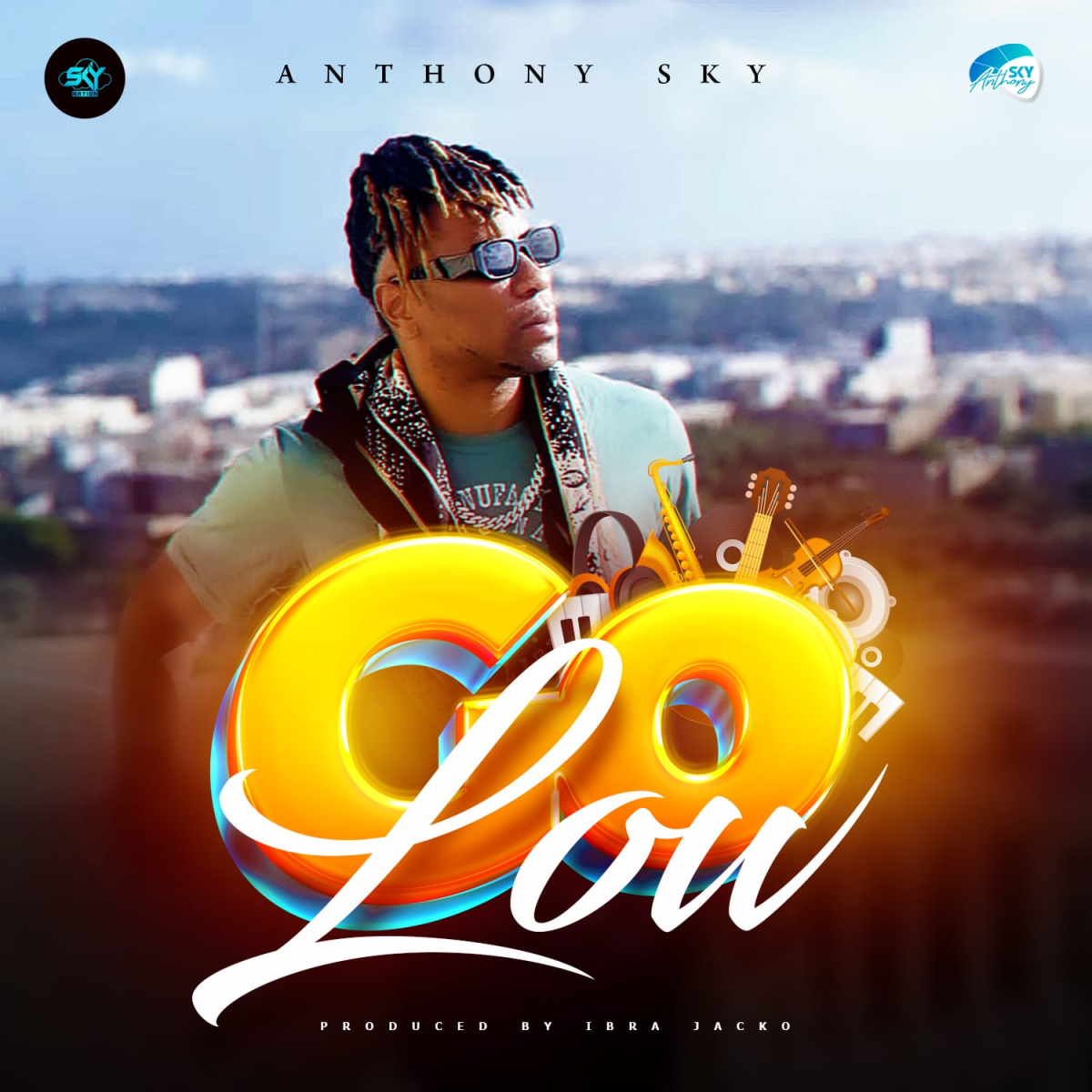 Read more: Meet Anthony Sky, the king of 'Afrobeats' in Germany and Sweden on a mission to change the world with a unique sound
Who is Anthony Sky?
Anthony Anusie, AKA "Anthony Sky " is an independent Afrobeats artist, singer/song writer and a content creator originally from Nigeria but currently based in Sweden and Germany in Europe.
As a Nigerian Sweden-based musician who also resides in Germany and is making music that is played all over Europe and the world, Anthony Sky is the epitome of new music and also a new sound to Afrobeats.