Marathoner Eliud Kipchoge, world's fastest man and Olympic medalist was shocked over the cancelled Olympic Games because of the coronavirus outbreak.
That shock soon gave way to disappointment — but then defiance.
"We will win this fight against the COVID-19," the barrier-breaking Kenyan, who's widely considered the world's finest runner, said in an interview with Reuters.
Kipchoge achieved the title of the fastest man alive when he ran a marathon in under 2 hours setting a new all-time record. He was determined to further prove himself in the Olympics by breaking his own record again.
The marathon runner, like many around the world, was very concerned about his family at home in the town of Eldoret that is in Nairobi, Kenya.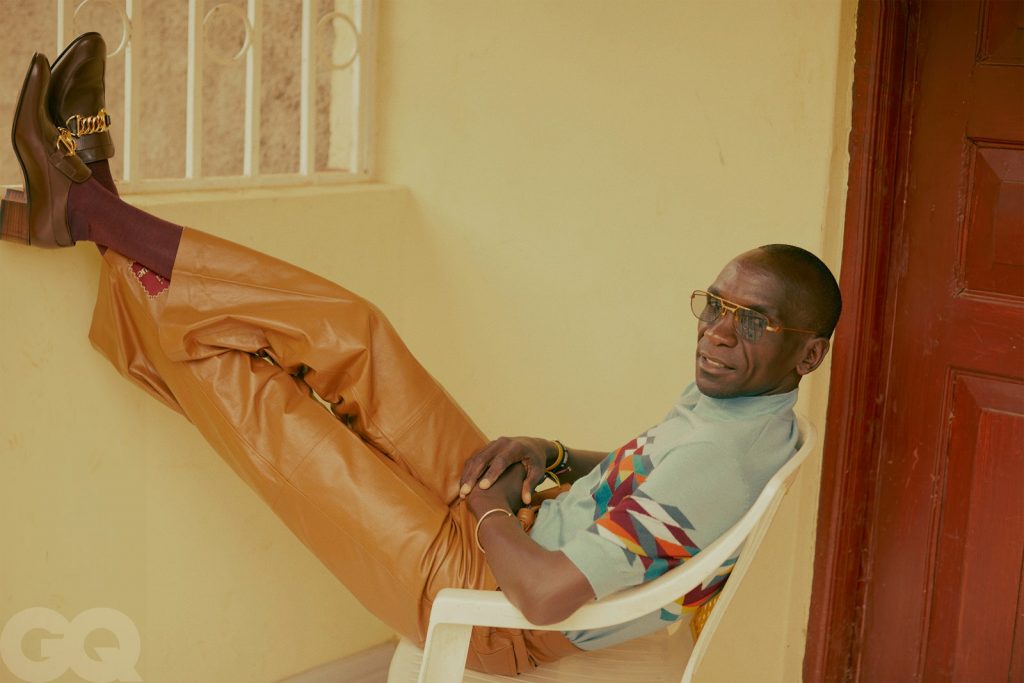 "I am totally concentrating on my safety, I am totally concentrating on the safety of the whole family," he said.
Kipchoge explain that's he had been relaxing in his home when he heard the news of the postponement and he had to realize that it was a hard decision and that it had to be made.
It was not such a bad thing after all.
He recounts that the Olympic is no mean feat and it is the dream of every athlete to attend and participate, to be able to show case their strength.
"You know the Olympic Games is whereby everybody wants to participate … it's in the dreams of every sportsman in this world…"
READ ALSO: Olympic medalist Eliud Kipchoge's secrets of success
Kipchoge thinks a delayed Olympics could actually benefit his title defence.
"It's a great time for us to go back, train again and we will come back with a lot of energy," he said.
The champ says that the coronavirus pandemic has led to the cancellation of sporting events around the world, including the London marathon that he was really looking forward to.
This was going to be his chance to compete with Ethiopian Kenenisa Bekele, the only other sub-2.02 marathoner.
Kenya now stands at 59 cases of the novel coronavirus infections, with one recovery and one death which have been confirmed by CS for Health Mutahi Kagwe.