Paul Gicheru ICC: Kenyan lawyer Paul Gicheru pleads not guilty to charges on the allegations in role in compromising witnesses in the collapsed case against Deputy President William Ruto.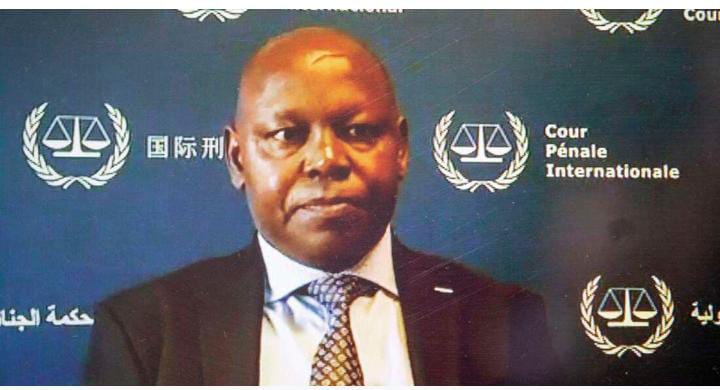 The case started on Tuesday before Judge Miatta Samba of the ICC in the Netherlands. Paul Gicheru is being accused of corrupting and influencing witnesses about the Ruto case. Ruto was accused after the 2007 post-election violence.
Though Paul Gicheru surrendered voluntarily to the court five years after an arrest warrant was issued to him. He has always denied the charges against him. The first witness is set to start testifying immediately on 16th February.
However the case was vacated in 2016 due to insufficient evidence but ICC failed to acquit him. Deputy President William Ruto was accused of inciting ethnic wars after the 2007 general elections that were disputed. It is estimated that over 1200 people died at the time. Alongside Ruto, broadcaster Joshua Sang was also charged.
These cases were dropped in 2016 after the court ruled that they had no case to answer but future possible charges could be there. Paul Gicheru's actions led to almost 4 witnesses withdrawing from the case citing that their lives were in danger.