The police are looking for an unidentified woman after the body of her lover, Krabbe Dieter Gunther 58, a German national, was found on the ground floor of a hotel in Mombasa, Kenya dead. Kenyan newspaper Daily Nation, reported on Tuesday.
Police in Kenya have launched a manhunt for a mysterious woman who is believed to be behind a score of murders involving two lovers in Kilifi, Kenya.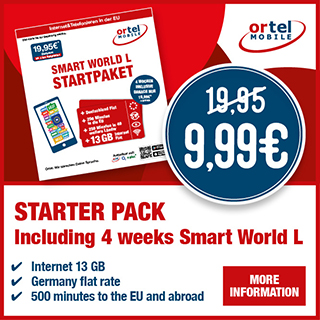 The German man's body was found dead on Saturday May 29th, which was two days after his girlfriend, identified as Cynthia Akinyi, was found wrapped in a bed sheet.
The police say the case has taken on a new form as they suspect the mysterious woman could be the one responsible for both deaths.
After the murder of Akinyi on Thursday, police had assumed that the German had murdered his girlfriend and had launched a man hunt for the suspect.
Later on it was ruled that Gunther's death, which was initially ruled as suicide since detectives has observed he had jumped from the fifth floor building, was now murder.
Kilifi county Commander Nelson Taliti, in the preliminary report, disclosed that evidence showed that Gunther had quarrelled with his girlfriend.
READ RELATED ARTICLES: Kenyan woman's body 'forgotten'during transit left at Germany's airport

Kenyan labour rights activist in Qatar detained unlawfully for two weeks amid calls for his release
"The man had a fight with the woman in their house on Wednesday night. He killed her and then ran away. His body was found at around 6 A.M on Saturday by members of the public, who then alerted the police."
"It has not been established if he had booked a room in the hotel before committing suicide. I am yet to get the details," stated Taliti.
After advanced research it was determined that the woman was responsible for the murder. The German man must've been pushed to his death.
"It is alleged that Mr Dieter had another woman but we are still investigating the matter to know what caused his death."
A nearby bike rider who was sent to buy food and beer for the lovers to their apartment is the only person with viable information.
The reason for the German national being in Kenya is still unknown.
Source: Kenyans, Daily Nation