The Democratic Republic of Congo (DRC) gave action actor Jean-Claude Van Damme the mission to promote the country internationally making him an ambassador.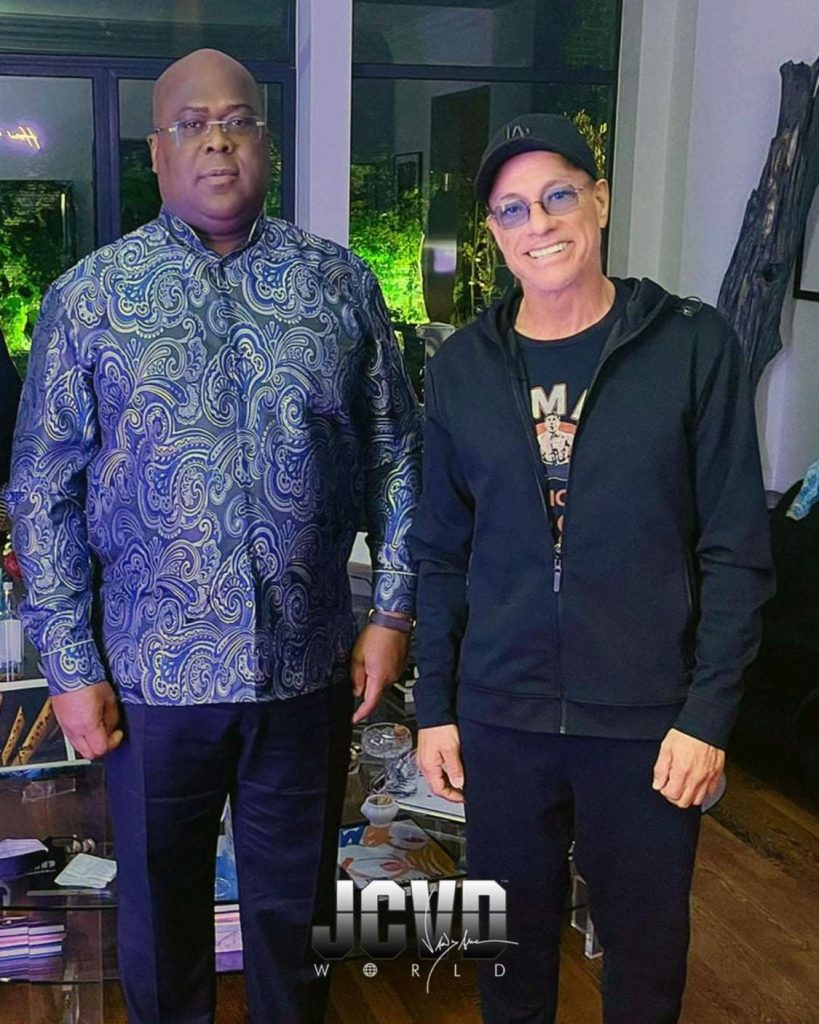 Congo gave the actor the mission to promote the DRC internationally. He is set to use his fame and notoriety to advance Congolese sport and culture, but above all else, enhance the protection of forests as well as local fauna and flora wrote The Brusssels Times.
Deputy Foreign Minister Samy Adubango presented the actor with the passport on behalf of President Félix Tshisekedi. The African country now aims to spearhead conversations on climate with international partners and present solutions to global warming.
Van Damme is expected to drive the conversation and efforts towards increased tourism in the country and even more to encourage investors to the country especially in the agricultural sector.
Jean-Claude Van Damme also wants to convince other celebrities that the DRC is a safe place to visit.
READ MORE: Meet Mohamed El Boujaddaini, an intercultural trainer and AFRONEWS – Ortel Mobile African Community in Germany Awards 2022 Ambassador
"I will try to convince Stallone, Schwarzenegger, Jackie Chan and many others. There are also singers like Jennifer Lopez, footballers like Messi, Ronaldinho, Cristiano Ronaldo, they have to come to this country to show that there is security, showing that Congo can protect showbiz actors," the actor told Franceinfo.
Jean Claude pointed out that his mission was solely on voluntary basis and that he would not be paid.