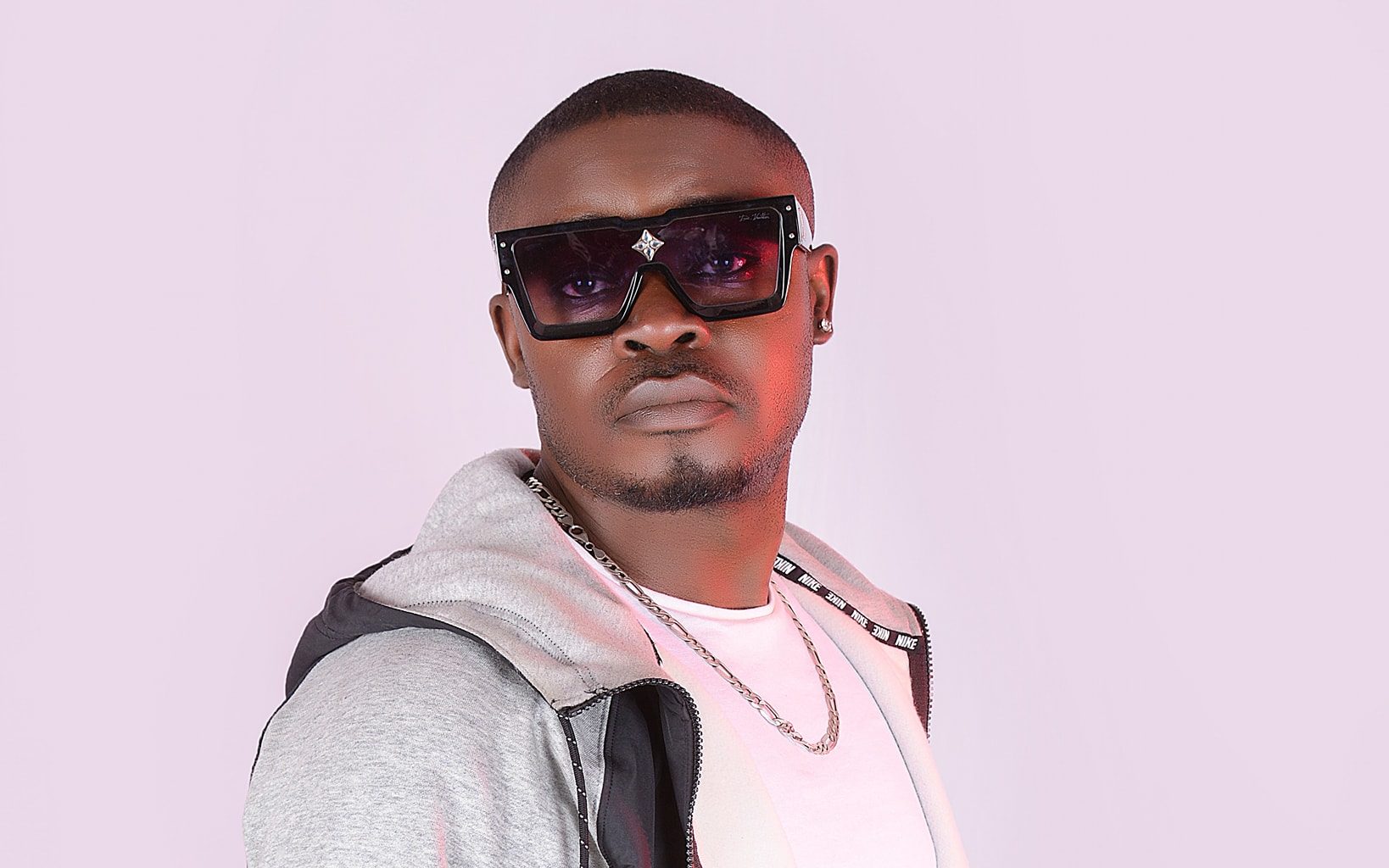 Nigerian Germany-based artiste, Mr Positive Vybez, has released a new track dubbed 'I Gallant' which has a new Amapiano sound.
Mr Positive Vybez talked to Afronews about the new hit track sharing how he feels about the catchy tune.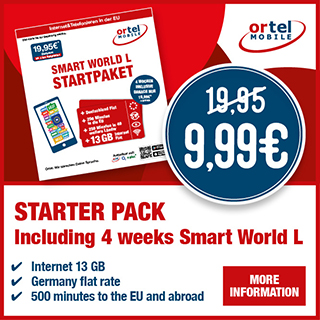 The track 'I Gallant' was released April 20th 2022 and was produced by Lekelo. The motivation for the song was in Mr Positive Vybez seeing himself at the top, him being one of the biggest stars in the music industry.
'I Gallant' takes on the sounds and beats of the South African Amapiano genre and is available on all leading music platforms.
"I feel that it's a hit track and in the future I expect it to be a music video. The message in the song is that I am charmingly attractive to women plus I have so many dollars to spend."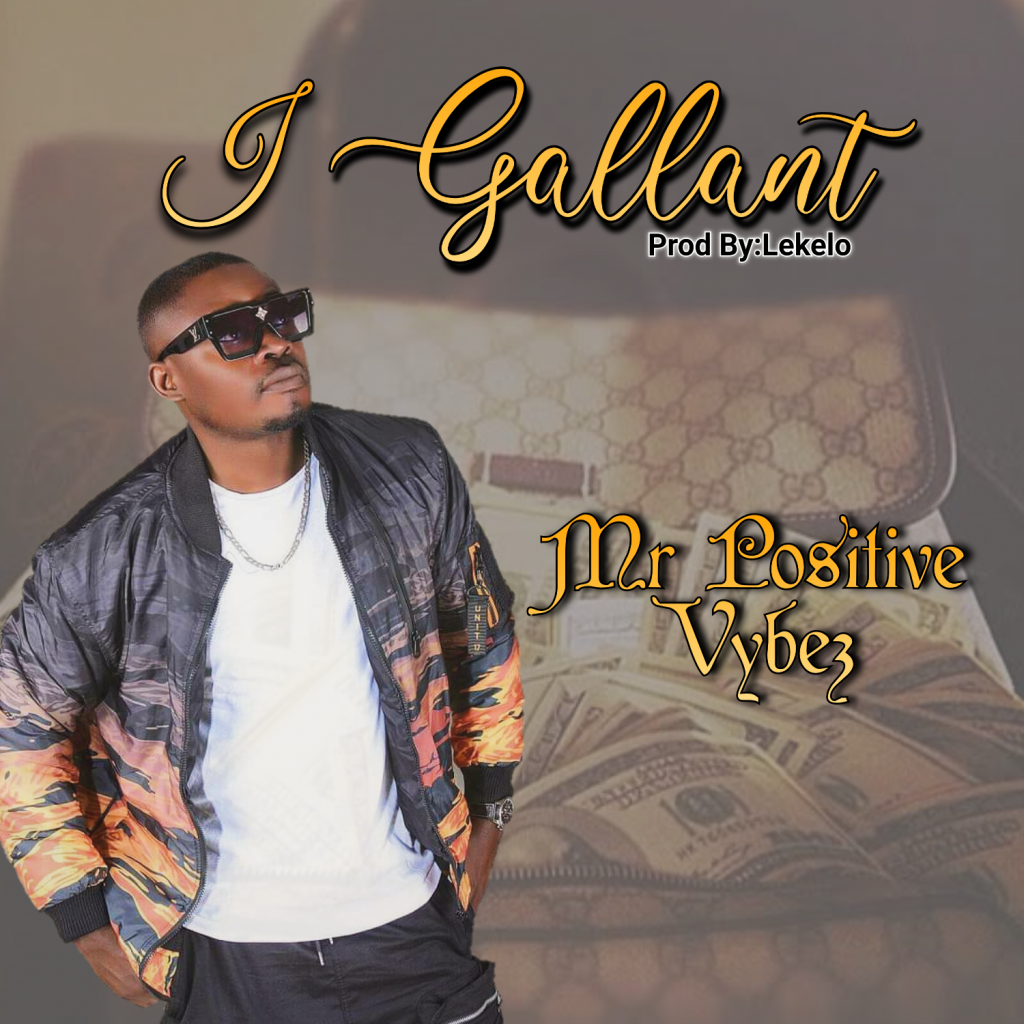 READ RELATED ARTICLES: Nigerian Germany-based artiste Mr Positive releases new track "Things Go Better" with amazing motivational message

Mr Positive, Nigerian Germany-based Afrobeats Artiste, releases new video "Mariana"

Nigerian Germany-based artist Mr. Positive releases new track 'Mariana' to praise naturally beautiful women