Nigerian Germany-based artist Mr Positive has released a new track called 'Mariana' that is already available on all digital platforms. The song is about the natural beauty of a woman named Mariana.
The track praises a natural woman who, in comparison to the rest of the women, is the best at who she is and how she conducts herself. He adds that this is the kind of woman that he would love to hold and support.
Mr. Positive talks about financially supporting Mariana who is the woman that he is in love with and he wants to show appreciation for.
The motivation for writing the song he said is ," When I saw a naturally beautiful woman. What triggered me is that she wore nothing artificial."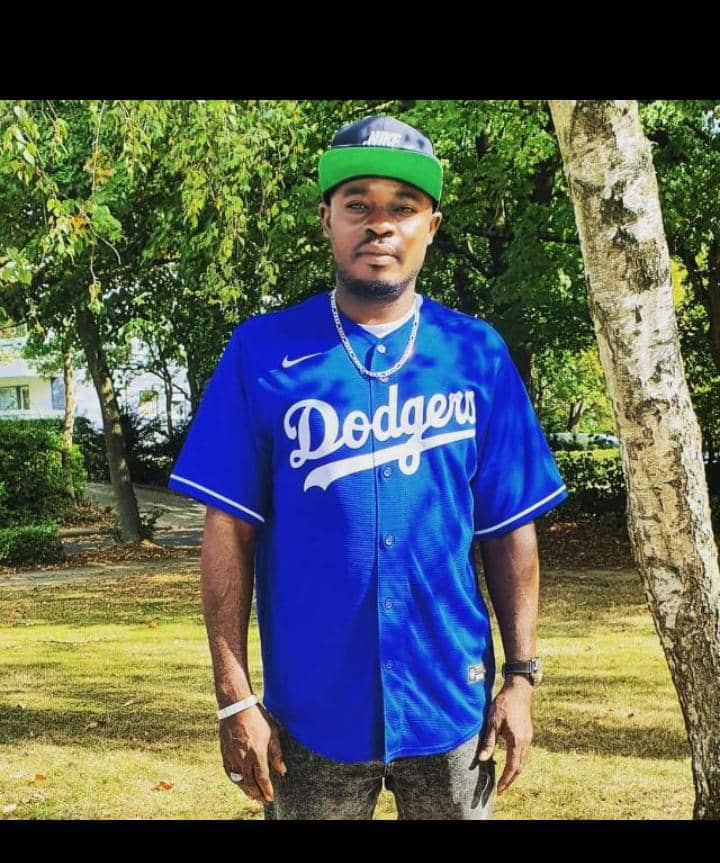 The track is a soothing blend of afro-beat that will have you relaxed and appreciating it.
Uzodinma Kwubiri AKA Mr Positive comes from Umuahia but was born in Lagos, Nigeria and is an aspiring Nigerian musician in Germany on a mission to take the world by storm. His musical journey started in 2013 when he was a chorister in church and from then on has always loved music and wanted to be an artist.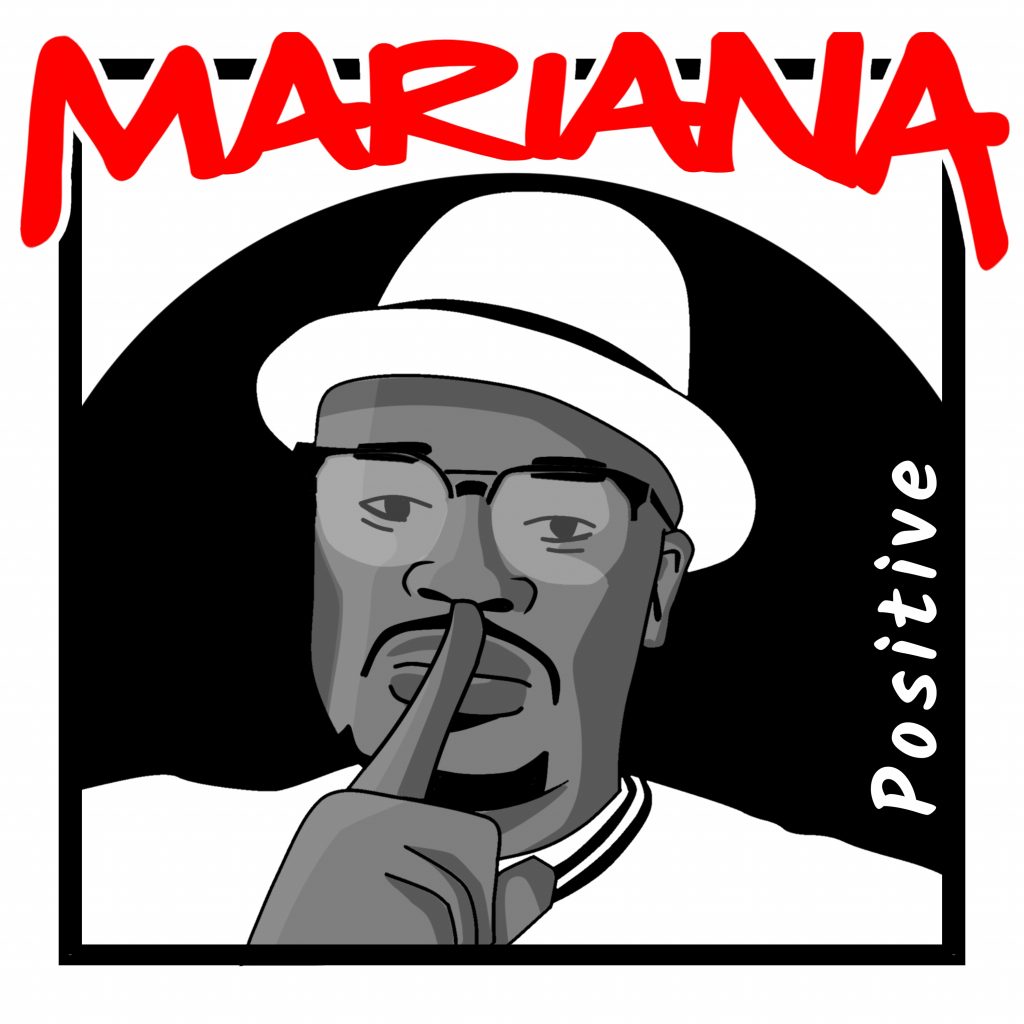 "Music means life to me and my motivation was a friend called Da oil man. "
READ MORE: Gambian Germany-based artist Jarck-Boy's video 'Give Thanks' hits digital platforms
'My first song is Mariana. The message is that natural beauty is the best and should be embraced by all woman, they are beautiful in their own skin.'
Other tracks by Mr. Positive are "Fever "and "Your Body " . " My genre is Afro-beats and Hiphop but I can also do Gospel."
Despite his love for music, the one challenge that weighs on Mr Positive as a Nigerian in Germany is that he has to work while also juggling his music.
"I am working and doing music at the same time and this does take a bit of time."
By Rading' Nyamwaya
Are you an African living in Germany? If you are doing something interesting and would like to be featured on Afronews.de please send an email to: editor@afronews.de