Johnny Junior, Kenyan Rumba Star and his BV Band will stage one of their first post lockdown concerts in Nairobi on 23rd October 2020. The concert will launch a series of shows to be held in Nairobi and in all parts of the country to reach out to Johnny Junior's fans who have missed him and his band for so long.
Dream Village, South B Nairobi is the place to enjoy live music
The concert will be held at Dream Village, South B, with strict health and safety controls. Since March all concerts have banned in Kenya as part of the measures to curb the spread of coronavirus.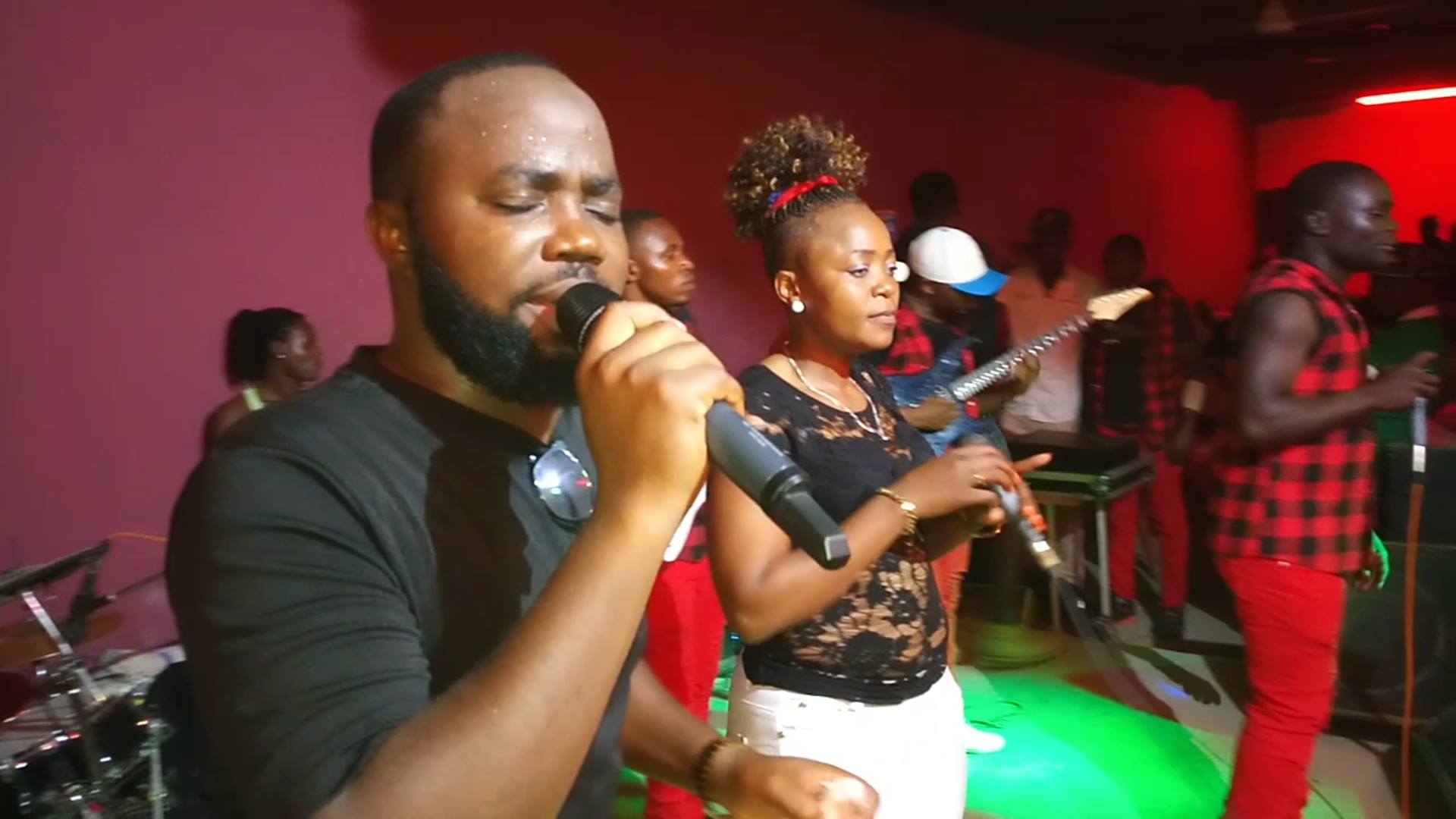 Earlier this month President Uhuru Kenyatta announced the reopening of bars, increased capacity for weddings, funerals and religious services, and relaxed an evening curfew in force since March.
RELATED ARTICLE: Smash hit "Awino" by Kenya's Rumba star Johnny Junior dominates airwaves
During the lockdown Johnny Junior released a new emotionally packed song titled "Awino", a love song dedicated to his wife.
Since its release on 9th September 2020, "Awino" continues to dominate the airwaves in Kenya, ranking as one of the most popular songs. The new song has already hit 300,000 views on YouTube.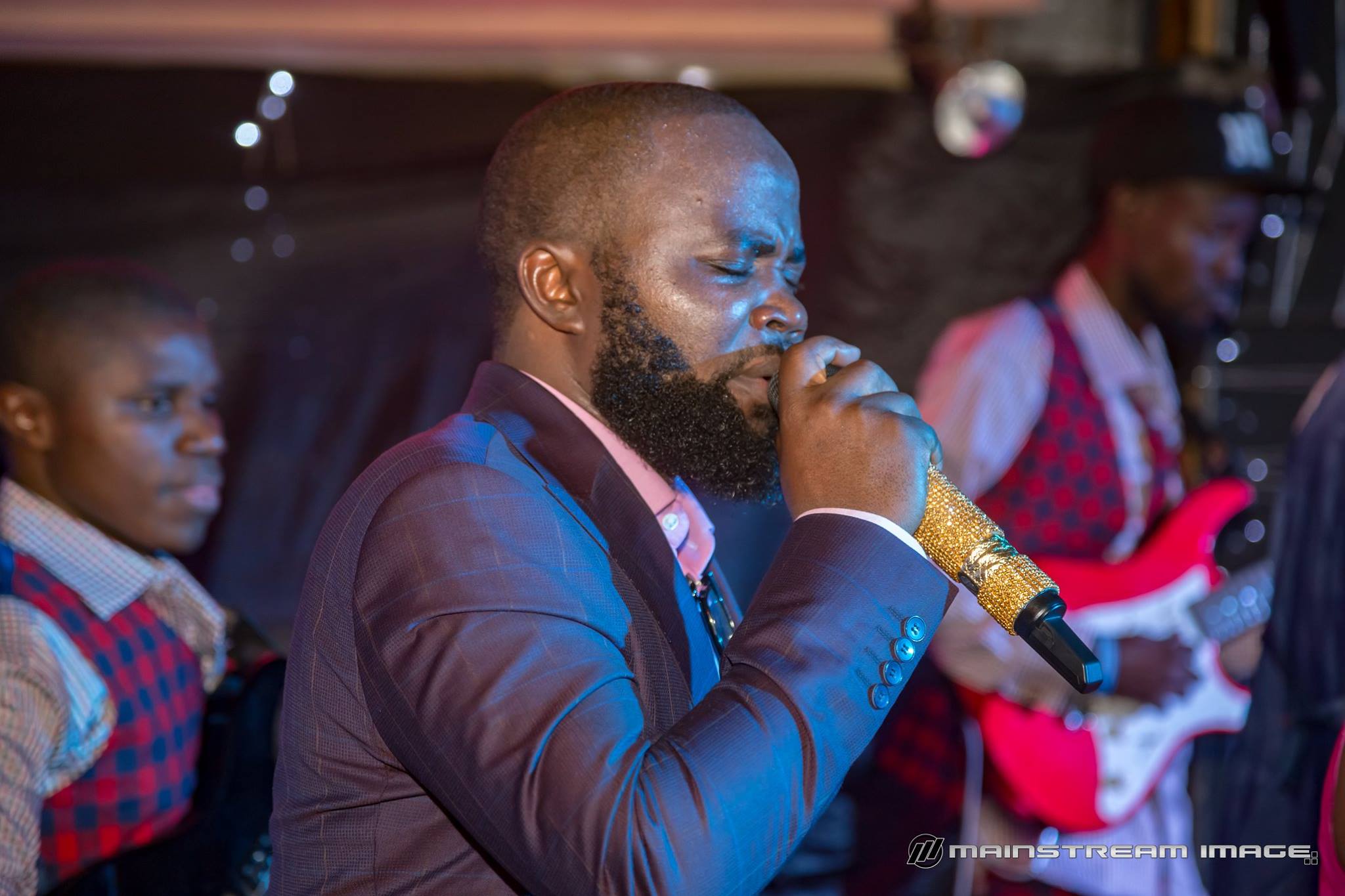 Johnny Junior's fans have been yearning for an opportunity to attend his live concerts. The outpour of joy from his fans when he announced the post lockdown concerts has been amazing.
Johnny Junior grateful to his fans
The Kenyan Rumba Star and his BV Band are happy that they will finally have a chance of entertaining their fans. "We are grateful to all our fans for keeping the faith in us even when we were not able to perform live on stage. Thank you very much for your prayers, love and support. We are happy to welcome everyone back – though not fully on stage, and while doing so we urge every to be responsible for themselves and loved ones due to this COVID19 pandemic," the Band said.
To keep enjoying Johnny Junior's music even if you can't physically attend his concerts, please subscribe to his official YouTube channel here: Johnny Junior_Official.
Kenya's star Johnny Junior releases hot Rumba track and video "Awino"