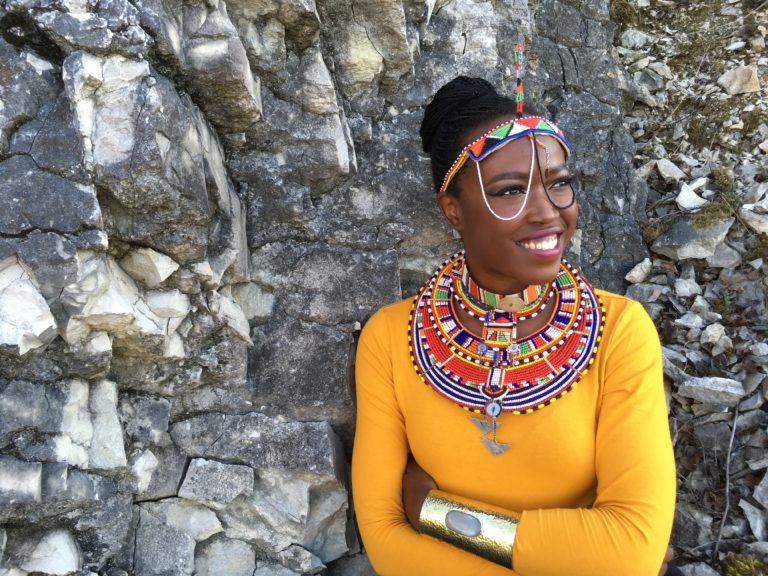 Africans in Germany. Nina Ogot Dala tour. Kenyan singer, songwriter and guitarist, Nina Ogot, is set to tour Germany with her band for her latest album 'Dala'.
When are Nina's tour dates?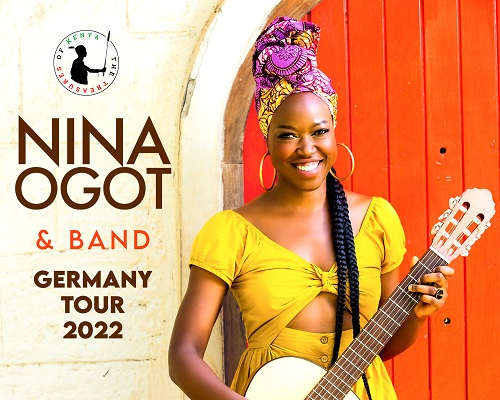 UPDATE: Nina is currently preparing for her upcoming tour in Germany in July and August this year and will be showcasing her music on about 20 platforms around the country.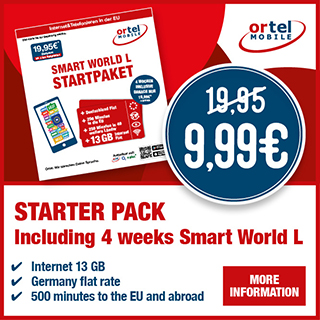 Now, with the international travel restrictions eased-up, 3 of the Kenyan band members will be able to accompany her on stage. With Mike Munene on the bass, Biron Orore playing the drums and Kasiva Mutua on the percussions, the 8 piece Kenyan-European band will serenade the audiences with Kenyan grooves fit to spice up any summer festivity.
The band's vibrant horn section is made up of French saxophonist Laure Fischer, German trumpeter Christian Spors and fellow German trombonist Jan Urnau. Belgian lead guitarist Raffaello Visconti will also certainly be present to orient the evening into an even more melodic Kenyan mood, as he's right back from an awesome series of shows with Nina's band in Kenya.
If you are around, don't miss the musical action at these public events:
17.07. Karlsruhe, African Summer Festival
18.07. Neuwied, Landesmusikakademie Rheinland-Pfalz
20.07. Eschborn, Summertime
21.07. Enspel/Ww., Stoeffelpark
22.07. Crailsheim, Kulturwochenende
23.07. Offenbach, Hafen 2
24.07. Wolfenbuettel, Kultursommer/Lessingtheater, final concert
27.07. Straubing, Raven
29.07. Heidelberg, Karlstorbahnhof
30.07. Nuremberg, Bardentreffen
31.07. Bad Wildungen, Folk im Park
04.08. Braunschweig, KufA-Haus
05.08. Muenster, Hot Jazz Club
07.08. Reinstorf, One World Kulturhaus
10.08. Cologne, Lutherkirche
11.08. Bergneustadt, Kulturhaus Jaegerhof
12.08. Berlin, Biesdorfer Parkbuehne
13.08. Kassel, tba
14.08. Blaubeuren, Sommerbuehne am Blautopf, final concert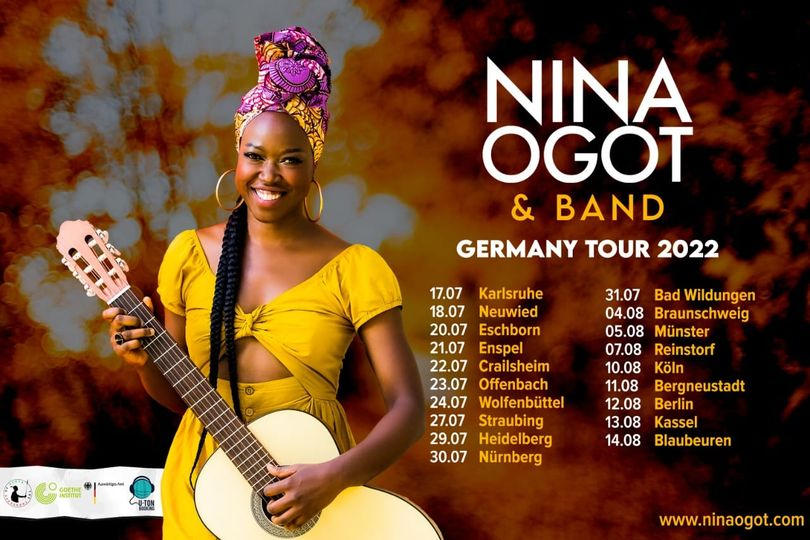 For venue and ticket links visit ninaogot.com where this information is being consistently updated.
The talented musician fuses traditional sounds from the Kenyan culture with modern instruments and international styles of music and has done so in her latest album.
'Dala' is Nina Ogot's third album which was recorded in 2019 and means home or house in her mother tongue. For more than a decade, she performed as a trio band until recently in 2018 when a 13 piece band lineup was formed for an event in Cologne, Germany dubbed "Jambo Day" by the Treasures of Kenya Initiative.
READ MORE: Leticia Bouguem, Cameroonian Germany-based artiste to perform at Voice For Peace show
Treasures of Kenya Initiative is a nonprofit trust based in Kenya and Germany dedicated to the conservation of Kenya's natural and cultural heritage.
READ MORE: Kenyan Germany-based Dj Buuchezo to go on tour in Germany and the UK. Here are the dates
Who is Nina Ogot?
Nina was raised in Nairobi, Kenya and her compositions are a reflection of the major tribes in Kenya. The songstress infuses Western influences into her songs to create a new melodic contemporary sound that represents the current traditionally diverse yet cosmopolitan Kenya.
Nina Ogot moulds her roots into a modern upbeat sound with inspiration from some of Kenya's older generation of musicians like Daudi Kabaka and Joseph Ngala.
READ MORE: Reggae artiste Fantan Mojah comes to Stuttgart for his Rasta Soul tour, to be joined by German Sound System Pow Pow Movement
Ogot boasts of her takeoff album 'Ninairobi' in 2008 followed by the release of the fro-pop remixes to her songs "Wololo" and "Aheri" two years later which were the onset of her career.
The Dala album promises its audience a rich and colourful musical palette – an exciting contemporary Kenyan sound.
Source: Ninaogot.com