Reggae artiste Fantan Mojah will be having his Rasta Soul tour and an after-show party in Stuttgart, Germany to share amazing sounds and melodies.
He will also be joined by German Cologne Reggae Sound System Pow Pow movement.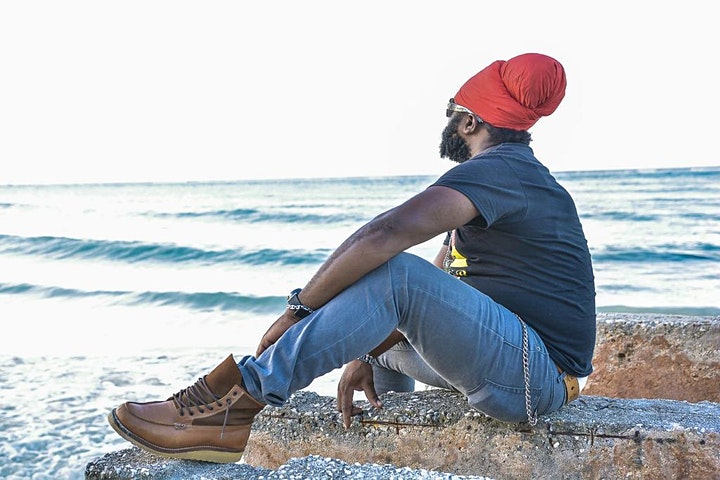 The event will cost €22.49 and will be taking place on Friday the 13th of May 2022 from 10:00 p.m – Saturday the 14th of May 2022, 5:00 a.m CEST. The venue set up is the LKA Longhorn Heiligenwiesen 670327 Stuttgart, Germany.
Fantan Mojah on his Rasta Soul tour has already been to countries like Switzerland, and Italy and is hoping to make several tour stops in Germany. He will be joined by German crew Pow Pow Movement. Pow Pow Pow Movement was founded in Cologne in 1990 and is one of the oldest reggae dancehall sound systems in Germany.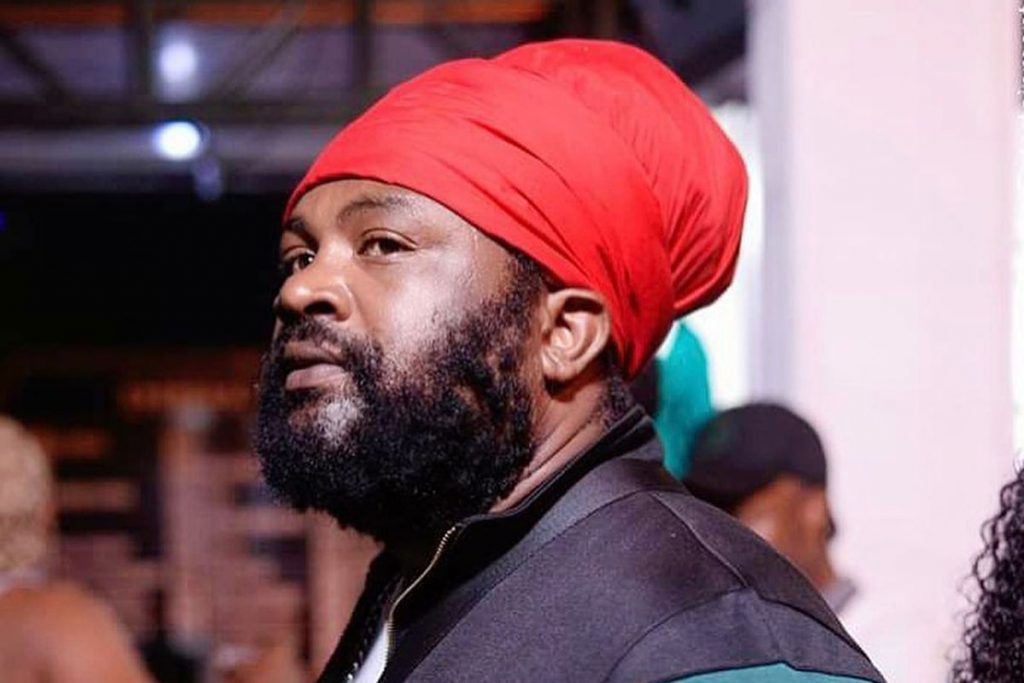 READ MORE: Interview with Austin Emanuel – artist, entrepreneur and owner of a dance school in Germany
Who is Fantan Mojah?
Fantan Mojah is a reggae rising star artiste who comes from Kingston, Jamaica. His music is a mix of roots, reggae and dance-hall which he claims is inspired by legends like Burning Spear and Buju Banton.
The artiste's music strongly reflects his faith with him being a Rastafarian and his lyrics also tend to 'preach' about positivity and good energies.
The reggae artist began performing at music festivals in Jamaica and Down Sound Records released his first singles in 2004 which included, 'Hungry' and 'Hail the King'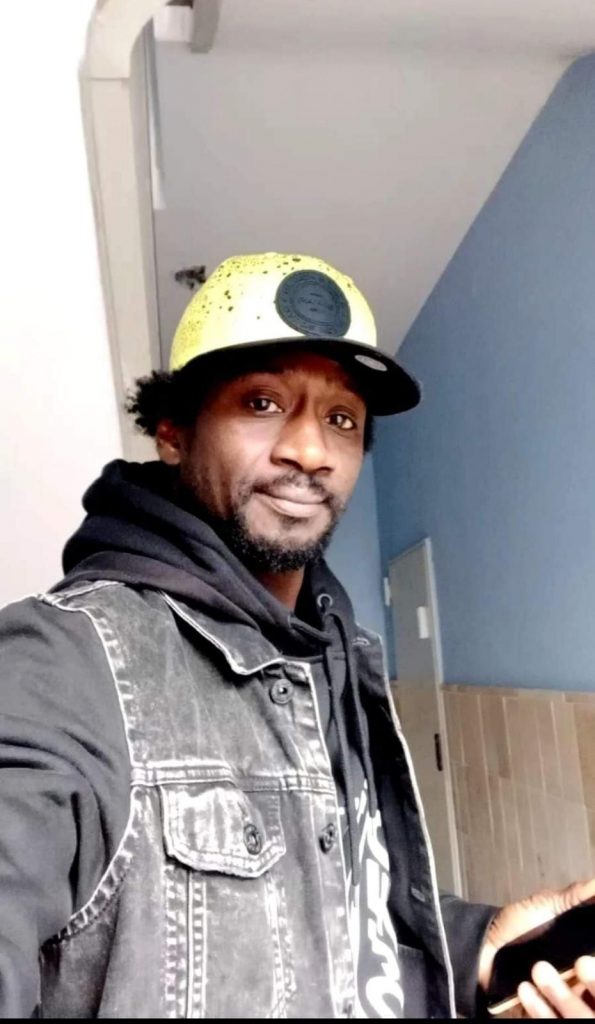 Pow Pow Movement Germany
In the mid-1980s, Ingo Rheinbay (Selector) and Backra (MC) got to know each other and a short time later they found each other through randomly received mix-tapes for dancehall and reggae music.
A source of inspiration for the crew was English radio host David Rodigan's show – Rodigan's Rockers, broadcast on British military radio station BFBS.
They first started organising small reggae parties. Tillmann Otto, who later became known as a gentleman, soon joined them and took over the microphone at the events.
The beginning as a sound system under the name Pow Pow Movement was in 1990. During a trip to Jamaica in the early 1990s, where they delved deeper into Jamaican music culture.
In 1995 Pow Pow Movement got a permanent location and since then they have been DJing regularly on Fridays in Cologne's Petit Prince club.
They are often found there performing to a full house every Friday and reggae lovers travel from all over to watch them live.
Pow Pow Movement has made a name for itself over the years and has rocketed in popularity among reggae fans, as reflected in the fact that Pow Pow Movement was featured in reggae magazine Riddim's readership polls in 2003, 2004 and 2005 was voted best German sound system.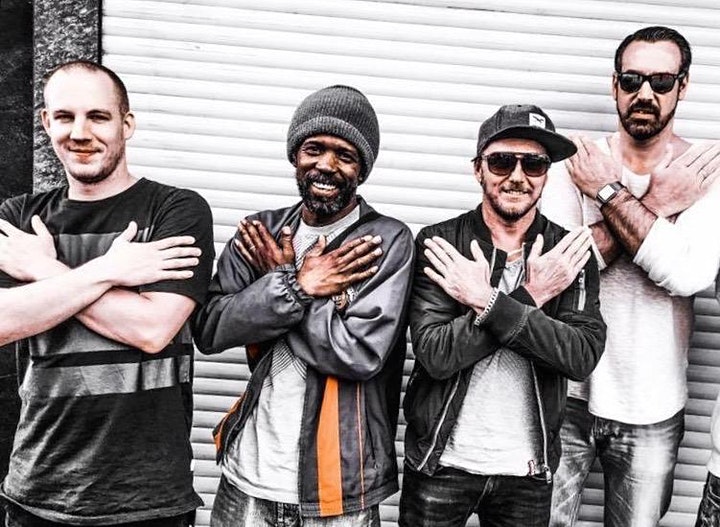 How can you purchase a ticket? Tickets to the event will cost €22.49 can be purchased here: Eventbrite