African music. The Recording Academy's CEO of the Grammy's recently mentioned talk of adding an Afrobeats category to the awards in the hopes of having more inclusivity in the academy.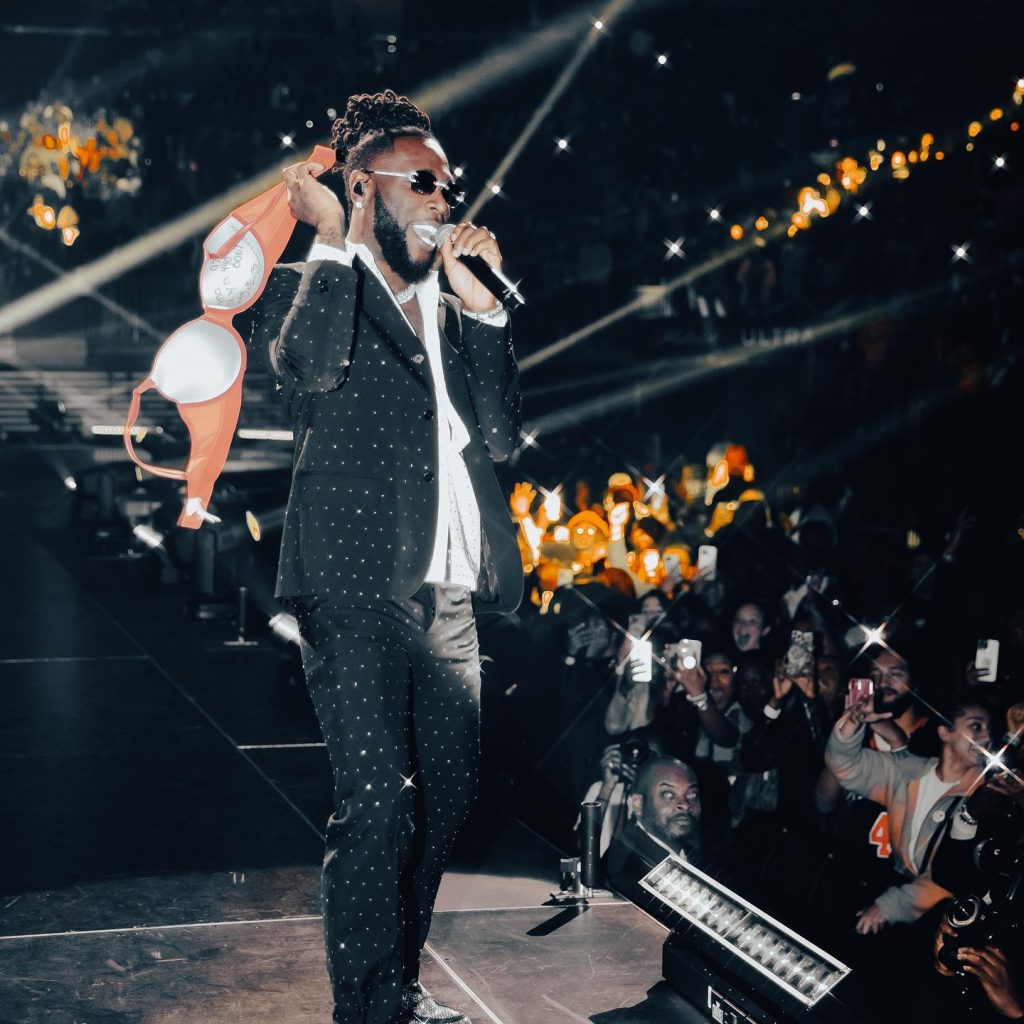 Why the CEO recently mentioned talks of adding an Afrobeats category to it's line-up of awards:
In a recent trip to Ghana, Recording Academy CEO Harvey Mason Jr., told Ghanaian journalists that the recording Academy was in talks with key players in the Afrobeats music scene to explore the possibility of adding Afrobeats to the award's genre list.
During the conversation, he mentioned that the academy was working with leaders of the "Afrobeats community" to promote inclusivity at the Grammy's.
"We just had a meeting literally about six to seven days ago, with leaders of the Afrobeats community… We had listening session where we heard from Afrobeats creators, we talked about the different sub-genres what are the needs, what are the desires, and my goal is to represent all genres of music including Afrobeats at the Grammy's," Okayafrica to quote the CEO.
Although Mason said that the process was ongoing, the right strategy would have to be taken to ensure that things go off without a hitch. He added that he did not have enough power to decide the categories as they are decided by proposals by members.
Afrobeats has taken centre stage in music and with the genre growing larger and larger thanks to artists like Burnaboy, Wizkid, Davido etc who push the sound, it could be the next thing that draws people to an African sound and to Africa from all over the world.
Here are some reactions that people to the Grammy Awards having an Afrobeats category:
Wow!! This is Lovely! Kudos to Davido, Burna and Wiz, especially Davido for paving the way for Afrobeats followed by Wiz and Burna'
"C'mon, for real???? Grammy is for the American continent, there is no point to this. It will eventually lead up to jumbled history in the future for real."
"Long overdue."
"This is a very bad idea honestly,for starters it shouldn't be an Afrobeats category it's like trying to put everybody under one umbrella funny thing is the Grammy don't actually care that deeply as long as they can control the narratives from now on. Validation will ruin us."
"They are only trying to control the narrative here,if they really want to make an impact they should then start nominating afrobeats for main categories, such as song of the year , record of the year, record of the year. That's a better way to start"
READ MORE ON THE GRAMMY'S HERE: Angelique Kidjo wins Grammy award for 'Best Global Music Album', beats WizKid and Femi Kuti

Nigerian artist Burna Boy Wins Best Global Music Album For 'Twice As Tall' for 2021 GRAMMY Awards Show