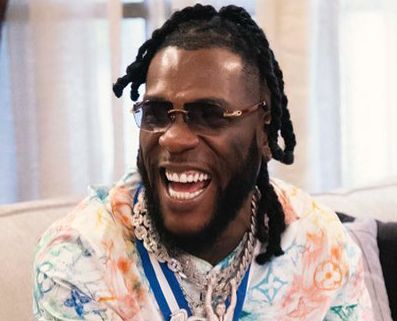 Grammy Award winner Burna Boy made history as the first African and first Nigerian artiste to ever sell out a show at the Madison Square Garden, New York
Burna Boy has become the first Nigerian to ever sell out a show at Madison Square Garden, New York
Damini Ogulu popularly known as Burna Boy, has become the first Nigerian artiste to ever fill in the Madison square Garden in New York which is the world's most famous arena.
Dubbed "One Night In Space," the concert took place on 28th April 2022. The historic concert sold out all in ticket sales, approximately over 20, 000 capacity facility. Over 81,000 viewers also streamed in live on YouTube during the concert.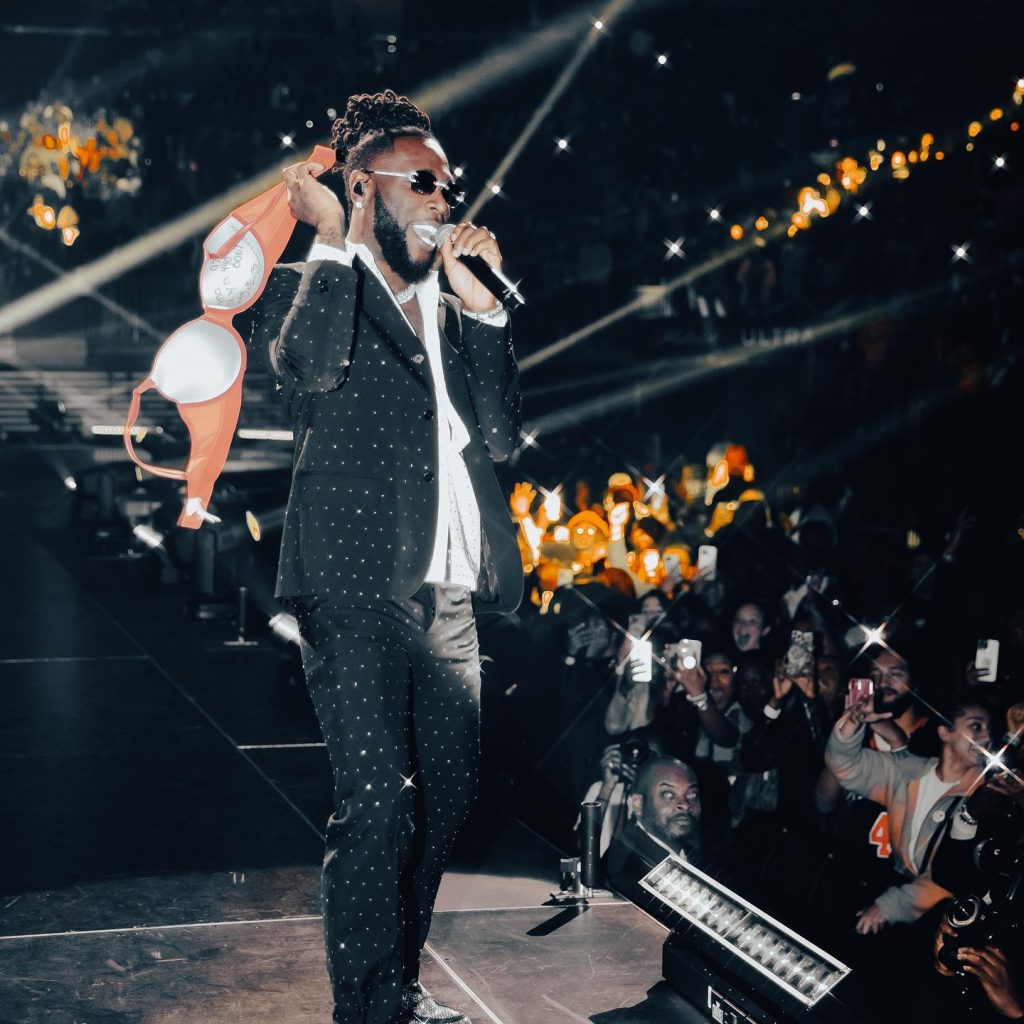 In his Twitter account, Burna Boy tweeted "The journey in New York has been a blessing, PlayStation theatre in 2017, Gramercy theatre in 2018, The Apollo in 2019 and today we are in Madison. Thank you, New York, for sticking with me all these years through this great journey. Love Damini".
Nigerians have taken to social media to celebrate Burna Boy's huge success with a hashtag "AfricaToTheWorld" to highlight the Afrobeat culture that is fast rising all over the world.
READ ALSO: Burna Boy, Nigerian Grammy Award winner, reveals why money no longer satisfies him

Nigerian artist Burna Boy nominated for 2021 BRIT Awards

Nigerian artistes WizKid and Davido to headline Afrobeats Festival in Germany
Burna Boy announces release of new album "Love Damini"
During the show, Burna Boy revealed to his fans that they should expect his new album "Love Damini" that will be released on his birthday on 2nd July 2022. His last album, "Twice as Tall" won the 2021 Grammy Awards. check it out here – Nigerian artist Burna Boy Wins Best Global Music Album For 'Twice As Tall' for 2021 GRAMMY Awards Show
Burna Boy has made headlines this year by performing in Amsterdam, Dublin, Manchester and Rotterdam with an upcoming event in Atlanta. Other artistes who have successfully filled in the Madison square Garden in New York include Michael Jackson, Elvis Presley, The Beatles, Adele, Rihanna, Justin Bieber, Mariah Carey and Jay Z.