Nigerian Grammy Award winner, Burner Boy, has revealed that money no longer satisfies him and he has achieved all his dreams.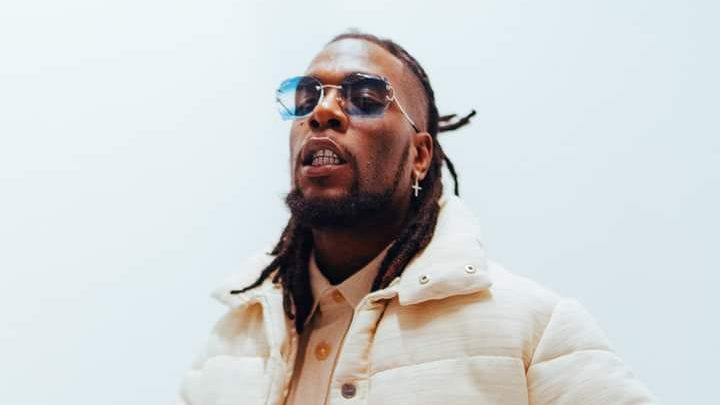 Burna's wish remain is to live and die on stage with his band The Outsiders. According to him, he has lived and achieved all the dreams he had for himself. The only thing that gives him satisfaction is being on stage with his band. Not even money can give him this kind of satisfaction.
Through his official twitter account, he tweeted that he is the highest paid artiste in the history of African music and money no longer satisfies him.
"I thank God and the world for giving me this. I just wish the world would leave me out of its politics and just watch me perform till I die. The only place I feel genuine peace is while I am on stage with my God sent band and that's where I want to live and Die."
How many Grammy Awards has Burna Boy won?
Burna Boy has won 23 Grammy Awards. In 2020, his album Twice as Tall won the award for Best Global Music Album. This was the first for a Nigerian as a solo artist.
The award-winning artist first rose to fame in 2012 after the release of his single Like to party. His music style is very similar to that of the Legendary Afro-beat singer Fela Kuti. Burna Boys father was Mr. Kuti first manager.
READ MORE: Nigerian artist Burna Boy nominated for 2021 BRIT Awards

Nigerian artist Burna Boy Wins Best Global Music Album For 'Twice As Tall' for 2021 GRAMMY Awards Show