African News. Kenyan Film-maker Wanuri Kahiu's film 'Look Both Ways' which was previously known as Plus/Minus now has a release date on Netflix.
The film is set to be released on the 17th of August 2022 and will premiere on Netflix stars Lili Reinhart as Natalie, a young woman whose life diverges into two parallel realities on the eve of her graduation.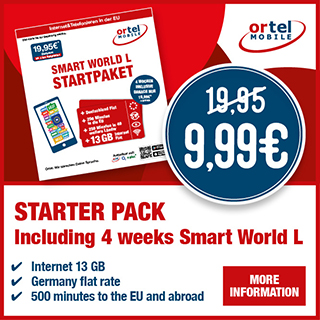 Wanuri Kahiu's 'Look Both Ways' follows the story of Natalie (Reinhart), an aspiring artist, on the precipice of life the night before her college graduation. From that point the story branches off on two separate paths as the audience watches what could have been in both scenarios.
In one reality, Natalie finds out she's pregnant and remains in her hometown in Texas. In this universe Natalie navigates the tricky waters of raising a child as a single mother while exploring ways of pursuing her dreams, as well. On the other hand, in her other reality, Natalie set off for Los Angeles in direct pursuit of said dreams, aiming to become a professional artist, wrote Collider.
The upcoming drama will also feature stars like Nia Long, Luke Wilson, Danny Ramirez, David Corenswet, Andrea Savage, Aisha Dee and more.
READ MORE: Africans in Germany: Isaac Izoya, the brains behind Nollywood Film Festival Germany

Nollywood actor Frederick Leonard to headline Nollywood Film Festival Germany
The director is also the brains behind the sensational film 'Rafiki'. Rafiki is a 2018 Kenyan drama film directed by Wanuri Kahiu and is the story of romance that grows between two young women, Kena and Ziki, amidst family and political pressures around LGBT rights in Kenya.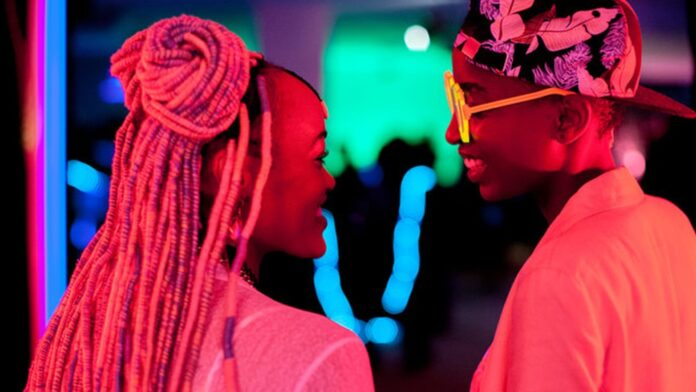 The film had its international premiere in the Un Certain Regard section at the 2018 Cannes Film Festival; it was the first Kenyan film to be screened at the festival.
Who is Wanuri Kahiu?
Wanuri Kahiu is a Kenyan film director, producer, and author. She is considered to be "one of Africa's most aspiring directors, being part of a new, vibrant crop of talents representing contemporary African culture".