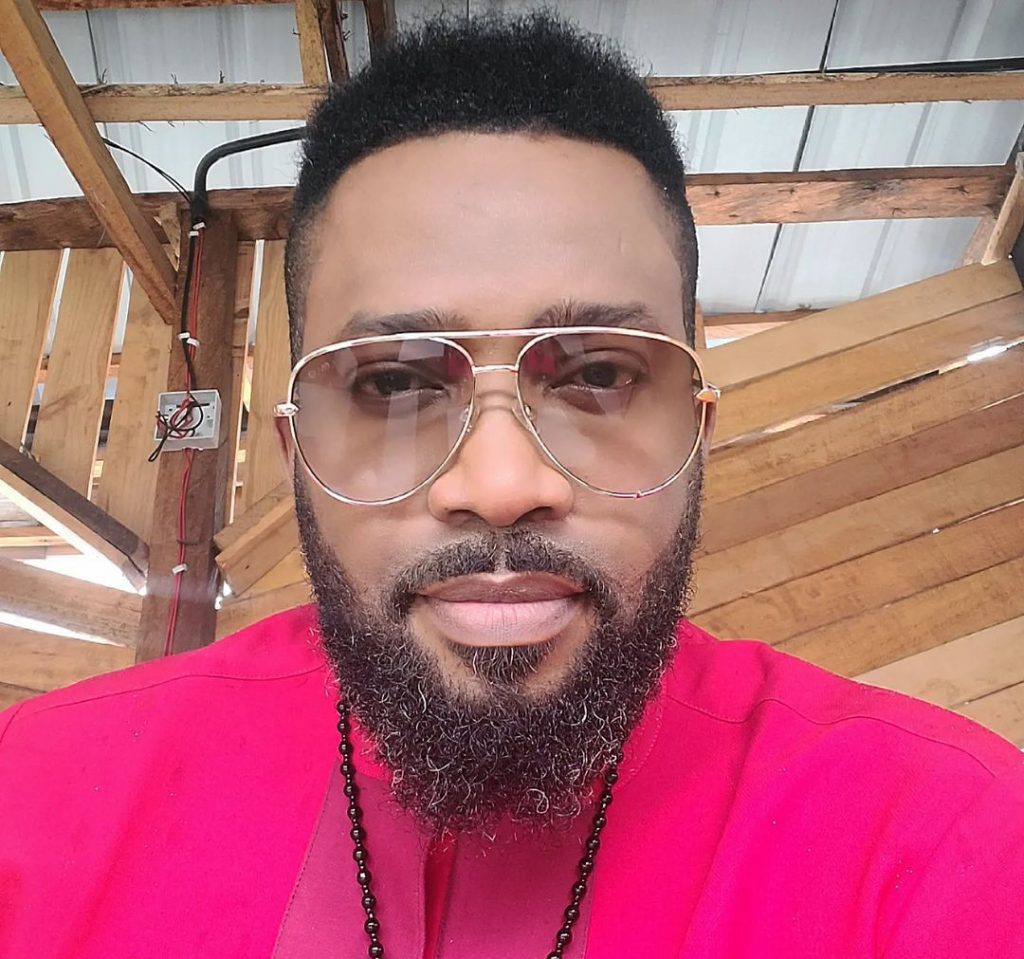 African Festivals Germany: Frederick Leonard Nollywood Film Festival Germany. Nollywood star Frederick Leonard will be headlining the Nollywood Film Festival Germany 2022.
Nollywood Film Festival Germany – venue,date and time
The festival coordinated by Isaac Izoya, the founder of Ehizoya Golden Entertainment, will take place on 29th July 2022. It will start with an opening ceremony and screening at the Filmforum Hochst – Cinema Emmerich -Josef-strabe 46A, 65929 Frankfurt Am Main at 17:00.
On 30th July, The Nollywood Europe Golden Awards will take place at the Saray Turkuaz Hall, Ernst-Wissstr 20, 65933, Frankfurt Am Main at 21:00.
Nollywood film "Gbege" will be screened from 17:00 at the FilmForum Hochst Cinema, Frankfurt on 29th July. After this they will screen a film from Ghana, "Heroes of Africa" directed by Frank Fiifi Gharbin.
READ ALSO: Nigerian artistes 24BITS and Sons of Edo Legends to perform at Nollywood Film Festival Germany

Africans in Germany: Isaac Izoya, the brains behind Nollywood Film Festival Germany
Frederick Leonard has urged his supporters to show up for the biggest Europe African Festival. He has urged everyone to go spent the summer celebrating the biggest African festival in Germany.
Other artists expected to perform at the festival include 24BITS and Sons of legends among other artists. Nollywood Film Festival Germany was the winner of The Best African Festival in Germany at the African Community in Germany Awards 2021.